News
This 'burrito dodgeball' card game could be the most brutal lockdown activity yet
Throw Throw Burrito is the world's first dodgeball card game and it's pretty intense.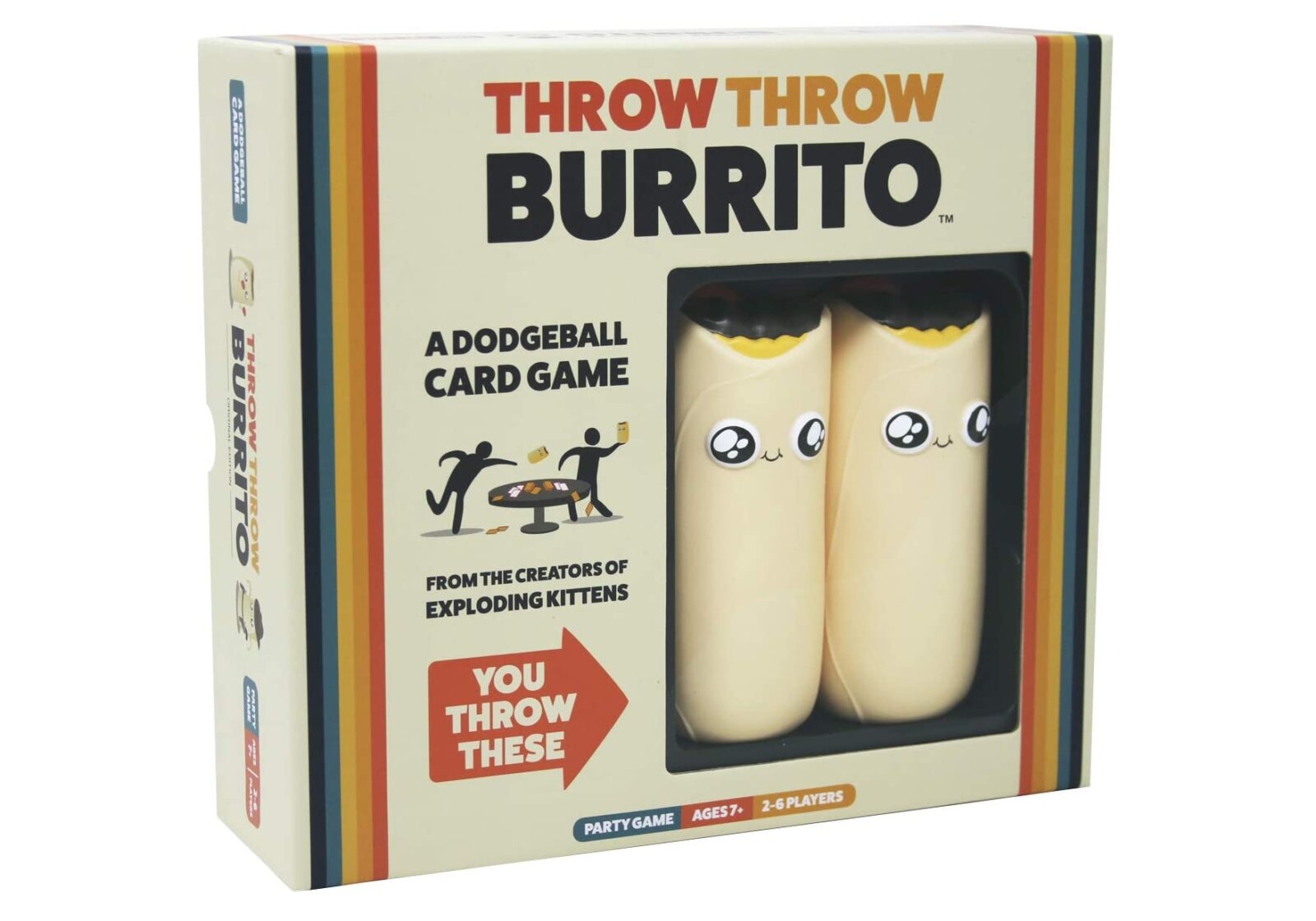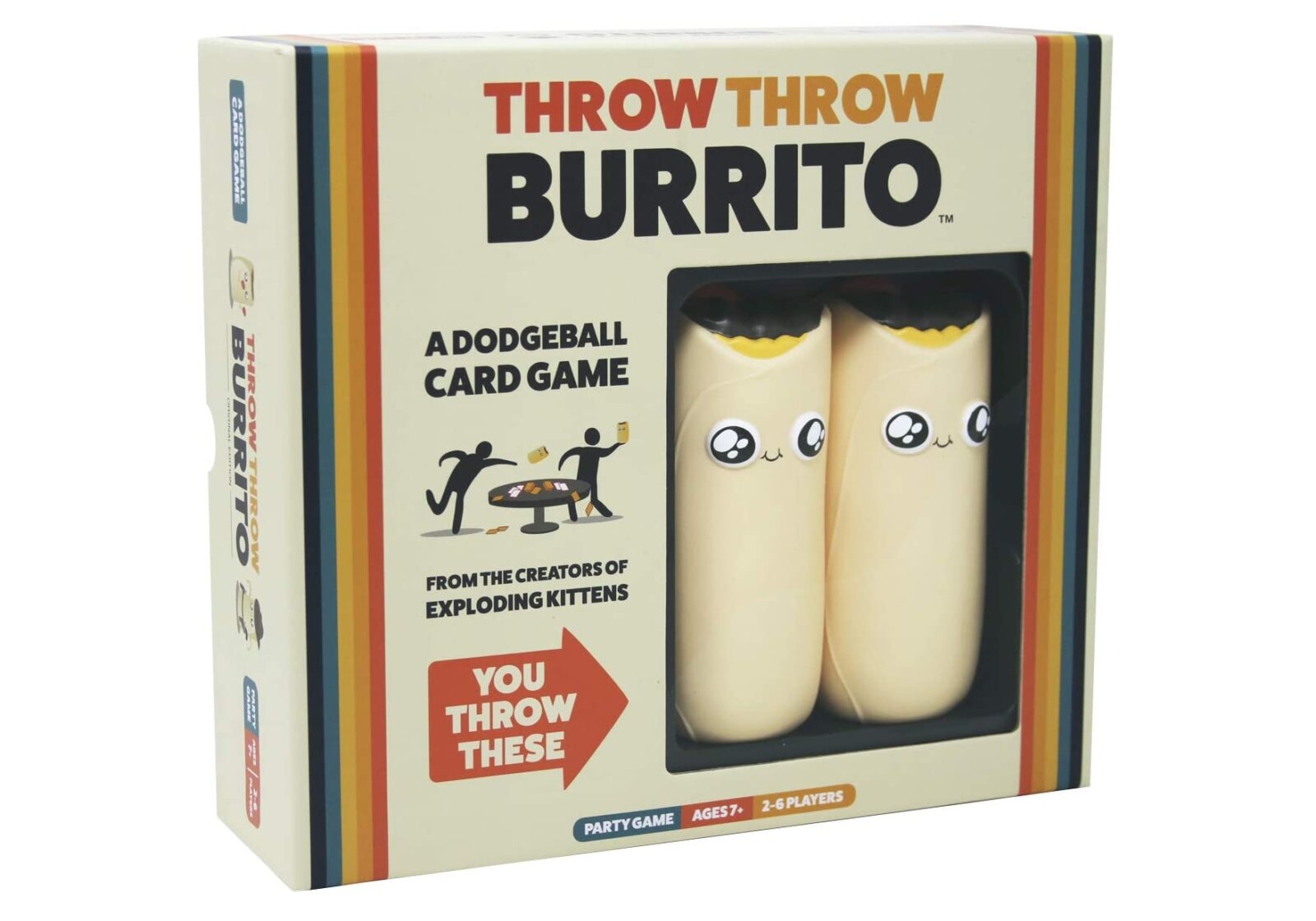 This article contains affiliate links.
Now that we're heading into fourth month of lockdown, games nights have started to edge a little on the tedious side for many Brits.
It feels like we've been in lockdown for an eternity at this point, right?
Whilst we've certainly (somewhat) adjusted to the 'new normal', that doesn't mean we aren't still feeling the boredom a little bit. Maybe more in some cases. If you've had a go at just about every game and activity going over these last few months and you're looking for something to shake things up at bit, then you need look no further.
We've found a "family-friendly" game on Amazon that potentially looks about as brutal as game nights can get.
Throw Trow Burrito is "the world's first dodgeball card game" and to be honest, it's a pretty niche concept, so that's not really that hard to believe.
It's said to be "a delightful mixture of cleverness and agility – like Uno meets Nerf".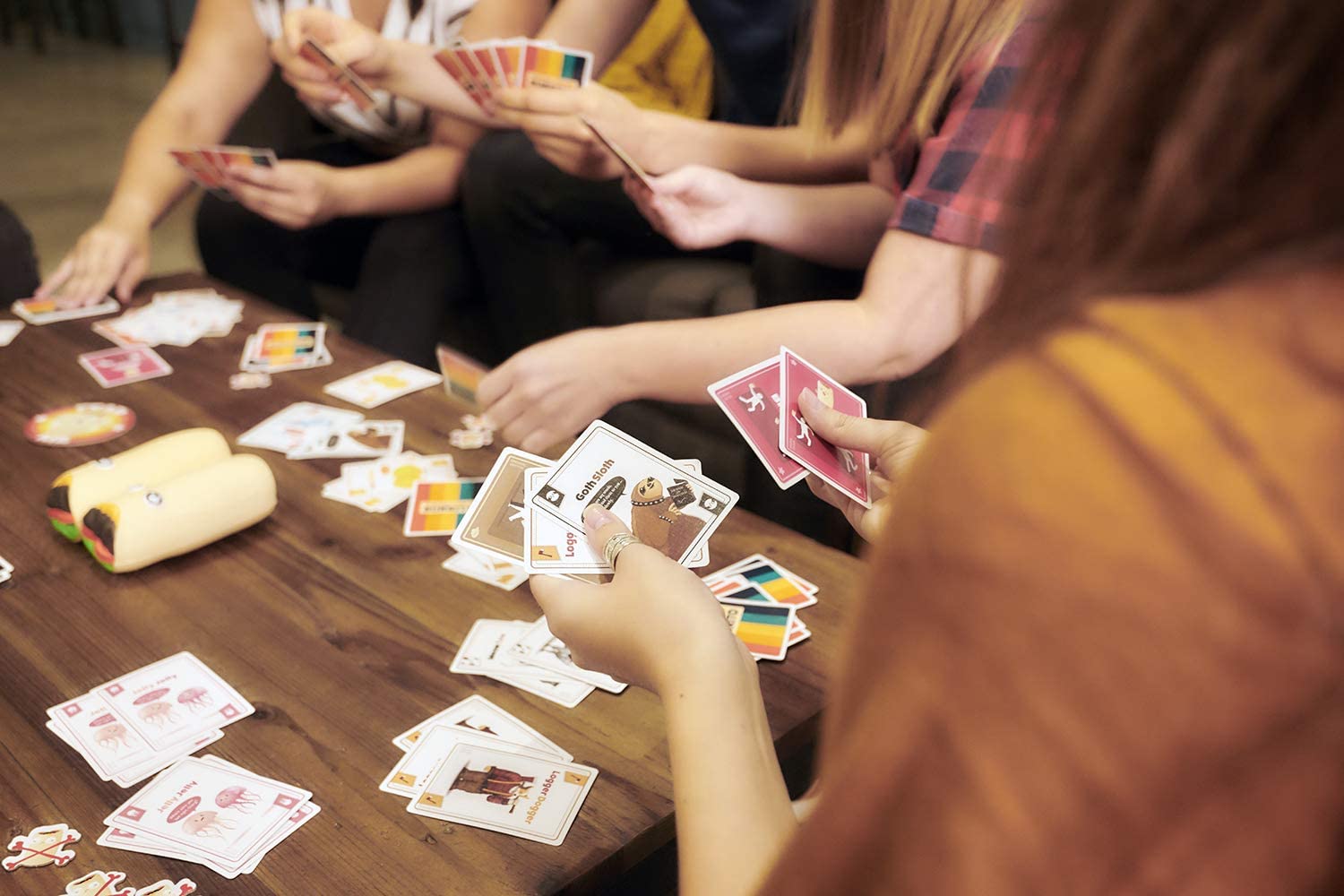 According to the product description on Amazon, the aim of the game is to "collect matching sets of cards faster than your opponents while simultaneously ducking, dodging, and throwing squishy airborne burritos."
"The cards you collect earn points, but getting hit by flying burritos loses them."
In order to win, you'll need to "rack up points by finding sets of three in the deck", "find matches before anyone else does", "steal points from your opponents by hitting them with squishy foam burritos and "declare war on your friends, brawl it out with a neighbour, or duel to determine the winner."
The game is suitable for ages 7+ and is designed for 2-6 players, making it lockdown get-together friendly.
It's also important to add that the burritos are "soft enough to throw at your great-great Auntie Marlene without having to feel guilty", which is really good to know.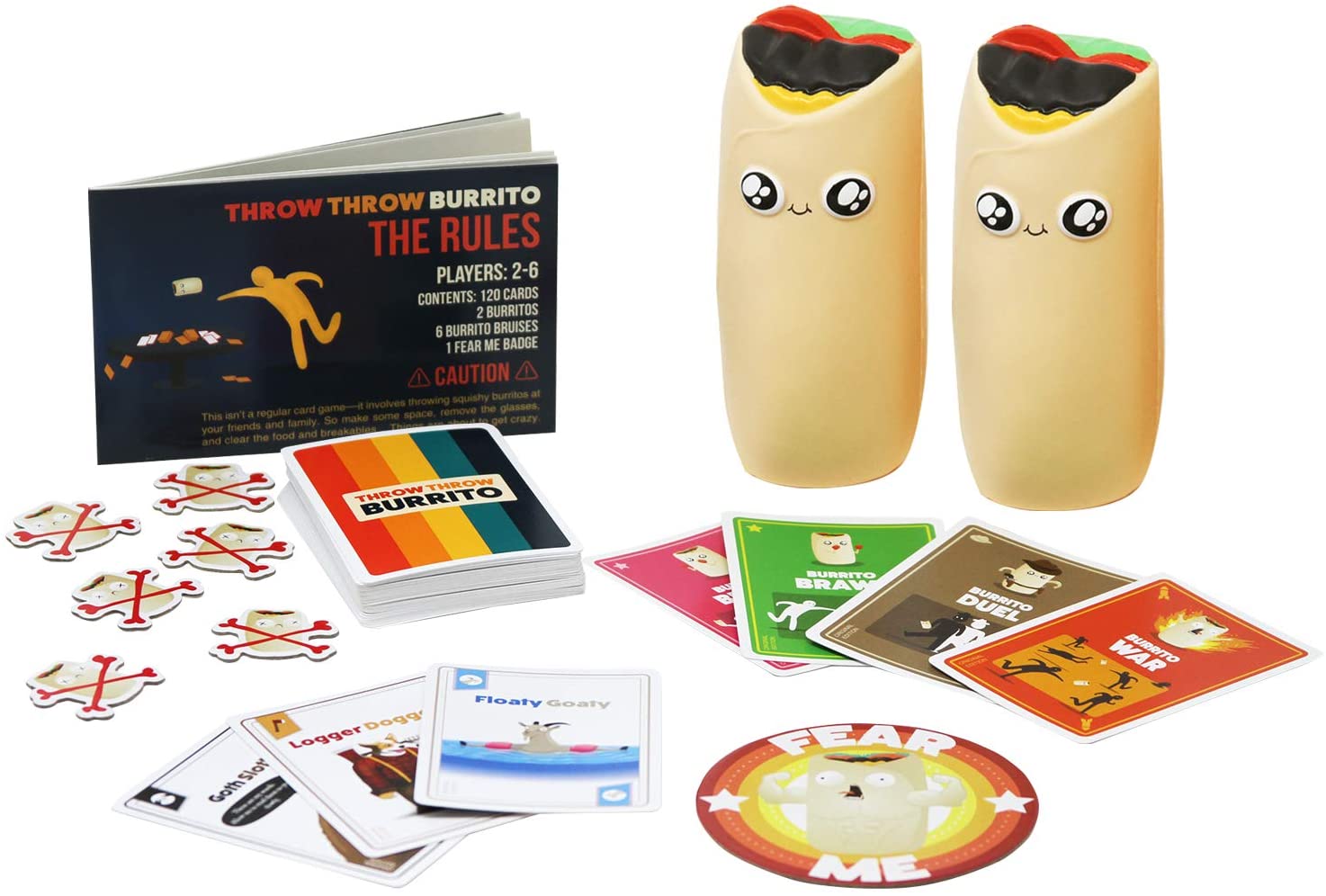 It's retailing on Amazon at £24.99 + postage/packaging and has hundreds of positive reviews from plenty of satisfied customers during lockdown, so if you've been wondering whether it's worth the buy or not, have a read of a few of those to help make you're mind up.
It's listed as an Amazon's Choice product and is also eligible for Amazon Prime delivery perks too for those subscribed to the service.
Apparently, it's one of the most gifted products on Amazon from over the last few months, so it must be good.
If you're up for a games night that's truly like no other, then you can get Throw Throw Burrito from Amazon here.