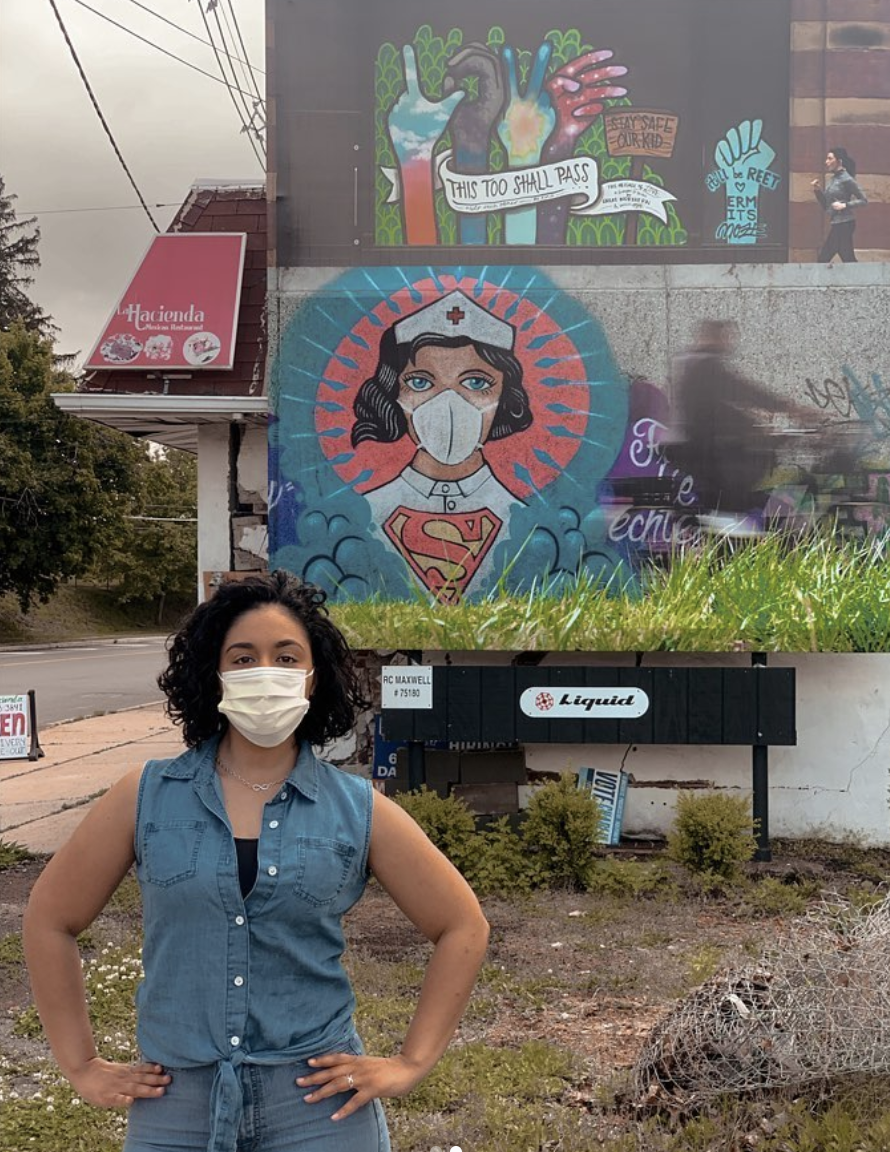 A piece of iconic Mancunian artwork has appeared more than 3,000 miles away in New Jersey – on the side of a building called 'La Hacienda'.
Images snapped from across the Atlantic reveal an American replica has been produced of the famous "This Too Shall Pass" painting that originally appeared on the side of Great Northern in Deansgate during lockdown.
The graffiti – which was spotted, captured and shared online by Instagram user daniree during a cycle ride through NJ – has been redrawn on the wall of La Hacienda Restaurant in the city of New Brunswick. Surely a huge coincidence?
Despite being written in distinct Mancunian tongue, the messages scrawled across the mural – "stay safe our kid" and "it'll be reet" – also remain intact.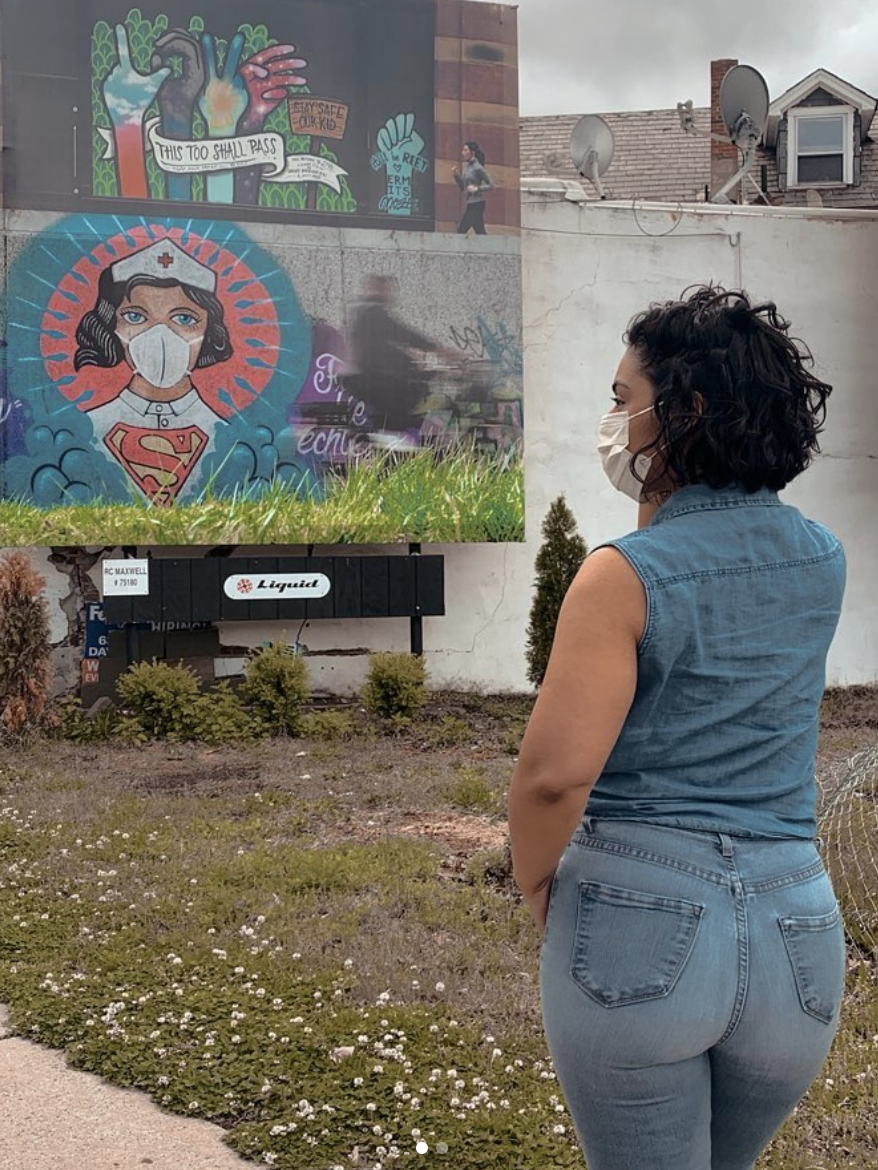 Even better is that the mural has been put up on the side of a business called 'La Hacienda' – a word that is part of the dictionary in Manchester. If this was just a coincidence, then we're gobsmacked.
Great Northern re-shared the images on their social media page earlier this month, stating: "[It's] amazing to see our mural being replicated in New Jersey to show appreciation to the USA's medical professionals."
The original Deansgate painting has been a fixture in the city for three months but still never fails to catch the eye of passers-by; having come to symbolise the fervent spirit and defiance of Manchester during the coronavirus pandemic.
Local illustrator MOZE (Becki Miller) is the talented artist behind the sketch – which was one of the first art pieces produced as part of the region's 'Messages of Hope' campaign.
It has not yet been confirmed which creative chose to replicate the mural in the States, but it's fascinating to see some of our city's greatest art being shared right across the world.
Stay strong, our kids. This too shall pass.