If you have a Nationwide mortgage, you might be able to enjoy a mortgage holiday without even having to visit your local branch. 
Nationwide customers have taken to social media to share their discovery - with the bank allowing mortgage holders to pause payments for three months from the comfort of their computer.
According to users, electing to take a mortgage holiday will not adversely effect your credit rating, either. Although the money will need to be paid back at a later date.
While this post in particular referenced Nationwide, it is likely that a lot of banks possess this option.
Charlotte Reynolds posted on the Extreme Couponing and Bargains Facebook group on Thursday (19 March) explaining in more detail:
"Hopefully this will be of some help... Anyone with a Nationwide mortgage if you log in to desk top banking you can apply for a 3 month mortgage holiday, no proof or paperwork is needed and it will automatically hold your payments for 3 months.
"This does not effect your credit rating or marks you as defaulted. This holiday will however have to be paid back, no communications yet though as to whether this will be added to the end of your mortgage or by additional payments on your month payment, you would need to ring and ask."
Other users confirmed the availability of mortgage holidays, claiming the process was quick and easy.
However, fellow members urged Nationwide customers to exercise caution before choosing to take a mortgage holiday.
One user stated: "also you want to check with your lender to make sure they will not register it as arrears on your credit file, as although lenders offer these 'holidays' some small print is that it will be registered...this can make it impossible for you to remortgage or move in the next few years x"
Another wrote:  "It will not impact your credit rating at all as long as you make the arrangements with the provider.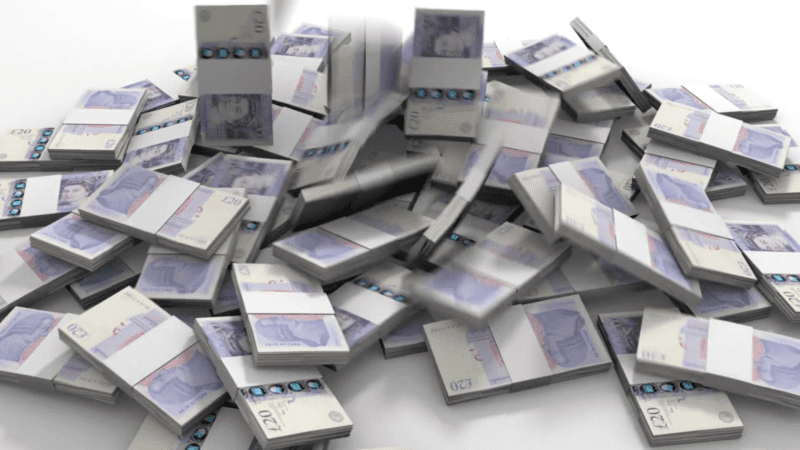 "When payment holiday is over your payments will go up.
"The amount you should of [sic] paid gets added to your mortgage balance and spread over the remaining time.
"Therefore the interest is compounded and will increase your overall balance and interest paid."
For more information on whether a mortgage holiday is the right choice for you, visit the Nationwide website.