A Wigan-based company has introduced a four-day working week in the hope it will "give staff more time to focus on themselves".
The switch has already proved a "big hit" with staff at Belmont Packaging.
Belmont Packaging – which is based in the Hindley Green area of Wigan, and specialises in plain and printed corrugated cardboard – has joined the growing number of companies adjusting work schedules in light of the COVID-19 pandemic by opting for a four-day working week for its employees.
The company – along with its e-commerce sister business, Boxed-Up – began trialling the four-day week in its manufacturing department in late 2019.
The aim of the trial was to "give staff more time to focus on themselves, their mental health and their loved ones".
But after the switch to the shorter working week proved to be an "overwhelming success", it is being rolled out to the rest of the business' 31 staff members for good from today (20 September), Business Live reports.
"As well as valuing our customers, business trade partners and suppliers we also value our biggest assets, the employees whose hard work, commitment and dedication make our business the success it is," said Gareth Rollo – Commercial Manager at Belmont Packaging.
"In order to further recognise this, and to lead the way in employee health and wellbeing, we are delighted to announce an industry-leading change to ways of working which is intended to give our employees a better work-life balance while allowing us to continue giving our customers the first-class products and service they are accustomed to."
The move comes after recent polls proved the majority of the UK working population would prefer a four-day working week.
The concept is also currently being trailed in Scotland.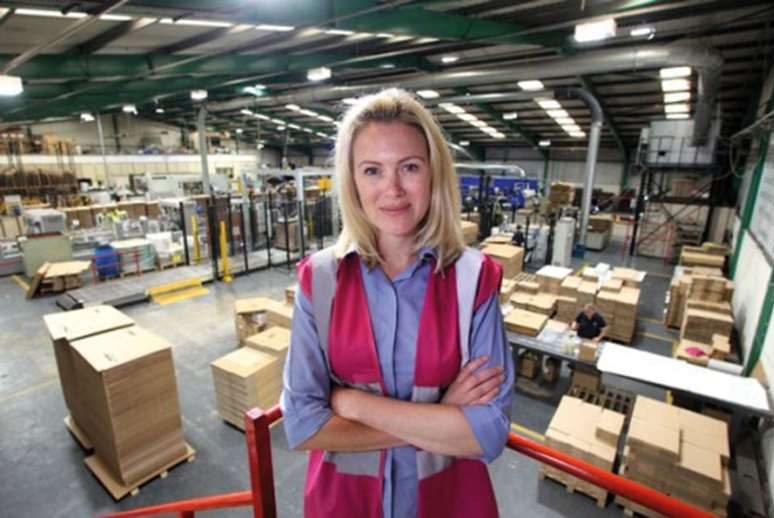 But it's clearly not for everyone, especially as last week, a Liverpool-based business owner took to LinkedIn to vent her "controversial" views on the topic, saying that while she doesn't "begrudge" staff taking time off, for small firms, "every single person counts".
Her post has received hundreds of reactions and comments, and comes as the debate over the four-day working week rages on.
Featured Image – Belmont Packaging