News
Thornton Manor issues update following huge blaze that saw guests evacuated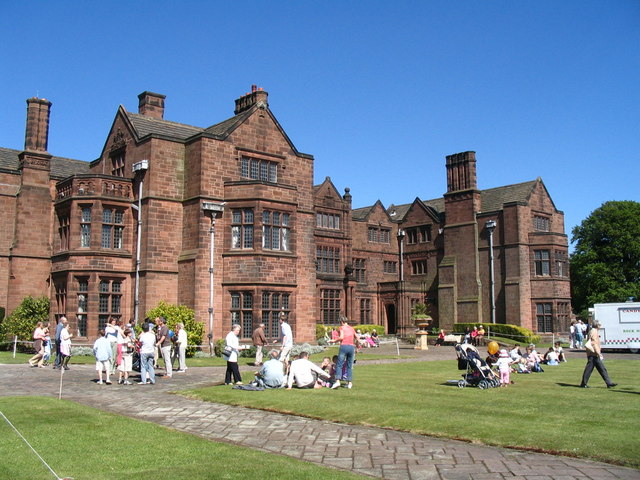 Thornton Manor, a popular wedding venue in the north west, has issued a statement after a huge fire forced guests to be evacuated over the weekend.
Fire crews were called on Saturday evening to reports of a blaze at the Grade II-listed Thornton Manor.
The initial fire was extinguished before the fire service arrived, but they found it had spread to the roof.
Guests were woken at 1.30am on Sunday morning by firefighters evacuating the property, the Liverpool Echo reports.
Eye witnesses reported seeing 10-foot flames on the roof and smoke billowing from the historic three-storey building.
The Merseyside Fire and Rescue Service described it as a 'challenging' incident which saw crews remain on site until at least Sunday afternoon.
The Cheshire venue has now released a statement addressing the 'difficult' situation.
Thornton Manor posted: "Thank you for all of your support at such a difficult time. It is greatly appreciated!
Read more: The new restaurants and bars opening in Manchester this month | February 2022
"Luckily, nobody was hurt and we are so overwhelmed by all of the lovely messages we have received today.
"We will be in touch with all of our brides and grooms in due course when we can assess the situation further.
"Thank you again for your patience. We have the most incredible team who are very optimistic in the restoration of our beautiful building."
Featured image: Wikimedia Commons