News
Tim Hortons to open biggest ever UK drive-through here in Manchester
Tim Hortons has revealed plans to open its biggest ever UK drive-through right here in Manchester.
The Canadian coffee and donut chain has not long opened a flagship city centre store on Market Street, and now bosses are gearing up to unveil another site at the end of this month.
Tipped to be the 'largest' drive-through in the whole of the UK, it will be the ninth Greater Manchester site for the hospitality giant.
It will open on Monday, August 29 at 7am, offering a year's worth of free drinks to the first customer to drive up to the hatch.
Kevin Hydes, Chief Commercial Officer of Tim Hortons® franchise in the U.K commented: "As our presence in Greater Manchester grows, we continue to be surprised and delighted at the demand that exists for Tim Hortons in the area.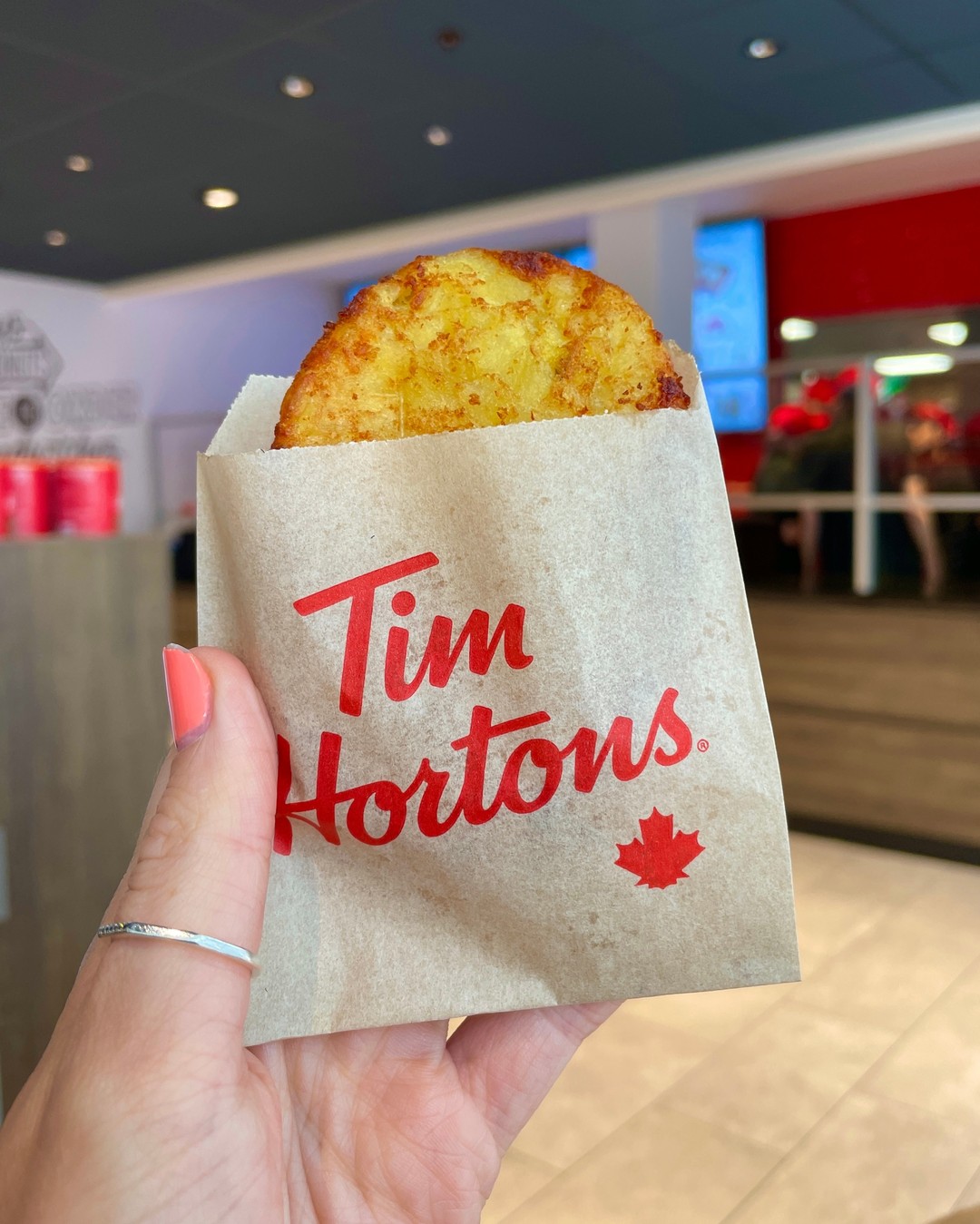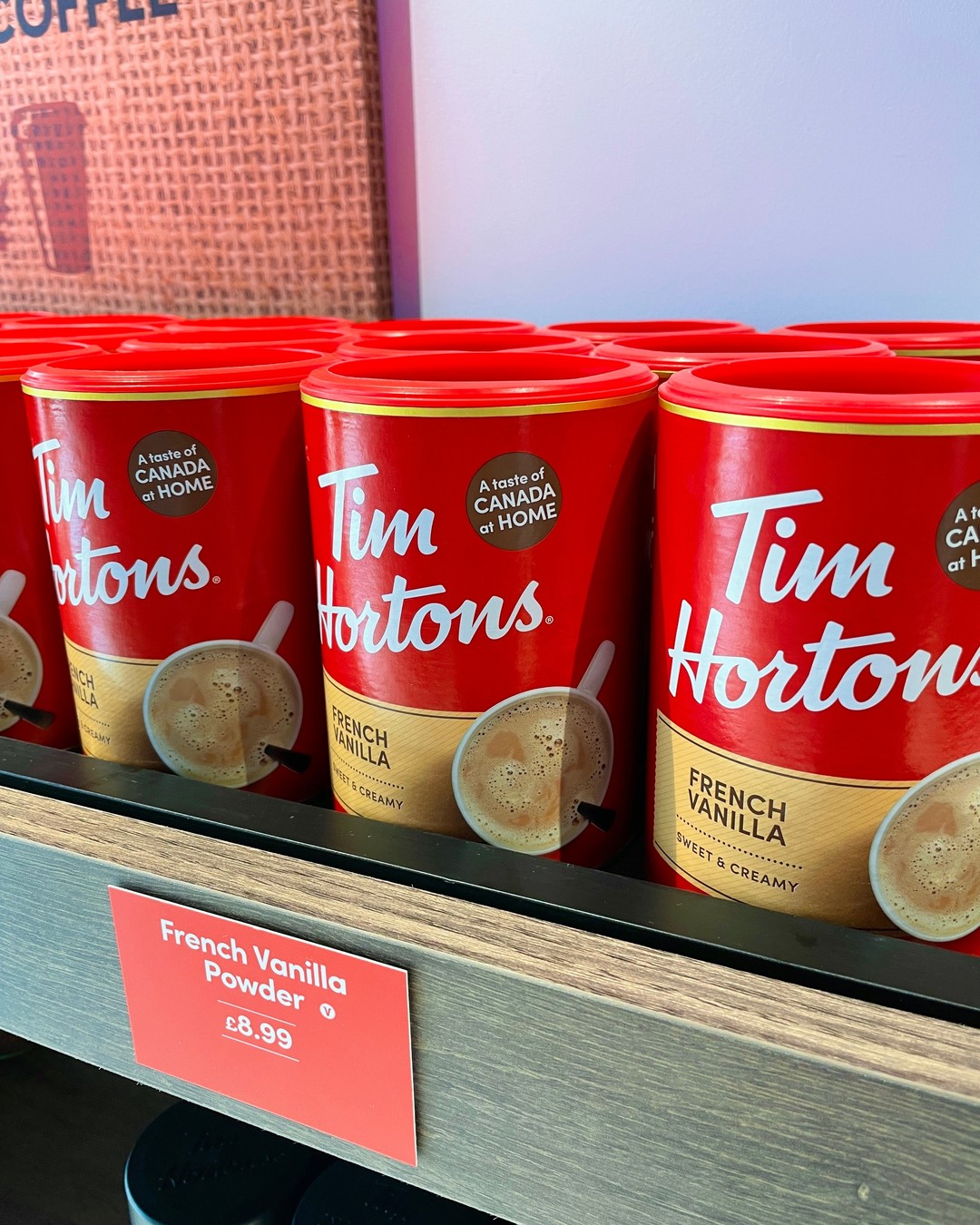 "Our launch at Trafford Park has given us the opportunity to immerse ourselves further within the Manchester community, and we're looking forward to engaging with all those in the area once we officially open our doors."
Read more: Pop Idol star Darius Campbell Danesh has been found dead, age 41
Tim Hortons has built a solid following in Manchester, with people praising its Timbits (tiny donuts made from the 'holes' cut from its regular-sized ones) and regular-sized donuts, alongside its hot and cold coffee offerings.
The chain also offers a simple breakfast menu of hot and cold sandwiches and brioche, alongside lunch items including wraps, soups and chilli, all of which are prepared freshly to order on site.
Its array of baked goods is also prepared fresh every morning.
Read more: A huge Spanish food festival is coming to Manchester
The new Tim Hortons drive-through site at Trafford Park will open with an array of offers to draw customers in, including 99p cups of Tim Hortons original roast coffee.
James Whittaker, Peel L&P's Executive Director of Development said: "We are very pleased to be working in partnership with Tim Hortons to bring their popular offering to TraffordCity.
"TraffordCity is the UK's foremost retail, leisure and commercial destination and with so much to do and experience, we know that Tim Hortons will be warmly welcomed and further enhance our food and beverage offerings as well as creating even more jobs in the area for the local community."
Feature image – The Manc Group