News
A huge Spanish food festival is coming to Manchester
Beers, tapas tours, foodie masterclasses and high-end tasting menus at some of Manchester's best Spanish and Central American restaurants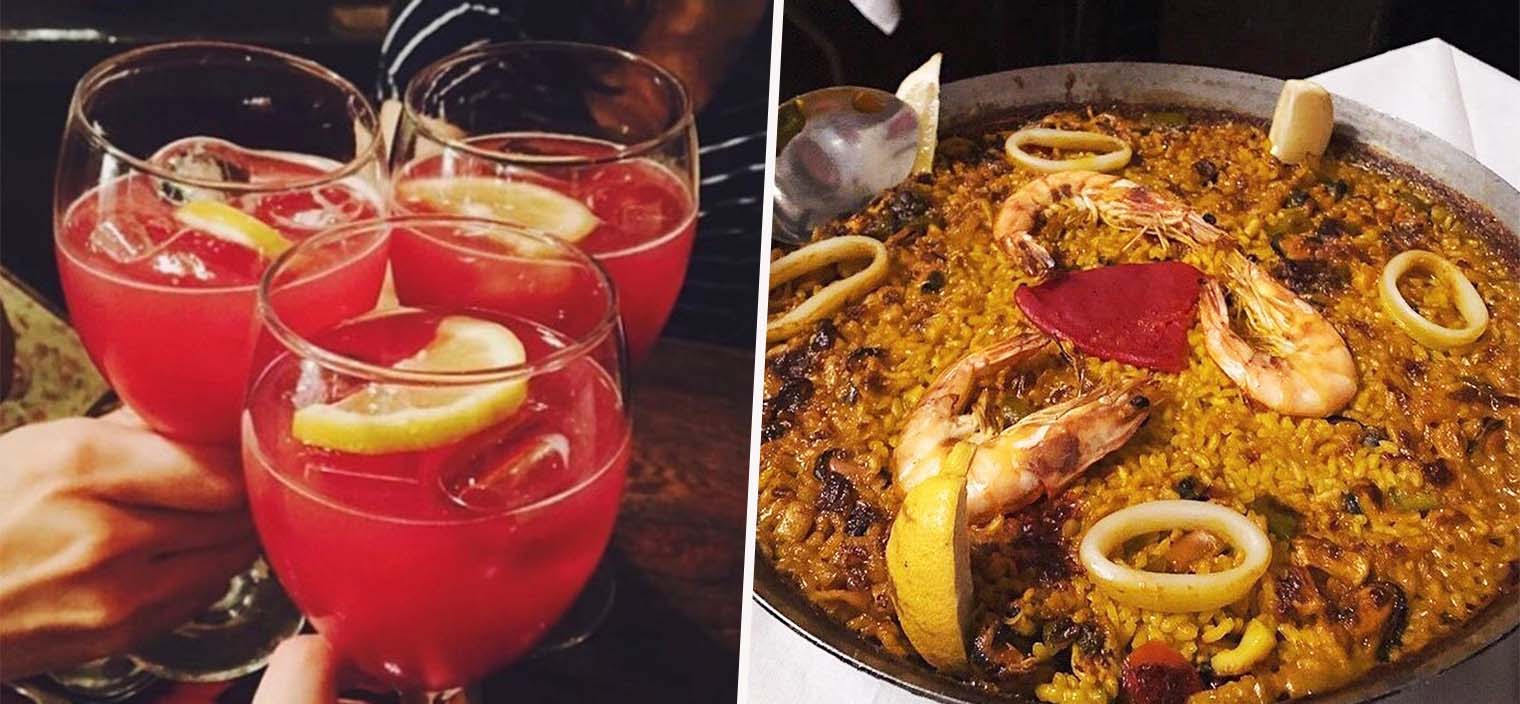 A huge festival dedicated to the wonders of Spanish cuisine is coming to Manchester next month.
Organised as part of country-wide celebration by Spanish brewery Estrella Galicia, the festival will bring some of the city's finest Spanish and South American chefs together for a vibrant mix of tapas tours, foodie masterclasses and high-end tasting menus.
Hosted cross Manchester, London, Cardiff, Brighton and Newcastle, locals can take part in the ultimate Spanish food tour with selected restaurants offering their best-selling tapas plates with a pint of Estrella Galicia on the side.
Former Masterchef contestant Caroline Martins of the Sao Paulo Project will host a special tasting menu at her current home inside Ancoats' Blossom Street Social, mixing traditional Spanish dishes with influences from her home country of Brazil in Central America on Sunday 11 September.
Read more: Former MasterChef contestant opens fine dining pop-up inside Ancoats wine bar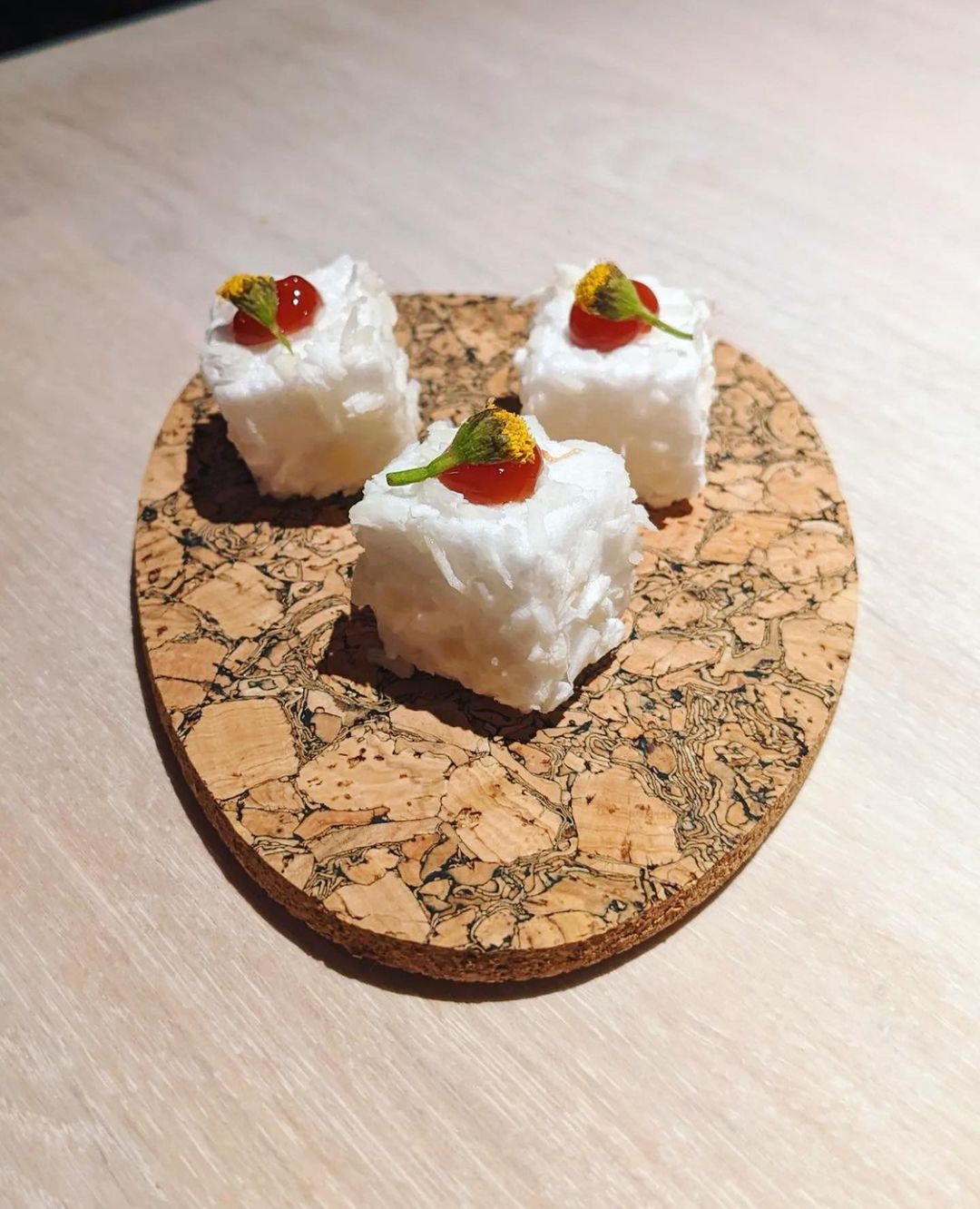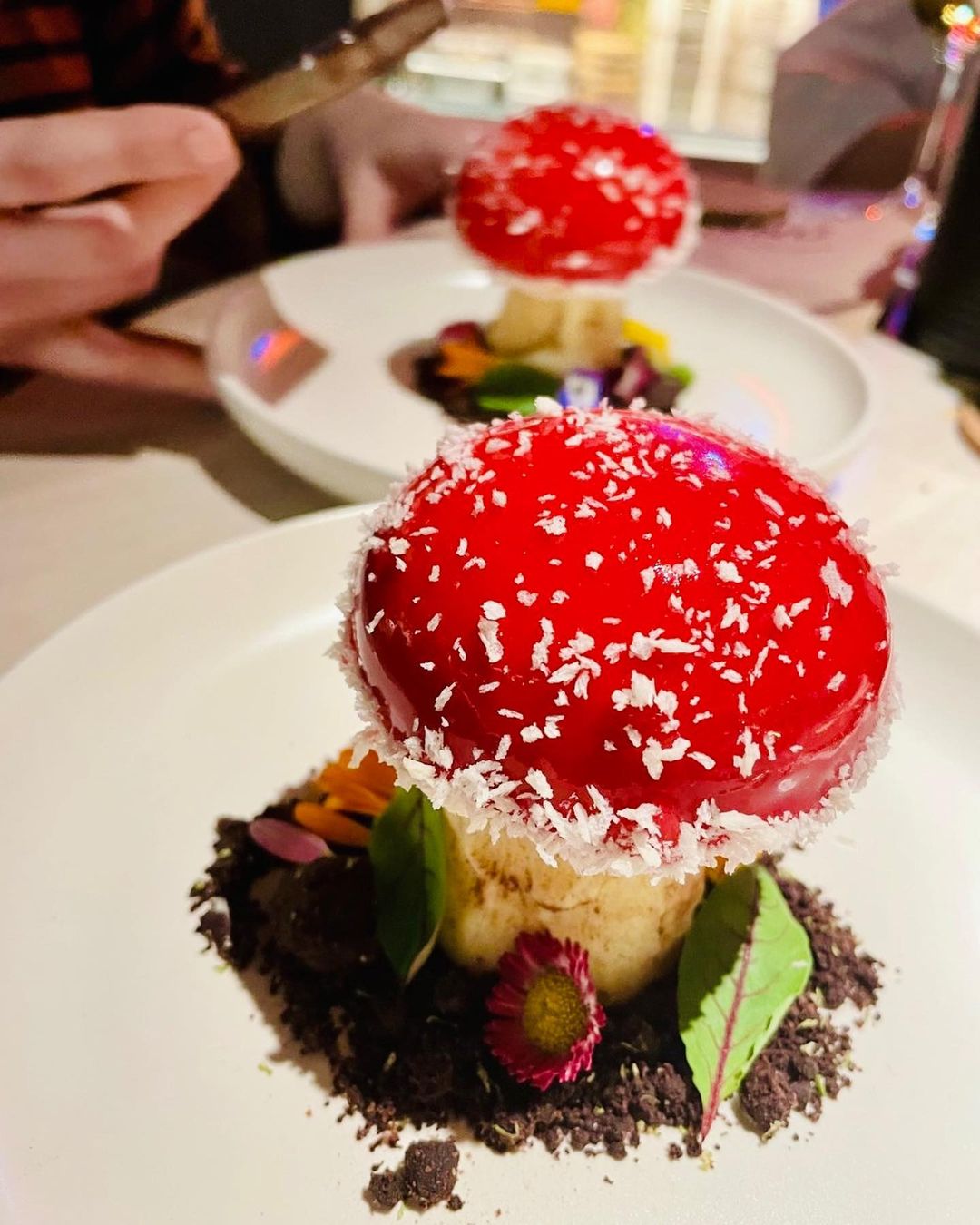 An official Estrella Galicia Chef Ambassador for 2022, Martins has made quite a name for herself since arriving in Manchester – appearing on the Great British Menu earlier this year and wowing local diners in Ancoats with her Alice in Wonderland-style food.
Known for serving weird and wonderful creations like edible 'beef fat' candles, marshmallows topped with tongue-numbing Jambu flowers and desserts disguised as poisonous mushrooms, Caroline has become something of a local sensation since moving to Manchester in 2020.
Elsewhere across the festival, local tapas favourites Evuna, La Bandera and the family-run staple El Rincon de Rafa will all get involved in a special tapas tour across the city on Thursday 29 September.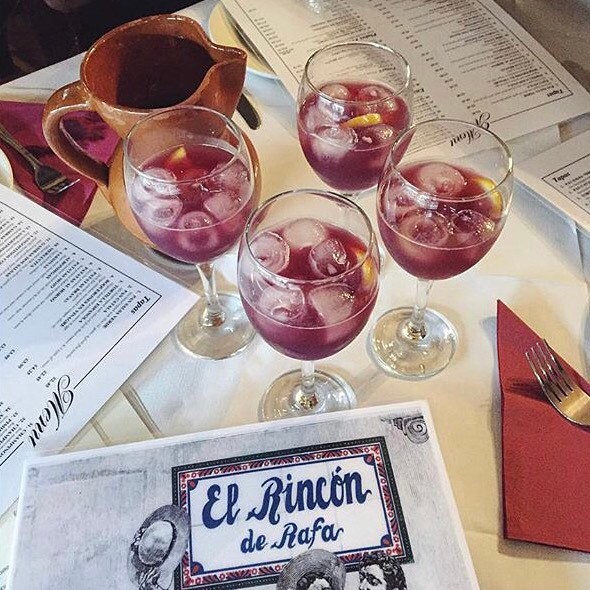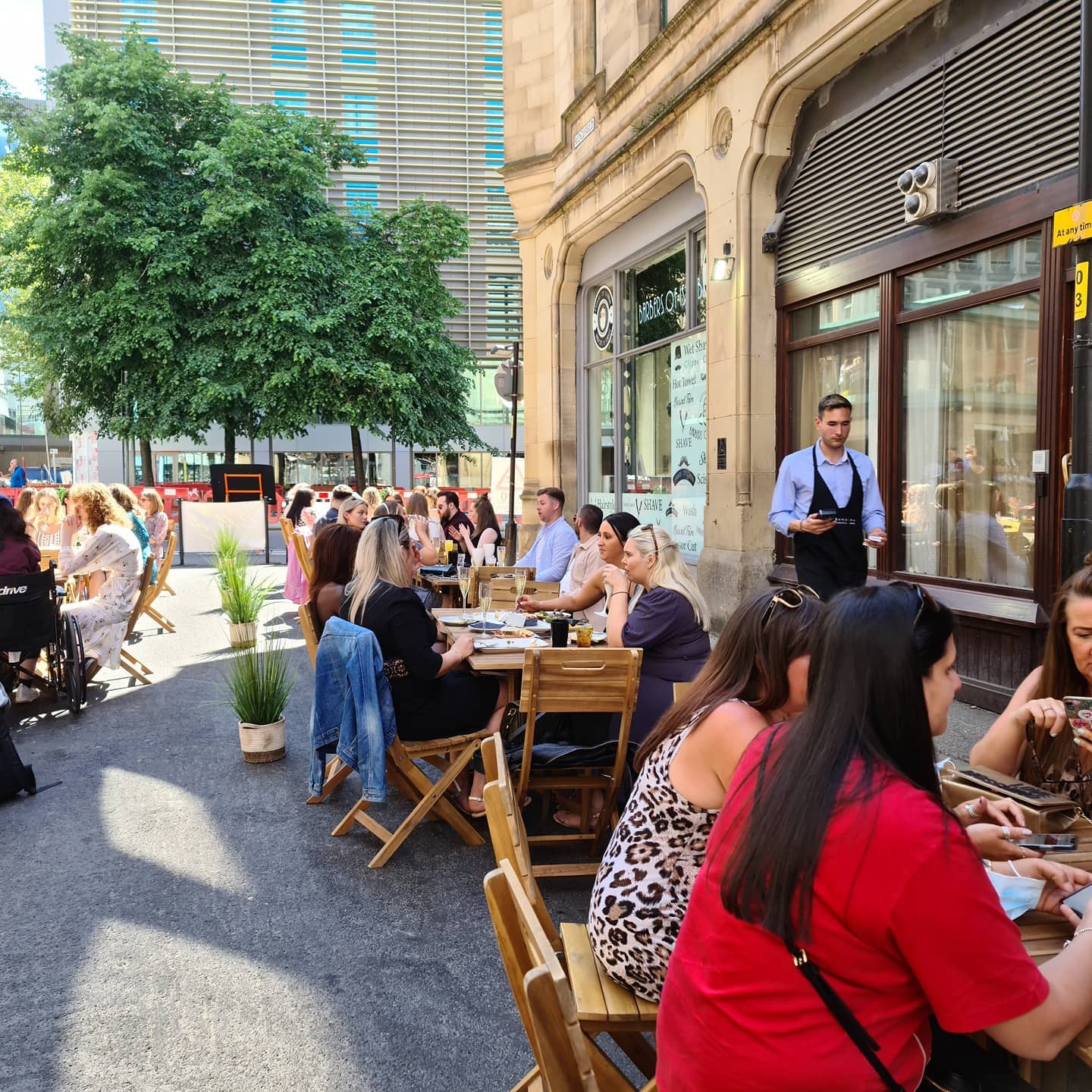 Read more: Caroline Martins: the 2022 Great British Menu chef representing the North West on BBC Two
They will also offer some special 'beer and a bite' deals that will see them mix popular tapas dishes with freshly poured pints of Estrella.
Estrella Galicia is the flagship beer brand of Hijos de Rivera, an independent, fourth generation family owned brewery founded in 1906 in A Coruña.
Read more: Rozafa: the family-run Greek Cypriot restaurant that's been a fixture for 15+ years
Estrella Galicia offers a wide variety of drinks here in the UK including Estrella Galicia Cerveza Lager, 0,0%, Gluten-free, 1906 Reserva Especial and 1906 Black Coupage.
To find out more and book tickets, click here.
Feature image – El Rincon de Rafa