News
'Today we feel betrayed': Government's new cladding plan criticised by residents
The government's new plan for the removal of unsafe cladding has left residents saying they feel 'betrayed'.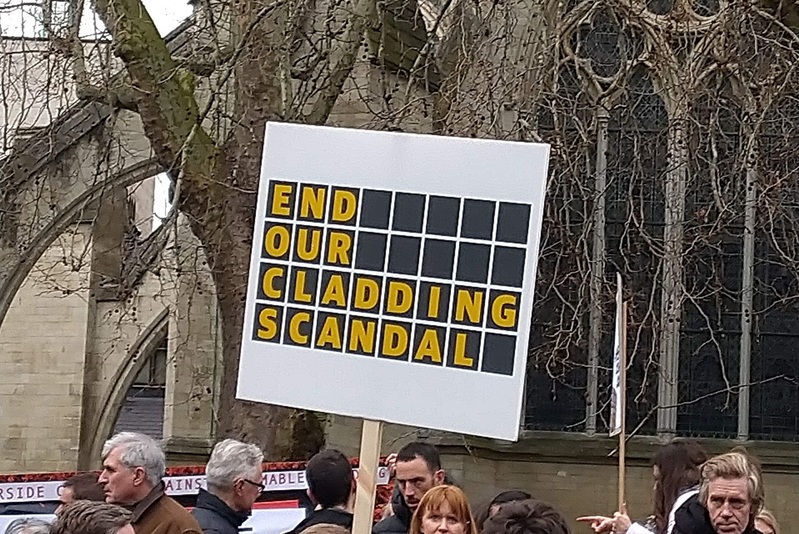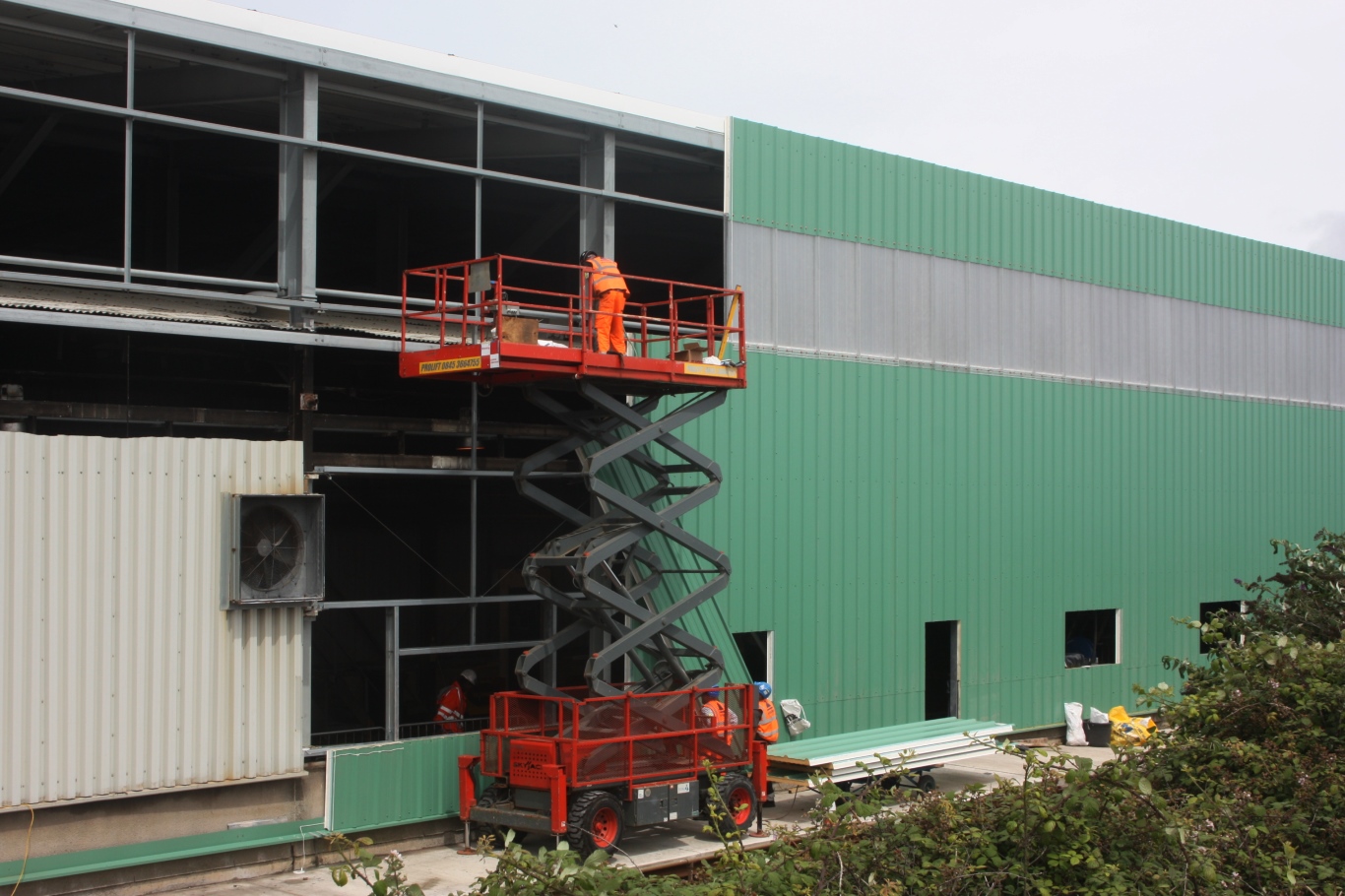 The government's new plan for the removal of unsafe cladding has left residents saying they feel 'betrayed'.
Housing Secretary Robert Jenrick announced £3.5bn of extra funding in the House of Commons on Wednesday (February 10), calling it the "largest ever government investment in building safety".
The minister said that grants will be available to people living in high-rises in England over 18 metres tall, or above six storeys. Loans will also be offered to leaseholders in shorter buildings.
But the End Our Cladding Scandal campaign, which represents residents of flats with unfit cladding, said the government had broken its promise.
"We were hoping for a solution to stop the sleepless nights and for millions living in buildings less than 18m there has been none," the organisation stated.
"Many people living in buildings under 18m will still have to bear the cost – for many above £30,000 – saddled with debt around their necks for thirty years.
"Where is the money for missing fire breaks, alarms or for cladding on buildings under 18m? Leaseholders are the victims of this crisis and have done nothing wrong to deserve this."
Mayor of Greater Manchester Andy Burnham also criticised the funding plan, claiming the campaign for a solution to the crisis "will go on."
The Mayor asked: "How on earth can the Government justify this unfair and divisive move?".
"The Cube in Bolton was below 18m but it burnt as quickly as Grenfell. 1000s of people in Greater Manchester will now face a choice of unaffordable loans or living with unsafe cladding."
New safety legislation was introduced in the wake of the 2017 Grenfell fire – which killed 72 people – to remove all combustible cladding on tower blocks nationwide.
But flat owners have been charged for the necessary safety repairs to their buildings – leaving thousands of people with "life-changing" bills.
According to Inside Housing, one in six leaseholders involved in the cladding crisis are actively exploring bankruptcy options, with 62% facing costs greater than £30k.
In September, survivors of Grenfell campaigned for the government to do more on cladding – warning them the crisis "could happen again at any time".
The government announced a £1.6bn building safety fund last year which failed to cover the total cost of repairs – with 700,000 people left living in debt in dangerous high rises.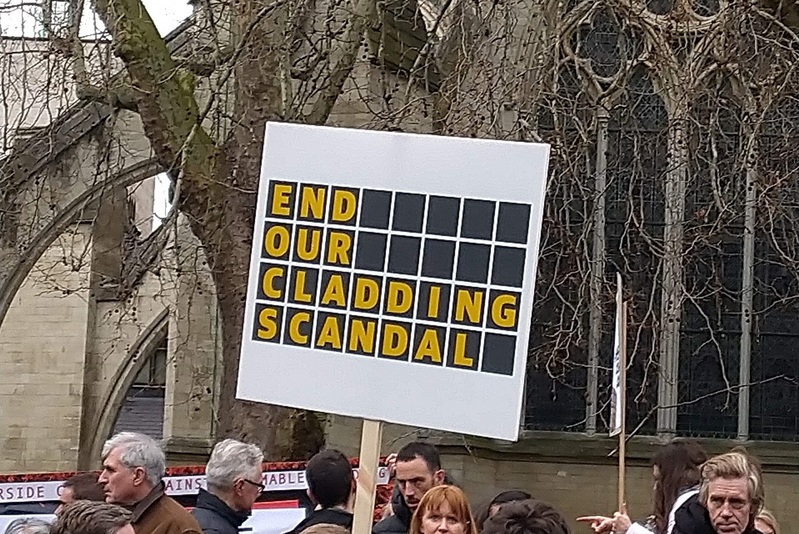 Last week it was revealed that Greater Manchester Combined Authority (GMCA) would take charge of distributing a £30 million Waking Watch relief fund – covering the installation of fire alarm systems – to local leaseholders.
But for some residents the fund "came too late", with many having already paid thousands of pounds for Waking Watch measures (which involve security guards patrolling buildings with air horns).
Leaseholders living at Albion Works building in Ancoats reportedly had to pay £400k for seven months of Waking Watch measures, before having a new fire alarm added which was then deemed unsuitable – leading to the reintroduction of Waking Watch patrols in February.