News
Waking Watch relief fund to help Manchester residents trapped in unsafe homes
The scale of the cladding problem in Greater Manchester has been described as "huge" - with increasing numbers of buildings being revealed as vulnerable.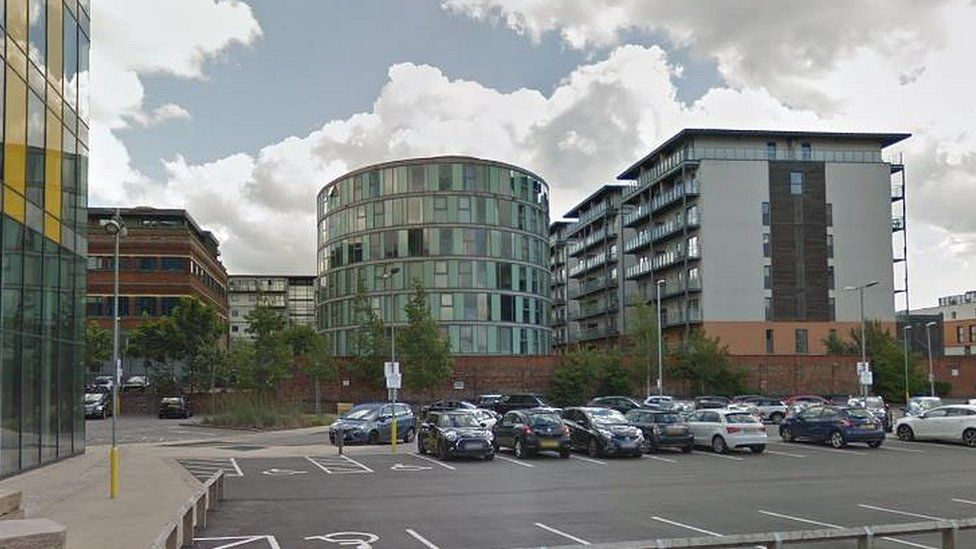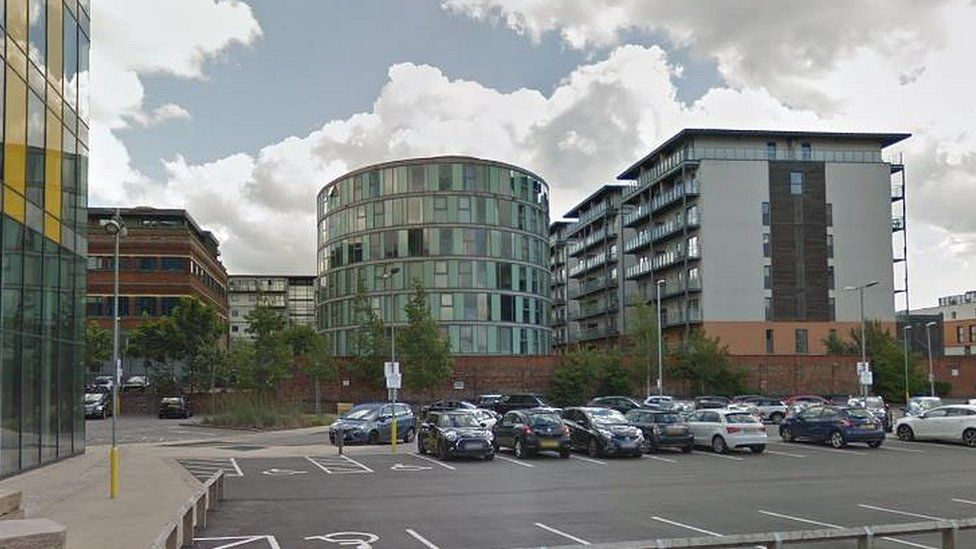 Greater Manchester Combined Authority (GMCA) will distribute a £30 million relief fund to local leaseholders living in dangerous buildings.
The money is set to cover the installation of fire alarm systems so that temporary Waking Watch measures – which have involved security patrolling corridors with air horns – can be removed.
The GMCA has taken charge of administering the fund so it can be distributed "as quickly as possible", although some leaseholders will still be left thousands of pounds in debt.
Building safety legislation changed following the Grenfell disaster in 2017, meaning similar combustible cladding had to be removed from other tower blocks in Britain.
But leaseholders have been slapped with six-figure bills to pay for the repairs themselves – leaving people trapped in unsafe and unsellable homes.
Groups such as The Manchester Cladiators have been set up to demand action from the government.
A £1bn support fund proved to be insufficient, and it is estimated that up to 700,000 people are still living in dangerous homes in Britain, with around 1.3 million unable to sell or re-mortgage.
One building in Manchester – Albion Works in Ancoats – was deemed so unsafe it didn't even qualify for fire insurance.
Prime Minister Boris Johnson addressed the cladding issue in parliament earlier this week, stating: "We're absolutely clear that leaseholders should not have to worry about the cost of fixing historic safety defects that they didn't cause."
A plan to offer more support is apparently ongoing, but the delays have meant some homeowners are already thousands of pounds out of pocket.
Leanne Kilheeney of the Manchester Cladiators said: "Sadly for us the government's fund for the Waking Watch fees came too late. We have already paid thousands of pounds each for several months of Waking Watch and new fire alarms. This will not be covered by the fund as no retrospective cases are covered.
"We are worried that this will happen with other government funding too. A huge amount of issues are not covered by the current government funds that people are getting invoiced for now. It may be the case the the government eventually release funds for this – but for many of us it will be too late."
Mayor of Greater Manchester Andy Burnham acknowledged that whilst the financial support package was a "step in the right direction" to resolve the cladding scandal, far more financial support from central government was required.
"The impact on leaseholders is staggering, with residents fearing a devastating and unfair choice between bankruptcy and long-term loans," the Mayor stated.
"This is not a party-political issue and we must all work to ensure a solution is found to the building safety crisis, and I look forward to further positive engagement with the Minister.
"This issue which affects thousands is not about buildings but about people and I am keen to work with the Government to support all residents of Greater Manchester who are affected."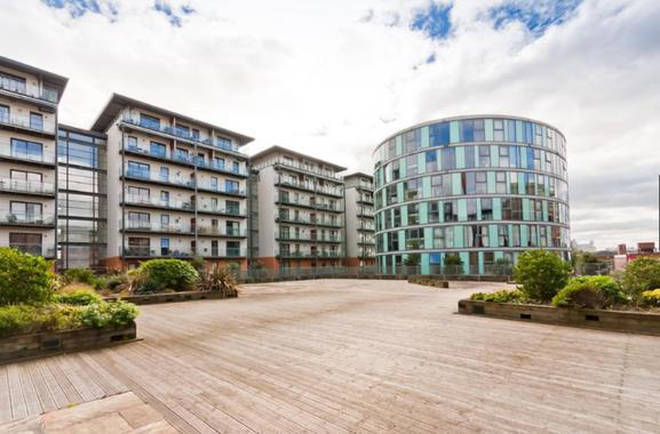 Salford City Mayor and Chair of the High Rise Task Force Paul Dennett said the scale of the cladding problem in Greater Manchester was "huge"; with increasing numbers of buildings being revealed as vulnerable.
He stated: "Leaseholders in buildings with serious fire safety failings and those in non-high rise buildings are also burdened by the costs of waking watches because of fire safety issues that they are not responsible for and this is completely unacceptable.
"I urge the Government to commit to making further funding available, and to extend the eligibility requirement so that all affected buildings can apply, not just those over 18 metres or with cladding-related problems."
Find out more about the Waking Watch Relief Fund here.