News
Tokyo Ramen is opening a new Thai kitchen in Northern Quarter
This is not going to be your average Thai spot.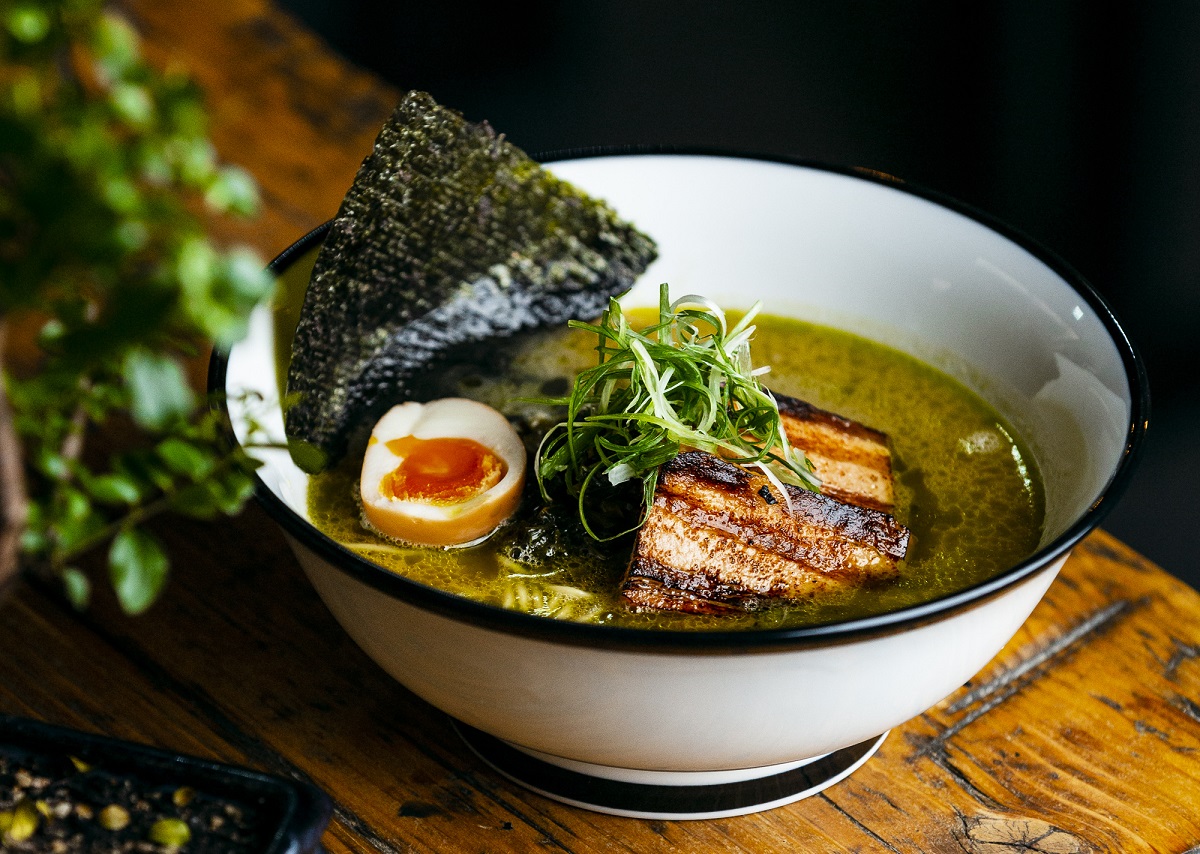 A new Thai kitchen is opening in the Northern Quarter this week from the team behind Tokyo Ramen.
Called District, this is not going to be your average Thai spot.
Aiming to transport Bangkok's fire- and- barbecue-lined streets into the Northern Quarter guests can look forward a new, futuristic interpretation of Thai food here.
Bringing wood-fired, modern barbecue cookery to Oldham street, the new opening will offer its guests two unique dining experiences called 'My First Crush' and 'The Full Experience'.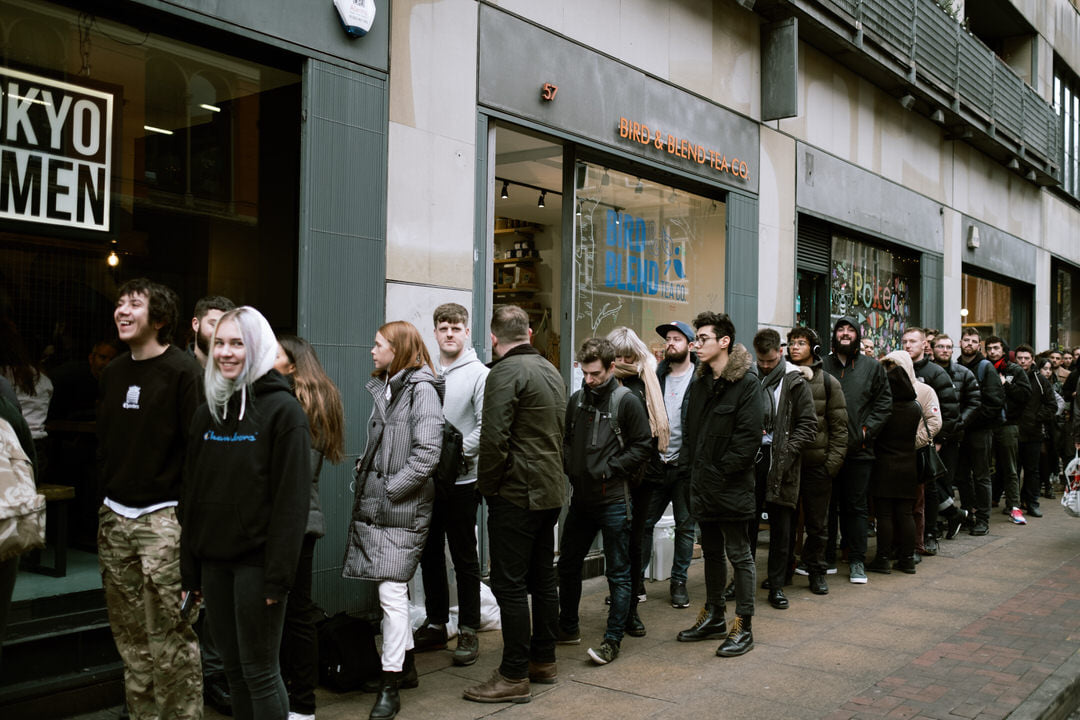 The first, priced at £40, includes unique dishes like barbecue hogget belly with nam prik pao and raw wild bass with nam jim.
The second, priced at £85, offers all this and more – with some decadent additions to the menu, like aged Goosnargh and market fish Isan herb sauce.
Ultimately, both conclude with 'It Was Only A Dream': District's take on khao niaow ma muang, a classic Thai dessert made with mango and sticky rice.
Elsewhere, the drinks list will use the same ingredients and techniques as the kitchen in order to perfectly complement the food.
"We wanted to add to the dining experiences available in the Northern Quarter," said owner Danny Collins.
"We don't want dining to be a quick in-out job. Restaurants can be a place to spend a whole evening, at a pace that really allows you to relax."
The team will create engaging, long-lasting dinners that will aim to consistently engage the senses – using everything from the smells of char that waft from the kitchen to the synthwave soundtrack coming through the speakers.
The restaurant and bar's aesthetic, meanwhile, will build on Bangkok's unique combination of futurism and time-honored tradition.
District will bring its progressive approach to Oldham street this week, opening its doors to the public on Thursday, 27th May.
Its opening hours will run Wednesday through to Sunday, from 5pm to late.
Check out their website here, where you can already reserve a table.