News
Top Manchester restaurants raffle off tables to help feed local people in need
AA rosette award-winner El Gato Negro, 5-star hotel The Lowry, Mackie Mayor, District and The Creameries are just a handful to be involved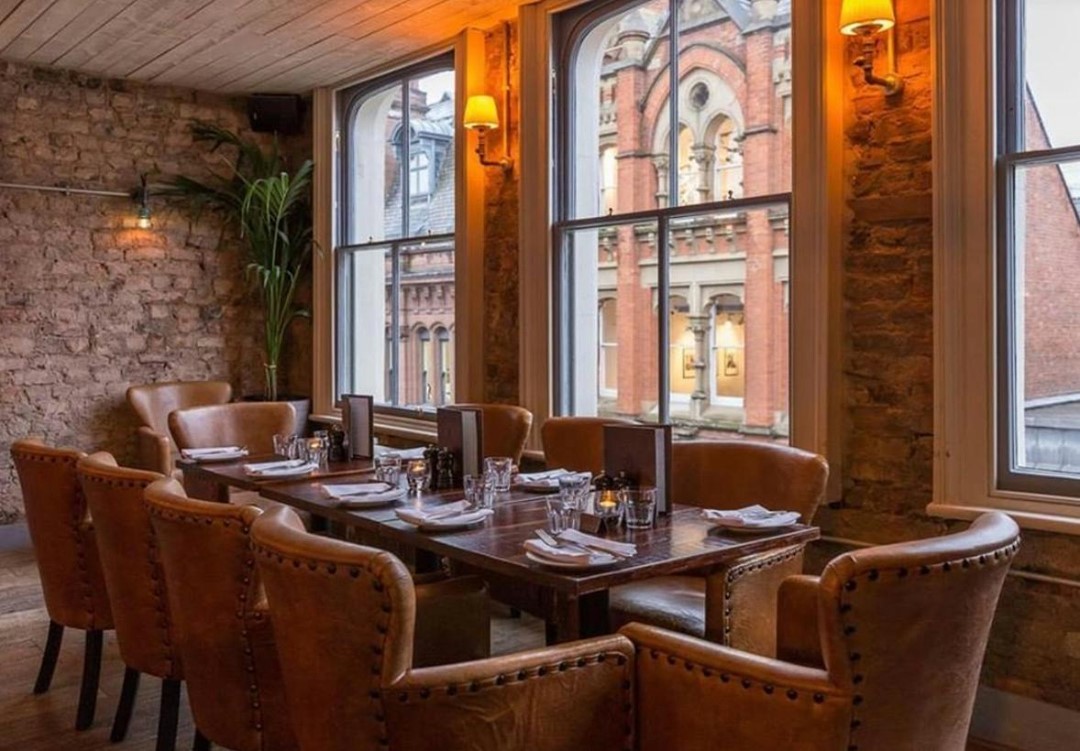 Some of the most sought-after restaurants in Manchester are raffling off tables to help feed local people in need.
Working in partnership with local charity Eat Well MCR, top restaurants like AA rosette award-winner El Gato Negro, 5-star hotel The Lowry, Mackie Mayor, District and The Creameries are just a handful to be involved in the fundraising raffle.
Launched to mark the start of the Manchester Food and Drink Festival, the Eat Well MCR raffle gives people the chance to win meals worth over £100 at some venues whilst also donating to support the charity's important work across Greater Manchester feeding vulnerable local people in need.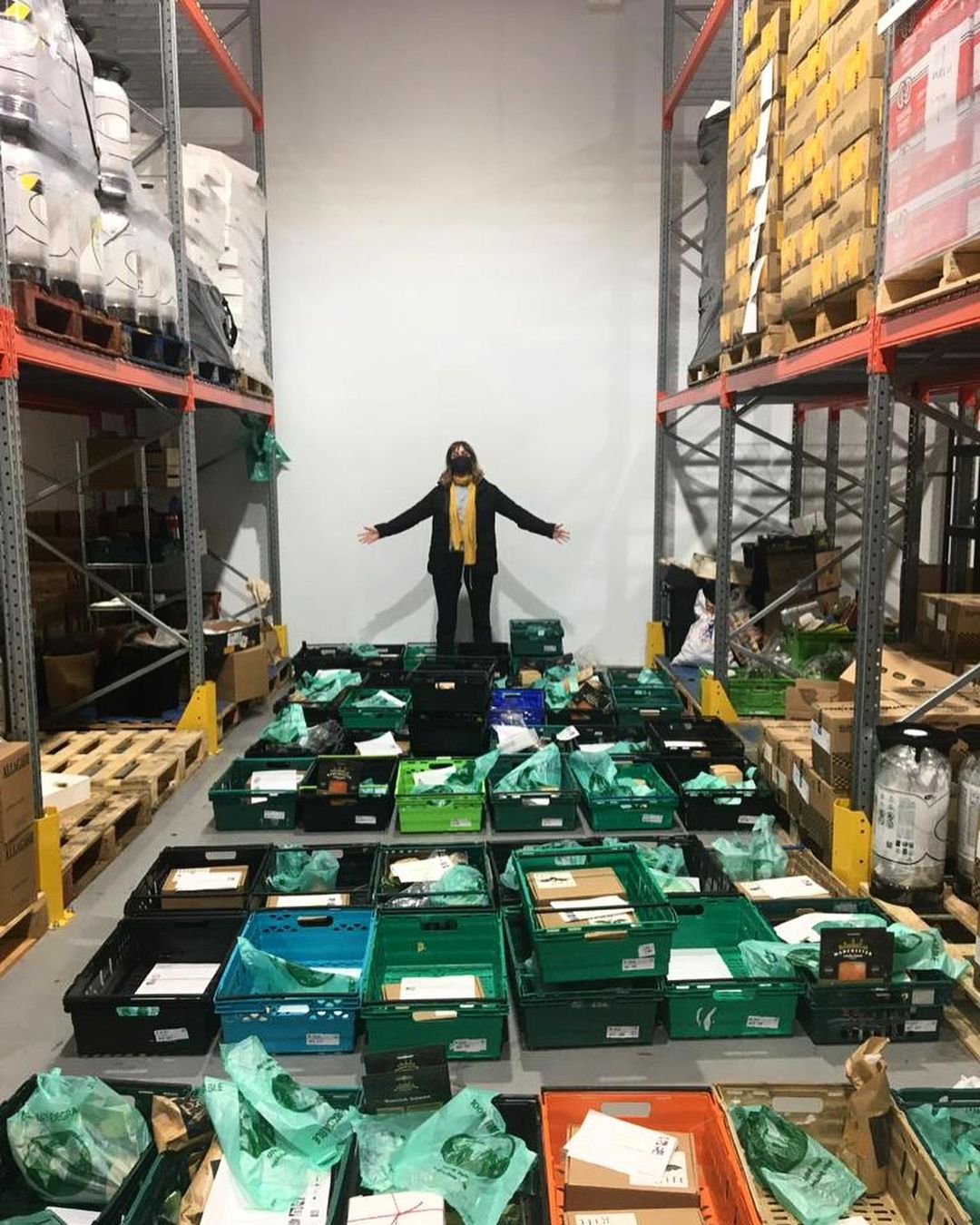 With tickets priced at £10 each, every sale will provide five meals to people sidelined by poverty in Manchester as well as giving the buyer a chance to bag some mega prizes worth ten times the value of their raffle ticket.
There is a total of 31 prizes up for grabs, including concert tickets for Elbow, £150 to spend at Freight Island, £100 to spend at El Gato, £100 at Mackie Mayor, and VIP tickets to Homobloc's WHP 2021 show at Depot Mayfield.
Further prizes include a meal for two at Tokyo Ramen, a £100 voucher for Tampopo, family tickets to Lightopia, and a traditional afternoon tea at five-star hotel The Lowry.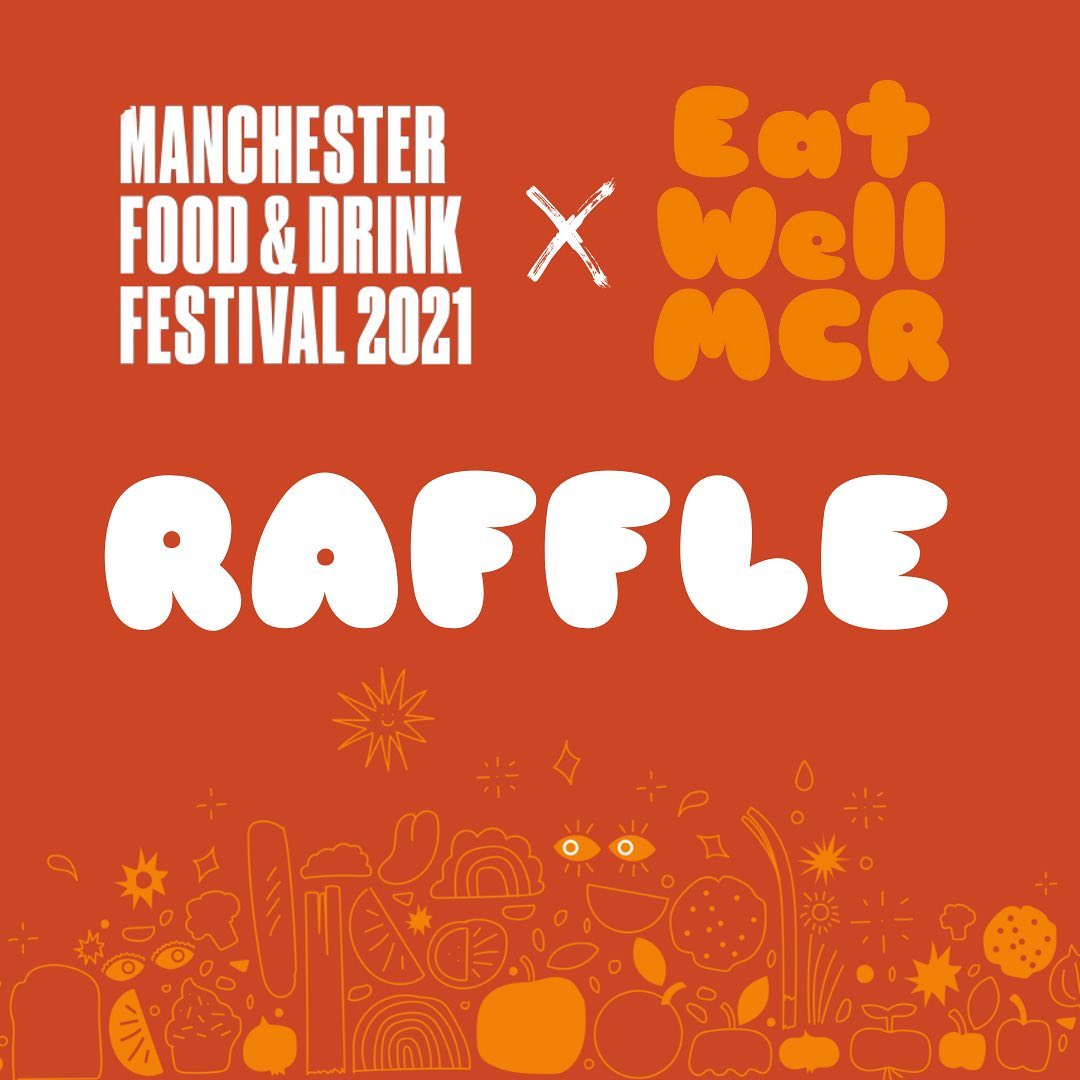 The proceeds from every ticket sale will go towards supporting families and other local Manchester people who find themselves fallen on hard times.
Many people In Manchester are using food banks, living in temporary accommodation with no cooking facilities, or sheltering from domestic abuse in a refuge – and these are the people that will be most helped by the sale of these raffle tickets.
See the full list of prizes up for grabs below and click here to purchase your raffle ticket. Act fast, the raffle closes on 27 September.
The full list of prizes available to win in the MFDF x Eat Well MCR raffle:
1.£100 to spend at any restaurant in the El Gato group
2.Meal for 2 at Tokyo Ramen (drinks not included)
3.Table for 2 at District for My First Crush + a bottle of wine OR 2 cocktails
4.£100 voucher for Mackie Mayor, Markethouse Alrincham or Picturehouse Macclesfield
(These vouchers can be used at any of the bars or kitchens. The vouchers are valid until 16th September 2022. The vouchers can be collected from Mackie Mayor as soon as the prize has been drawn.)
5.£100 voucher for Tampopo
6.Family Ticket for Lightopia, Heaton Park Nov 2021 – Jan 2022
(Family Ticket (2 adults and 2 children) to the award-winning Lightopia, enchanting light and lantern festival, from November 18th, 2021 – January 3rd, 2022, at Heaton Park. Prize subject to availability)
7.Homobloc VIP tickets x 2 – 6th November 2021, Mayfield Depot
8.£150 to spend at Freight Island
9.Honest Crust Bundle – pizza vouchers, a Hannah Valentine x Honest Crust limited edition T-shirt and tote bag and a bottle of olive oil
10.Taste of Honey lunch or dinner for up to 15 people in Taste Of Honey's secret courtyard (details TBC)
11.Traditional Afternoon Tea for 2 at The Lowry Hotel
12.The Creameries – 4 course lunch for 2 people at The Creameries (to be used within 6 months, drinks not included)
13.ELBOW Tickets x 2 – Manchester Apollo Wednesday 29th September 2021
(PLEASE NOTE: Winners must be fully compliant with all venue policies to gain entry, in particular covid compliance requirements click here to view. They should read this in plenty of time, as they may need to prepare lateral flow tests or covid passes ahead of the show. Sadly due to Covid restrictions and to reduce the risk of infection or transmission, there are no aftershow arrangements, backstage access or meet and greet opportunities on this tour. Winners are advised to keep an eye on Elbow and Apollo social media for any last minute changes.)
14.Be Diddy Voucher
15.Medium Cheese Hamper Box from Chorlton Cheesemongers
(Winner to notify of any specific dietary requirements; Allergen information can be found under the product description on website. Prize includes delivery to main UK postcodes – additional charges for delivery to Highlands & Islands. Cheeses can occasionally be different to description due to seasonal availability.)
16.Batard – brunch for 2
(details TBC – to be redeemed post November 2021)
17.Maison Breizh Lambig de Bretagne (Breton cider brandy) x 1 bottle
18.Beehive Foods – Chutney Selection box
19.Isca – Indulgence Box
(including a bottle of natural wine (choice of red, white or orange), maple + rosemary nuts, a jar of organic jam, a jar of organic chutney and a bar of small batch chocolate. Shipped or collection from Isca.)
20.Into The Gathering Dusk – Botanical Gin and Tonic Package
(2 x 250ml varieties of gin infused with botanicals from our local area (37.5% abv). Makes approx 10 double gin and tonics with plenty of tonic cordial to spare. Comes with cute citrus wheel garnishes)
21.Jaunty Festival Scarf by Design Confections
22.Frederick & Tubs hand painted glass candle holder
23.Platt Fields Market Garden Hamper
(Contains a selection of seasonal and organically grown PFMG vegetables and herbs along with pickles, kimchi, hot sauce and sweet and savoury treats all produced by amazon chef at the PFMG onsite kitchen with own grown ingredients. Also included, organic eggs and apple juice from local supplier.)
24.Adam Pester A1 print of Manchester
25.Reserve Wines – Case of 6 bottles
26.Letters of Note – collection of signed books
(Signed set of 12 mini compliations of Letters Of Note, Shaun Usher : Love, War, Art, Music, Cats, Dogs, Mothers, Fathers, Sex, Space, Grief, New York)
27.Rebecca Morris Ceramics – pair of handmade ramen bowls and Pippy Eats chilli oil set
28.Kabusk plant pot
(The recipient of this prize may choose one large or two smaller items from their Collection One range to be specially made for them.)
29.Stan Chow Print of Anthony Bourdain
(designed especially for Eat Well MCR)
30.Stan Chow – Noodles Print
31.L347her Lightening Bolt Earrings