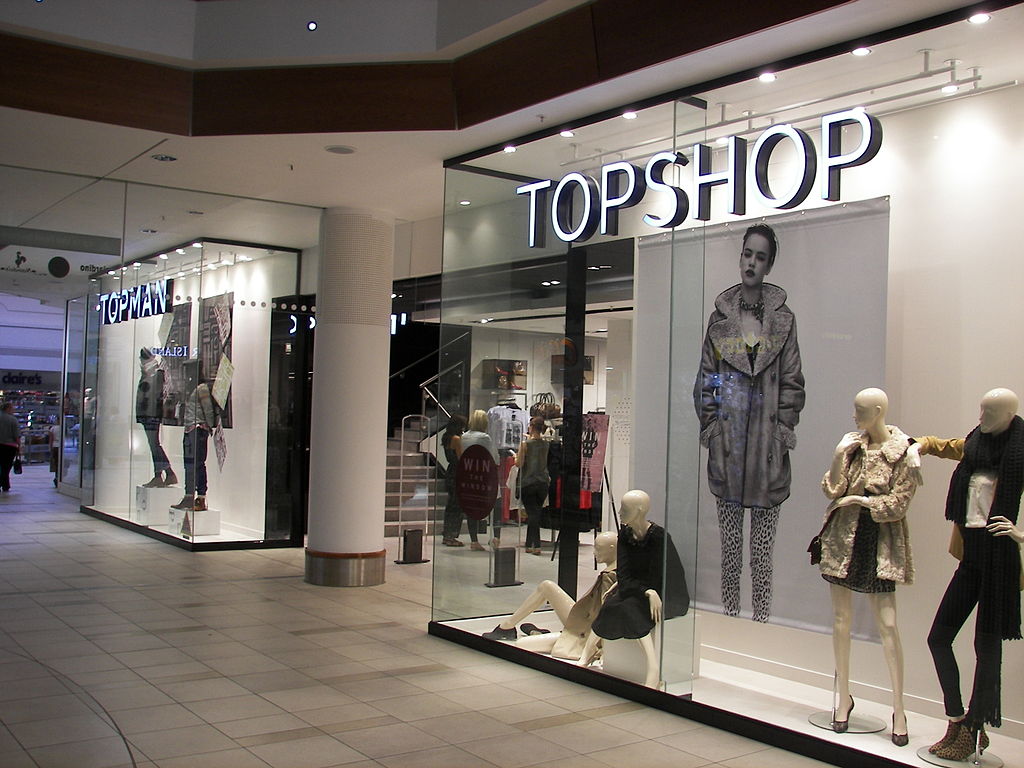 The owner of Topshop, Burton, Dorothy Perkins and Miss Selfridge went into administration on Monday – leaving more than 13,000 jobs hanging in the balance. 
Multinational retail group Arcadia said it had hoped to "ride out" the pandemic, but the obstacles created by COVID were "far too severe". 
Deloitte has been contacted to come in and oversee the administration process.
All brands underneath the Arcadia umbrella – which also include Wallis and Evans – will continue to trade whilst administrators review potential options for the business.
Meanwhile, staff – over 9,000 of which are on furlough – will continue to receive their wages, with no redundancies set to be made straight away.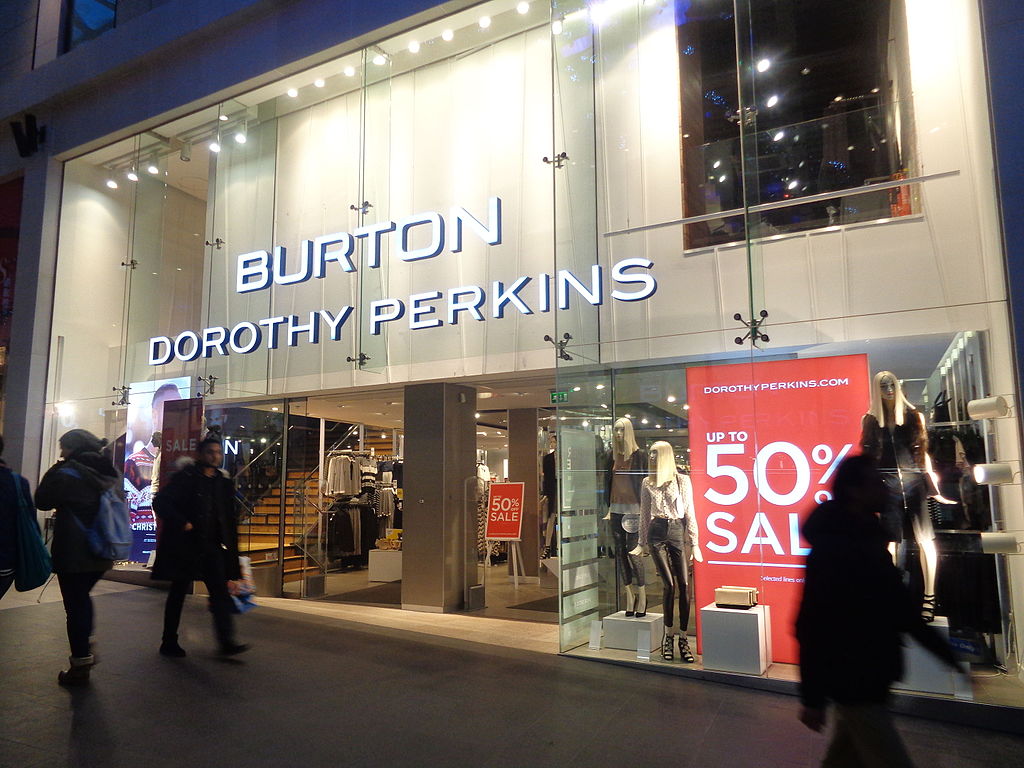 Arcadia operates more than 440 stores across the UK, as well as an additional 22 abroad. 
Ian Grabiner, the boss of Arcadia, commented: "The impact of the COVID-19 pandemic, including the forced closure of our stores for prolonged periods, has severely impacted on trading across all of our brands.
"Throughout this immensely challenging time our priority has been to protect jobs and preserve the financial stability of the group, in the hope that we could ride out the pandemic and come out fighting on the other side.
"Ultimately, however, in the face of the most difficult trading conditions we have ever experienced, the obstacles we encountered were far too severe."
The likes of Boohoo and ASOS are being touted as potential buyers to take over Topshop – turning it into an all-online brand.