News
Tory peer who helped set up Universal Credit calls for urgent increase
"The fact we were able to bring it in so swiftly at the time of the pandemic demonstrates just how easy it would be to restore it now."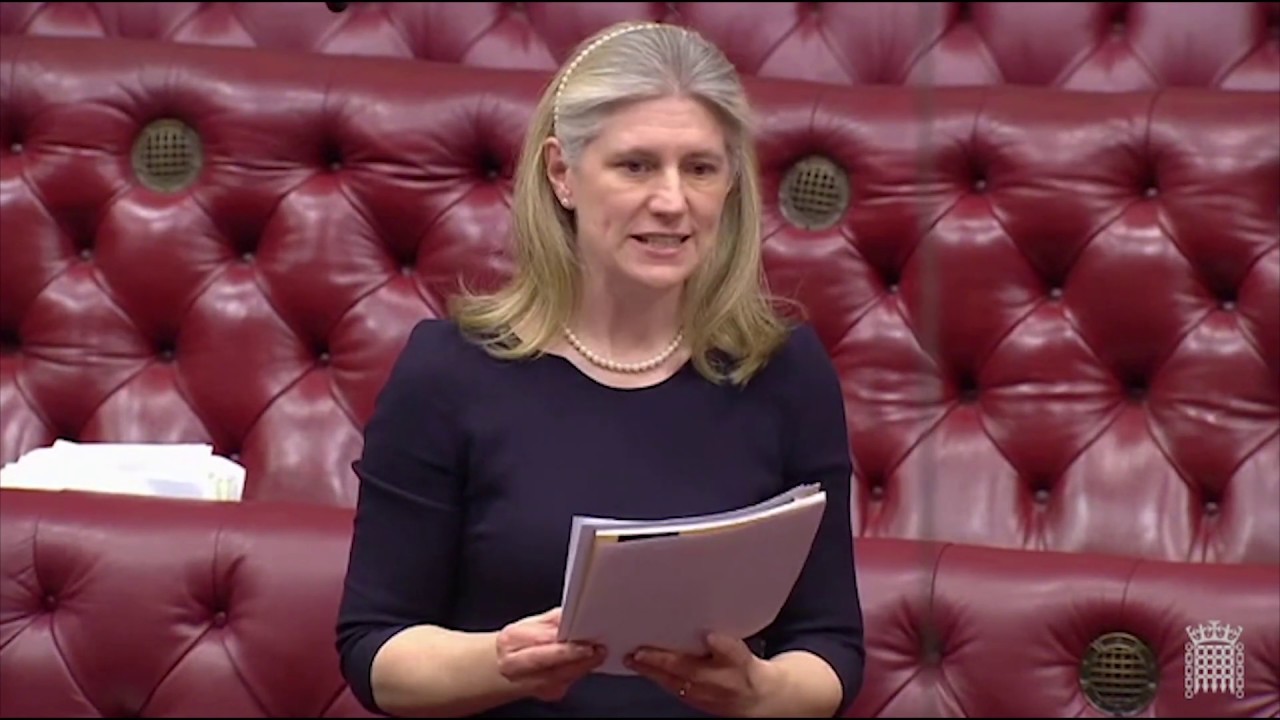 A Tory peer who helped the government to set up the Universal Credit system has called for an urgent increase to benefits in light of the country's growing cost of living crisis.
Baroness Stroud, a former advisor to ex-party leader Iain Duncan Smith, has said that the government had a responsibility to increase the benefits in line with inflation to help vulnerable people.
She told The Independent that the £20 a week 'uplift' introduced to help families during the heigh of the Covid-19 pandemic should be restored to stop more families from falling into poverty.
Telling the paper it was the government's responsibility to 'help vulnerable people', she added that the government 'has the opportunity to intervene', pointing to how it 'has done so in the past'.
She told the paper: "We are sitting on a cost of living crisis; we have the opportunity to intervene; we have done so in the past under difficult situations when it affected everybody, but if governments have a responsibility to do anything, it is to act on behalf of vulnerable people.
"This is a moment to do that."
Her comments follow increasing pressure on the Chancellor to do more to help struggling families, as government figures show that poverty is rising fastest among under-fives, and one in three preschool children are now living in poverty.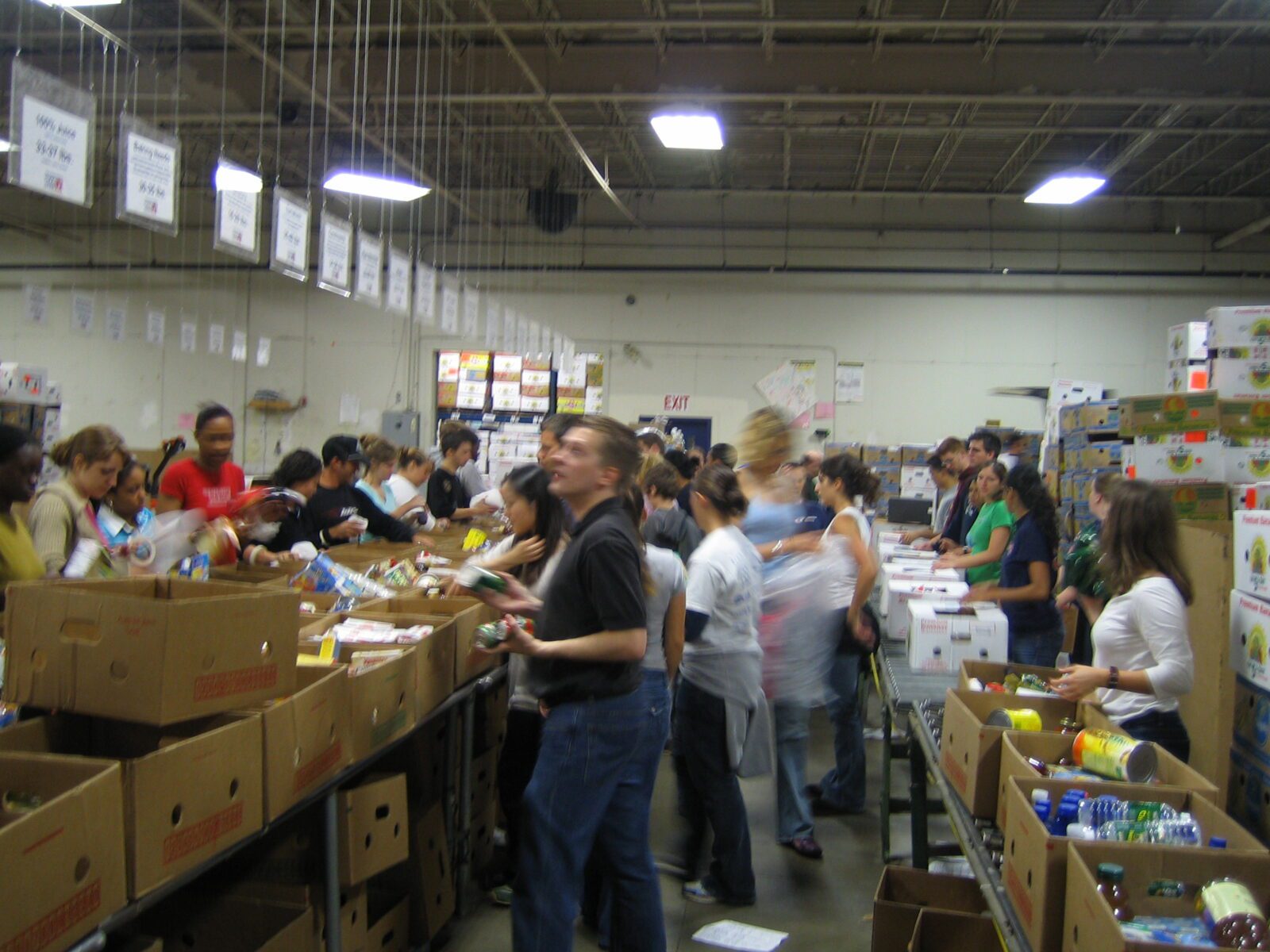 Read more: Sunday Times Rich List reveals the wealthiest people in the UK and North West
Lady Stroud, CEO of the Legatum Institute think tank, told The Independent: "I just genuinely think the benefits should be uprated in line with the current inflation – they should be brought forward.
"That would be entirely possible to do. The defense has been made that it can't be done immediately. I have spoken with DWP officials, who've said [an increase in] universal credit can be done immediately.
"I know the legacy benefits are much harder to do," she added. "You could do a one-off payment for the equivalent value for those on legacy."
"We're going to start seeing very, very difficult choices being made. We've already started seeing very difficult choices being made."
The Tory peer added that the initial introduction of the uplift was "recognition that the levels of welfare are too low", continuing: "If it wasn't right for groups of people during Covid, it can't be right now."
"I never thought it should be taken away, and I think it should be restored.
"The fact we were able to bring it in so swiftly at the time of the pandemic demonstrates just how easy it would be to restore it now."
Read more: Inflation rises to 40-year UK high of 9% amid cost of living crisis
In April, it was revealed that inflation in the UK has soared to a 40-year-high of 9% and is predicted by the Bank of England to hit 10% before the end of the year.
Meanwhile, according to government figures, there are now more working people on Universal Credit than ever before, with 42% of claimants recorded as being in employment on 9 December 2021 – up from 39% on 10 December 2020.
At the same time, the UK's unemployment rate is currently at its lowest since 1974 at 3.7 percent. This means that there were fewer people out of work than there were job openings in nearly 50 years.
Martha Mackenzie, Save the Children Director of UK Poverty Policy, Advocacy and Campaigns, said: "Poverty is rising fastest among the under-fives in the UK. One in three preschool children are living in poverty. That's more than any other age group – and is disastrous for the future life-chances of these children.
"Poverty has a profound impact on children from the very start of their lives. Poorer children are more likely to start primary school without the basic skills they need, such as being able to speak in full sentences. We know that many of these children may never catch up.
"The Government have said they are committed to boosting social mobility. Yet today's figures show that we are going backwards, and even more pre-school children are sinking into poverty. This must be a wakeup call – we need urgent action to reverse this trend."
Speaking ahead of the weekend, the Prime Minister told reports he was "not going to pretend we can magic away every single expense that people are going to face as a result of the global spike in energy prices".
He added: "Be in no doubt, this will come down, we will get people through it. We will use the firepower we've built up to put our arms around people, just as we did during the pandemic."
Feature image – Youtube