News
Tributes pour in after Oldham Coliseum announces 'heartbreaking' death of general manager
"Her presence at the theatre over the past weeks has brought immeasurable relief to us all."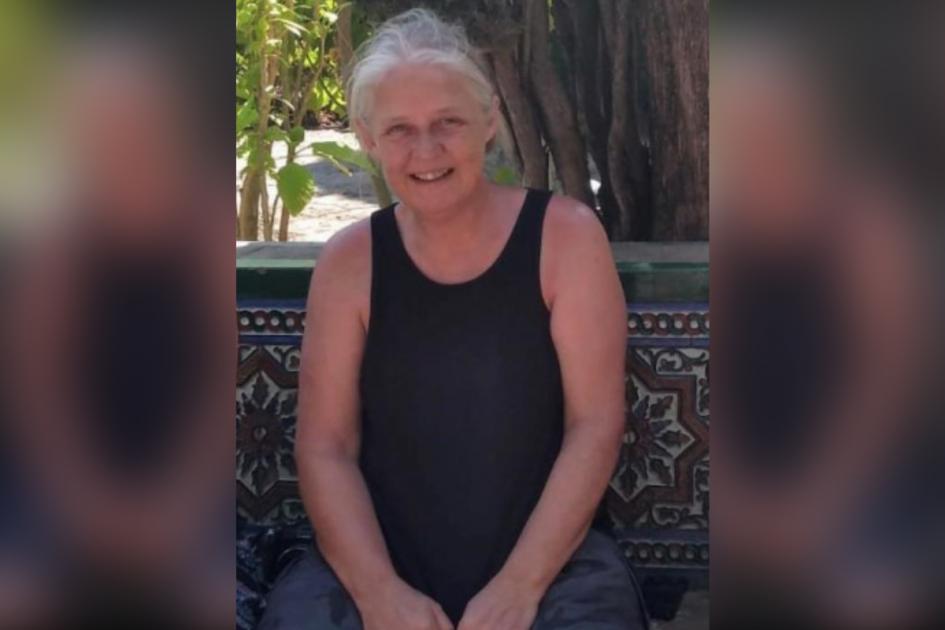 Oldham Coliseum says it's "heartbroken" to announce that its general manager has sadly passed away over the weekend.
Lesley Chenery served as the Oldham-based theatre's Head of Production from 2013 – 2021, before leaving the position and then returning in January 2023 as General Manager to help the theatre through "a difficult situation".
Lesley has been described as the "backbone of the Coliseum", as she helped guide the company through its recent loss of NPO Funding.
She was 58 years old when she sadly passed away.
Sharing the heartbreaking news of her shock death on social media last night, Oldham Coliseum Theatre said in a statement: "We are heartbroken to announce the passing of Coliseum General Manager Lesley Chenery this weekend.
"Lesley was head of production from 2013 to 2021, and returned this January as General Manager to help guide the company through the loss of NPO Funding. Lesley was the backbone of the Coliseum, her presence at the theatre over the past weeks has brought immeasurable relief to us all.
"She was a friend, a support and a rock to many current and previous members of Coliseum staff [and] her knowledge, experience and love for the Coliseum and the team is unmatched – we will miss her beyond words.
"Our thoughts are with her family and friends."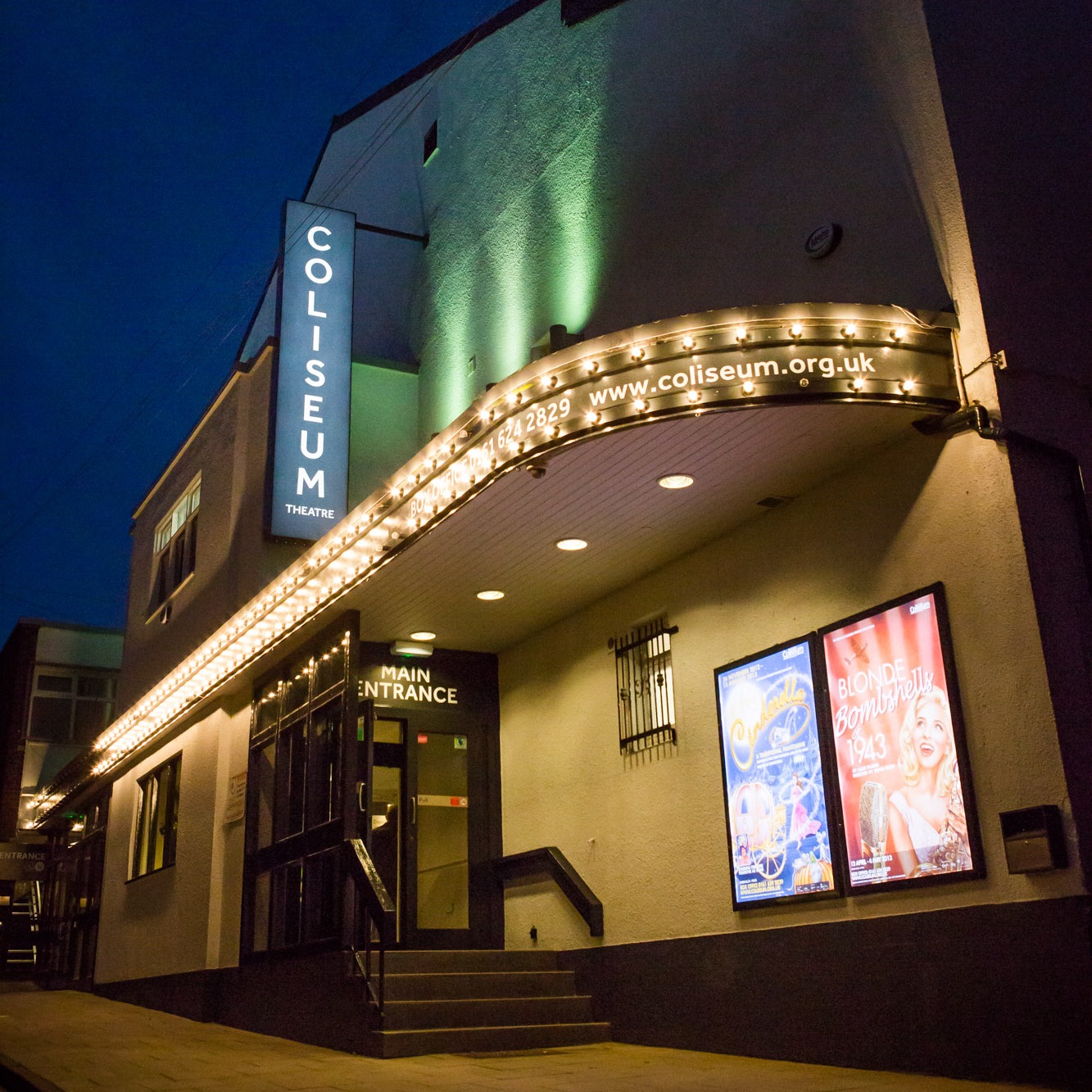 Hundreds of people have been sharing their heartfelt tributes to Lesley since the announcement.
One person shared in tribute on social media: "Absolutely heartbroken to hear this news. She was such a fireball of fun, strength and fairness. Always a voice of equality & standing up for whoever wasn't in the room, with a huge passion for theatre. Loved and admired by many."
Another wrote in tribute: "What awful news, Lesley was always so incredibly supportive to everyone working at The Coliseum. She was also a lovely warm funny person.
"Thinking of her family, friends and everyone at The Coliseum. What a terrible loss."
A third person wrote: "Very very sad news. Lesley will be missed by so many of us who have worked with her across the industry. I remember working with her earlier in my career at the dukes Lancaster and then years later at the coliseum.
"She was a very experienced production manager, plus a thoughtful and caring person."
The news of Lesley's untimely passing comes just days after Oldham Coliseum Theatre announced that it was forced into making the "incredibly difficult decision" to cancel all its upcoming events and theatre shows after its funding was cut.
The historic venue was dropped from Arts Council England's National Portfolio from 1 April.
Read more:
Featured Image – Oldham Coliseum Theatre