News
Tributes to brewery founder Jesus Moreno after body is found
What a tragic update.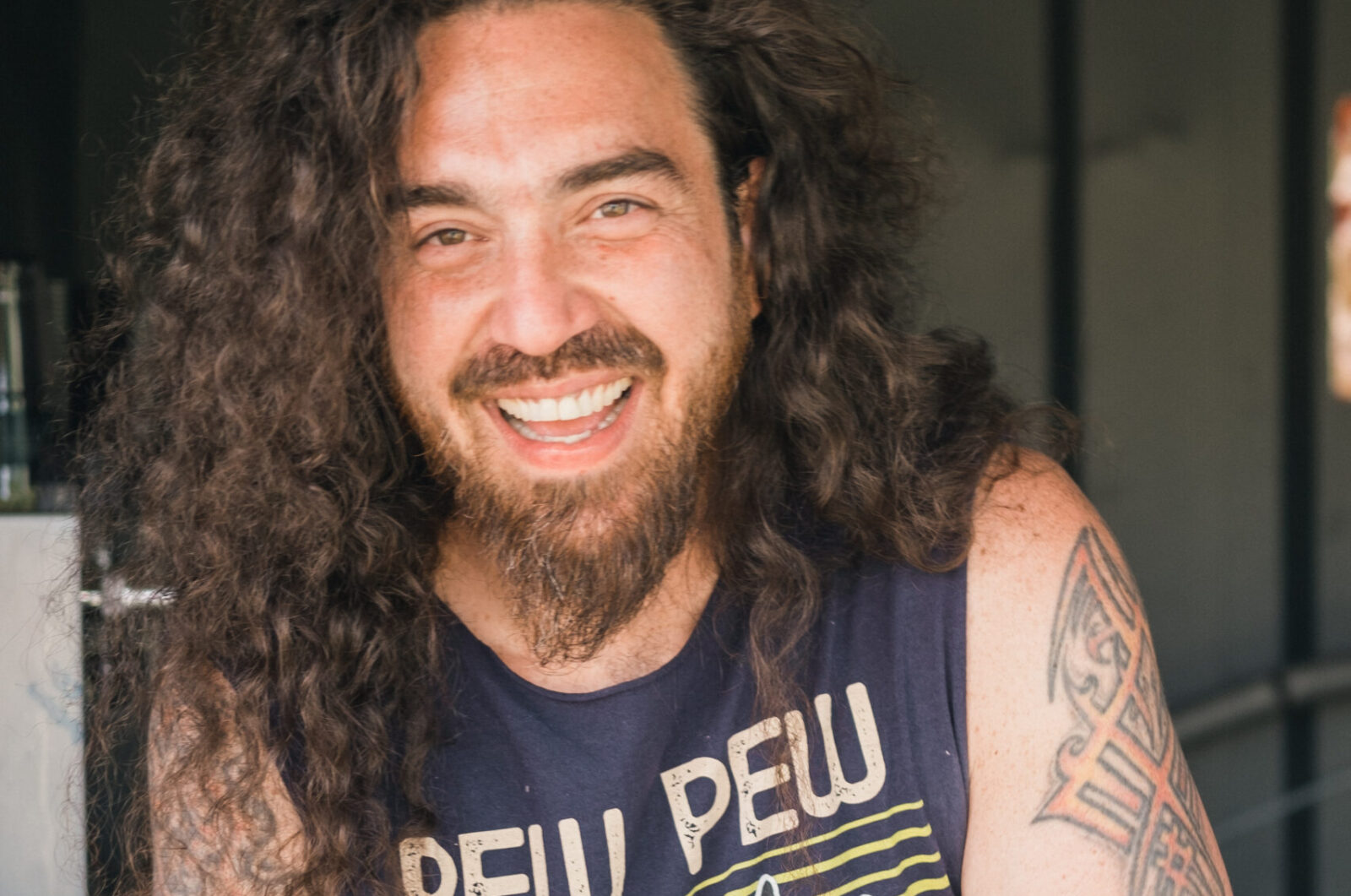 A body has been found in the search for missing brewery founder Jesus Moreno, with tributes pouring in.
The 41-year-old was reported missing last summer, last seen on Monday 1 August at Harewood Bridge in Yorkshire.
Jesus was the owner of Leeds-based brewery Piglove Brewing Co., who had launched a desperate appeal to find him.
A huge search operation has been taking place for the last eight months, which tragically ended on Friday when police found a body on land close to the River Wharfe in the Harewood area.
Piglove has since shared a moving tribute to their founder on Instagram, The Hoot reports.
They wrote: "It is with great sadness that the Piglove family announces that our beloved Jesus' remains have been found near Harewood Bridge, the last place he was seen on the 1st of August 2022.
"Piglove by the River will remain open as usual but please be thoughtful to our staff and family during this challenging time.
"It has been a tough 8 months for the business but your support through this time has meant the world to us. Details will be shared in due course about paying your respects to our co-founder, Jesus, who will be greatly missed."
West Yorkshire Police said in a statement: "Police investigating the disappearance of Jesus Moreno in Leeds have found the body of a male.
"The body was found by a police search team on Friday (14 April) afternoon on land close to the River Wharfe in the Harewood area. There are not believed to be any suspicious circumstances.
"The family of Mr Moreno have been informed of this development and enquiries are ongoing to confirm the identity of the deceased."
Piglove had previously shared a CCTV image of Jesus, writing: "This CCTV footage from Monday 1st August at 5.17AM is the last image of Jesus (heyzeus) Moreno our beloved friend and Piglove co-founder.
"He was in good spirits all weekend and up early, and ready for work on Monday. He was last seen getting the bus from Leeds bus station to Harrogate from Leeds at 6.17AM on Monday morning (01.08.22).
"Nobody knows why Jesus chose to travel to Harrogate. His daughter and all his family are extremely worried for his well-being."
Featured image: West Yorkshire Police