News
Two Manchester restaurants have been shortlisted for the Good Food Guide awards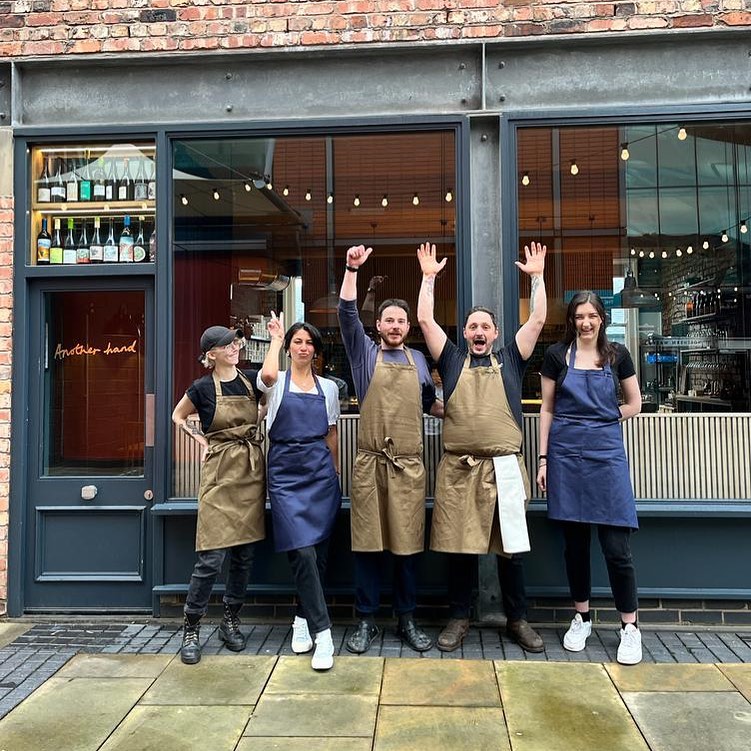 Two Manchester restaurants have been named in the the prestigious 2023 Good Food Guide awards shortlist, which is widely considered one of the UK's most trusted and impartial restaurant guides.
City centre eateries 10 Tib Lane and Another Hand have both been listed in the 'Best Local Restaurant' category for the north west, appearing alongside Stockport restaurant Bombay to Mumbai, Cheshire's 17th-century timber-framed Next Door (literally named so because that's where its owners live), and Four and Twenty in Penrith, Cumbria.
The category shortlist is chosen by public nominations, and as a result the Guide has built up a reputation for shining a light on proper hometown favourites that might otherwise fly under the radar.
According to the Guide's listing, 10 Tib Lane's cooking "has a confident, gimmick-free air, not everything is faultless. Nonetheless, tweaked and polished, 10 Tib Lane can potentially climb the ratings".
As for Manchester's newest Michelin-recommended. Another Hand, it writes: "This is hardly Manchester's most glamorous location. But inside, this café by day, restaurant by night is an operation of confident, understated sophistication."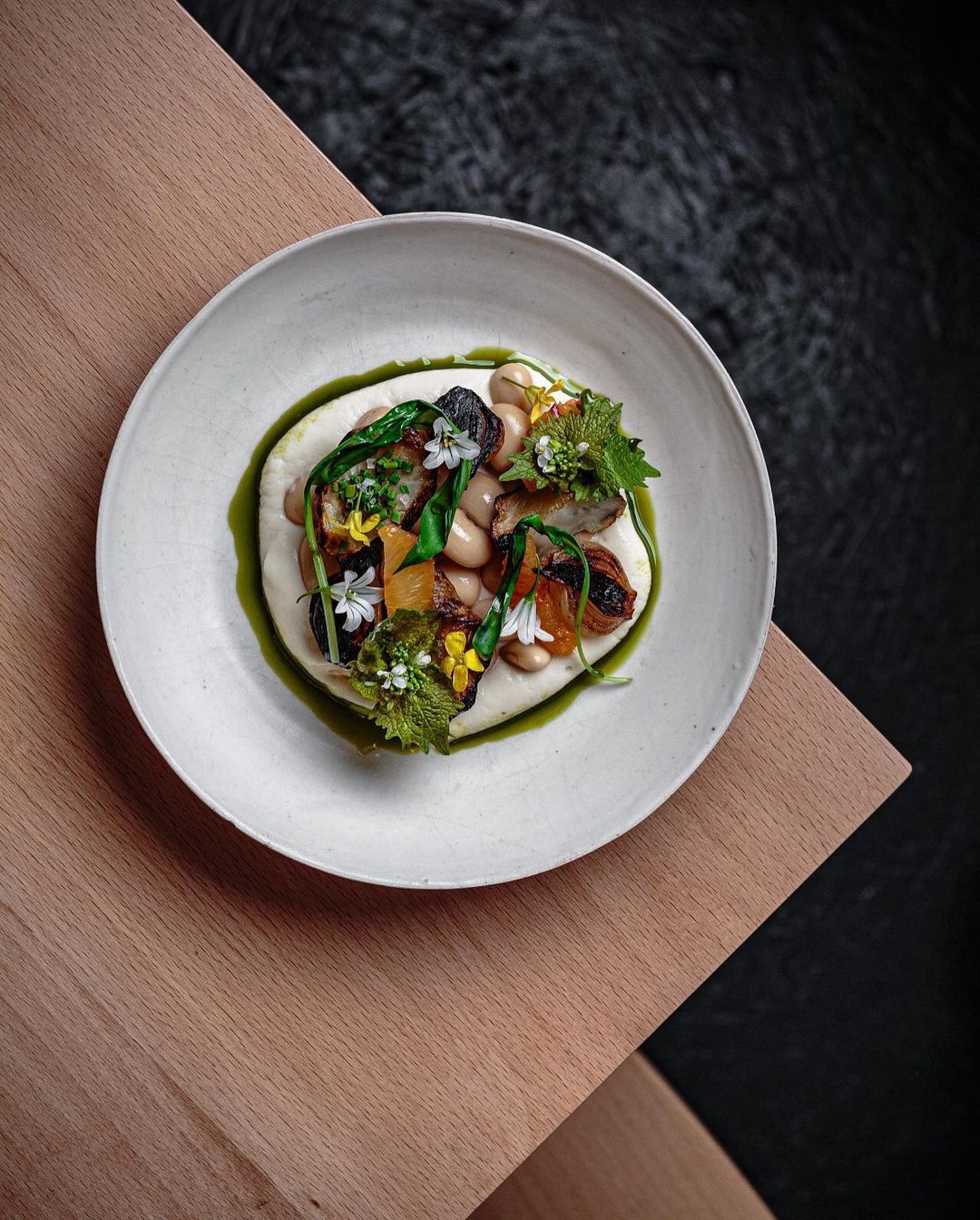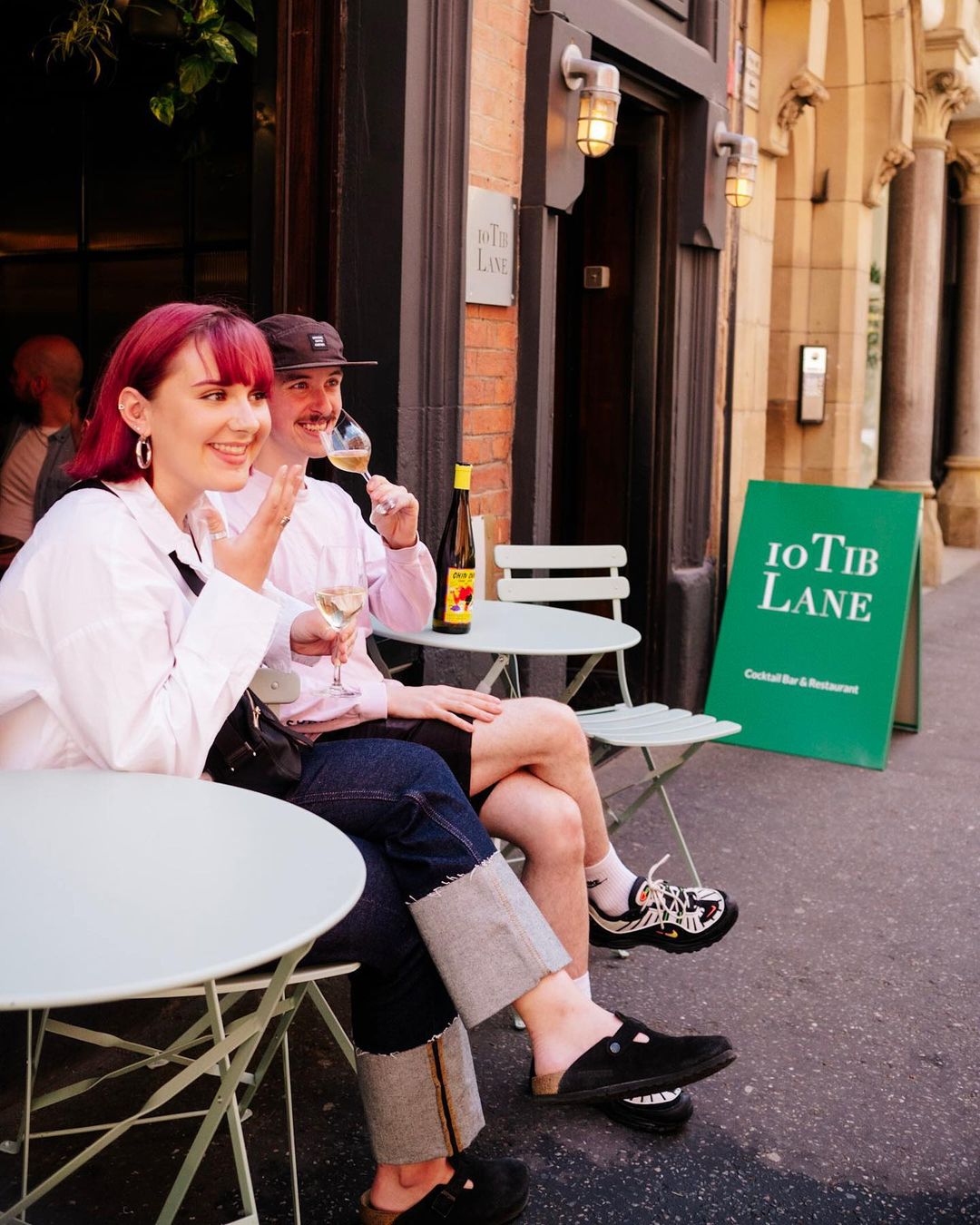 It also writes of Stockport's Bombay to Mumbai: "True to its name, this 'irreplaceable' suburban Indian seeks to meld old Bombay with modern Mumbai. A warm welcome and 'proper hospitality' are treasured assets, while the food is 'a world away from most high-street curry houses.'"
Restaurants must meet the following criteria to be eligible for nomination:
– Independently run; owned by the chef or a hands-on proprietor
– Offers regularly changing, seasonal menus at affordable prices
– Demonstrates strong relationships with local suppliers
– Rooted in the local community
– Offers at least two dinner services a week
– Gives customers a genuine, warm welcome
Readers can nominate their favourites by heading to The Good Food Guide website, and – even better -each nomination made will be entered into a prize draw to win a £250 restaurant voucher.
Previous Best Local Restaurants discoveries include Carters of Mosely, an electic Michelin-starred restaurant in Birmingham known for its 'ambitious, creative dishes, and the accompanying natural, organic and biodynamic wines'.
The best nomination submission will be handed the chance to take up the coveted position of Guest Inspector for The Good Food Guide.
Read more: The north's biggest beer festival is coming back to Manchester

"The simple formula of a kitchen that cooks fresh to order is the very principle on which The Good Food
Guide was founded," said Elizabeth Carter, editor of the Guide.

"We have always maintained that the best restaurants offer creative, memorable food based on quality,
seasonal and local produce. In other words, no pretensions or gimmicks, just first-class food cooked from ingredients deeply rooted in the region. A commitment to their community and a strong relationship with local suppliers is what makes a restaurant truly local."

"Our readers are our most valued source for discovering brilliant restaurants and have been since the
Guide was founded back in 1951," adds Chloë Hamilton, managing editor of The Good Food Guide.
"Despite tough conditions, the calibre of local restaurants in 2023 is higher than it has ever been, so we
look forward to seeing what gems readers send our way."
Once nominations close, The Good Food Guide's editors will reveal a shortlist of contenders across
seven areas (Scotland, North East England, North West England, Central & East of England, Wales,
London & South East England, and South West England).
Anonymous inspections of the frontrunners will follow, before regional winners and the overall Best Local Restaurant of 2023 is announced at the end of June.
Read more: Dog-friendly restaurants in Manchester's beautiful Corn Exchange
The Good Food Guide was first compiled by Raymond Postgate in 1951. Appalled by the British post-war dining experience, Postgate recruited an army of volunteers to inspect restaurants anonymously and report back.
His aims were simple; among them, 'to raise the standard of cooking in Britain' and 'to do ourselves all a bit of good by making our holidays, travels and evenings out in due course more enjoyable'.

Much has changed since the very first edition of The Good Food Guide but the ethos of the original book remains firmly in place.
Featured image – Another Hand.