News
Two teenagers charged with murder over death of Brianna Ghey
Cheshire Police has confirmed this morning.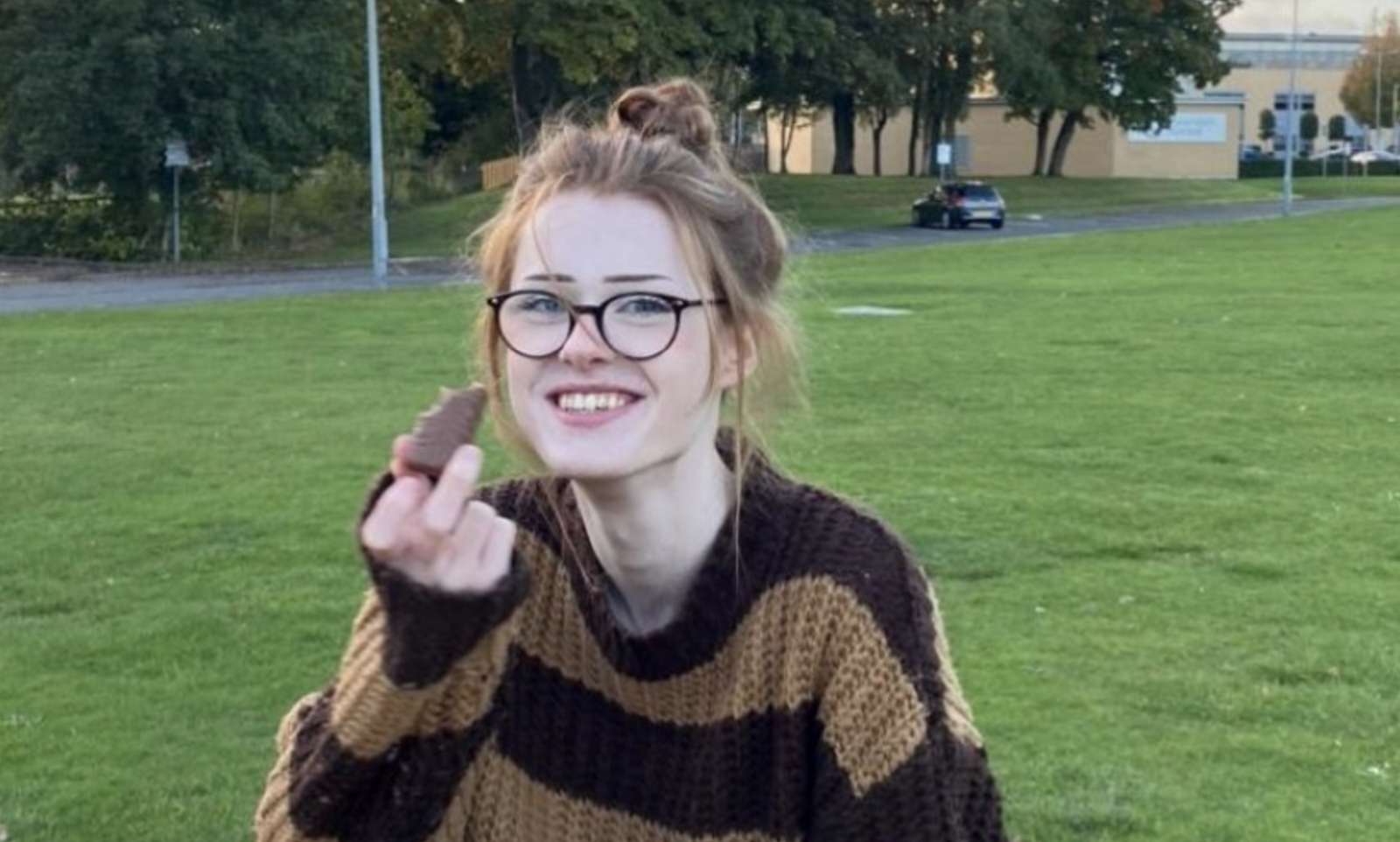 Two teenagers have been charged with murder over the death of Warrington teenager Brianna Ghey, Cheshire Police has confirmed.
In what is a significant part of ongoing investigations, Cheshire Police this morning (15 February) confirmed that a 15-year-old girl from Warrington, and a 15-year-old boy from Leigh, have been charged with murder following the death of Brianna Ghey.
Brianna Ghey, a transgender girl from Birchwood in Warrington, was found by members of the public as she lay wounded on a path in Culcheth Linear Park at around 3:13pm on Saturday 11 February, and was sadly pronounced dead at the scene by emergency services a short while later.
She was just 16 years old.
Brianna's heartbroken family called her a "larger-than-life character who would leave a lasting impression on all that met her" in an emotional tribute released earlier this week.
Their tribute continued: "Brianna was beautiful, witty, and hilarious. Brianna was strong, fearless, and one of a kind. The loss of her young life has left a massive hole in our family, and we know that the teachers and her friends who were involved in her life will feel the same.
"We would like to thank everyone for their kind words and support during this extremely difficult time."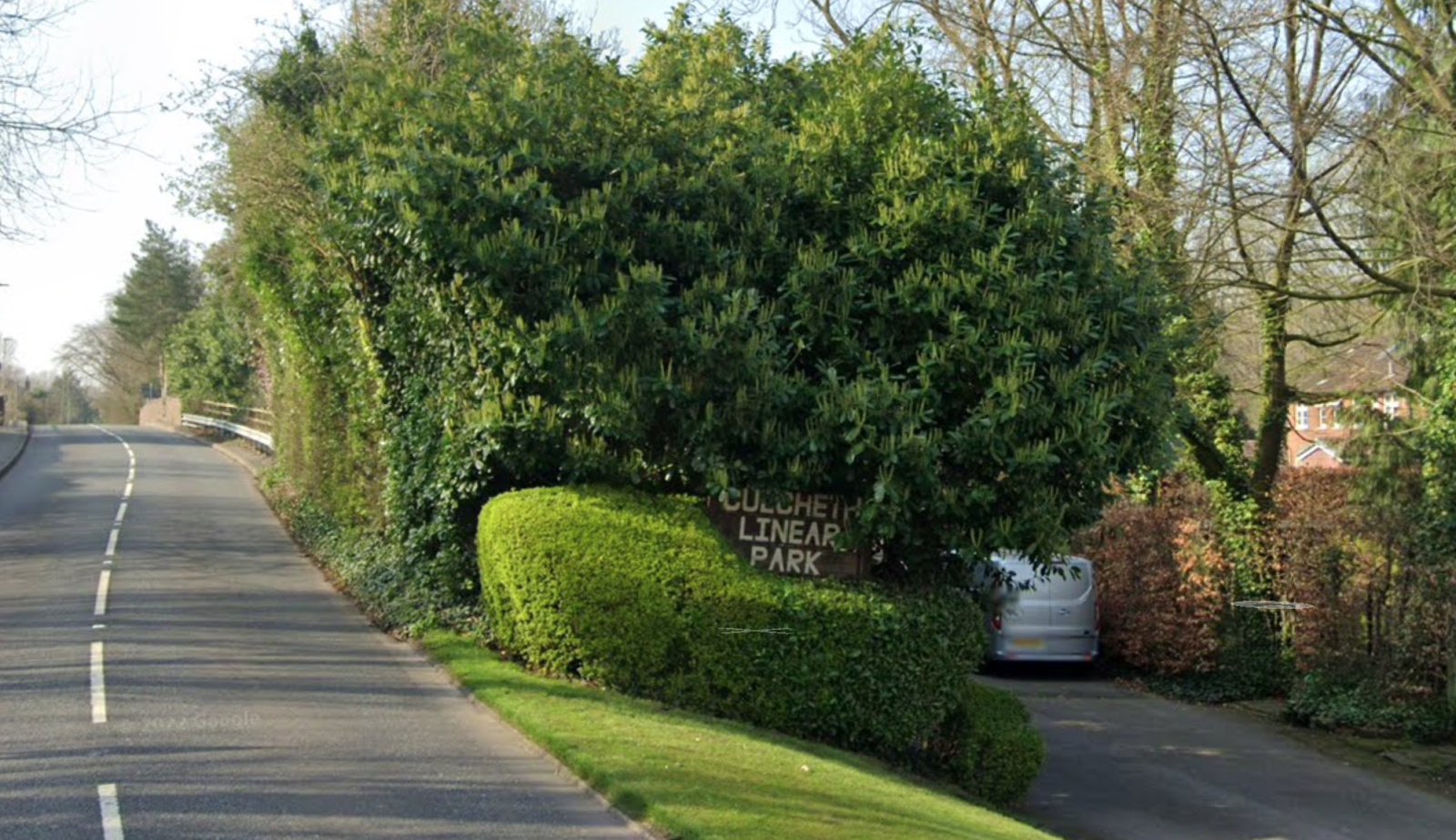 Candlelit vigils were held in Brianna's memory in major UK cities such as Liverpool and Bristol last night, with several others planned nationwide for this evening and over the coming days – including in Manchester city centre.
Vigils are being organised by action groups, and members and allies of LGBTQ+ communities.
Read more:
Those wishing to pay their respects are being encouraged to make their way to Sackville Gardens in Manchester city centre tonight (Wednesday 15 February) to light a candle in Brianna's memory – with vigil organisers saying they want to come together as a community to "show respect for her tragically short life"
Featured Image – Cheshire Police