News
Tyson Fury makes emotional plea after his cousin is stabbed to death in 'senseless' Altrincham attack
"You don't know how bad it is until it's one of your own."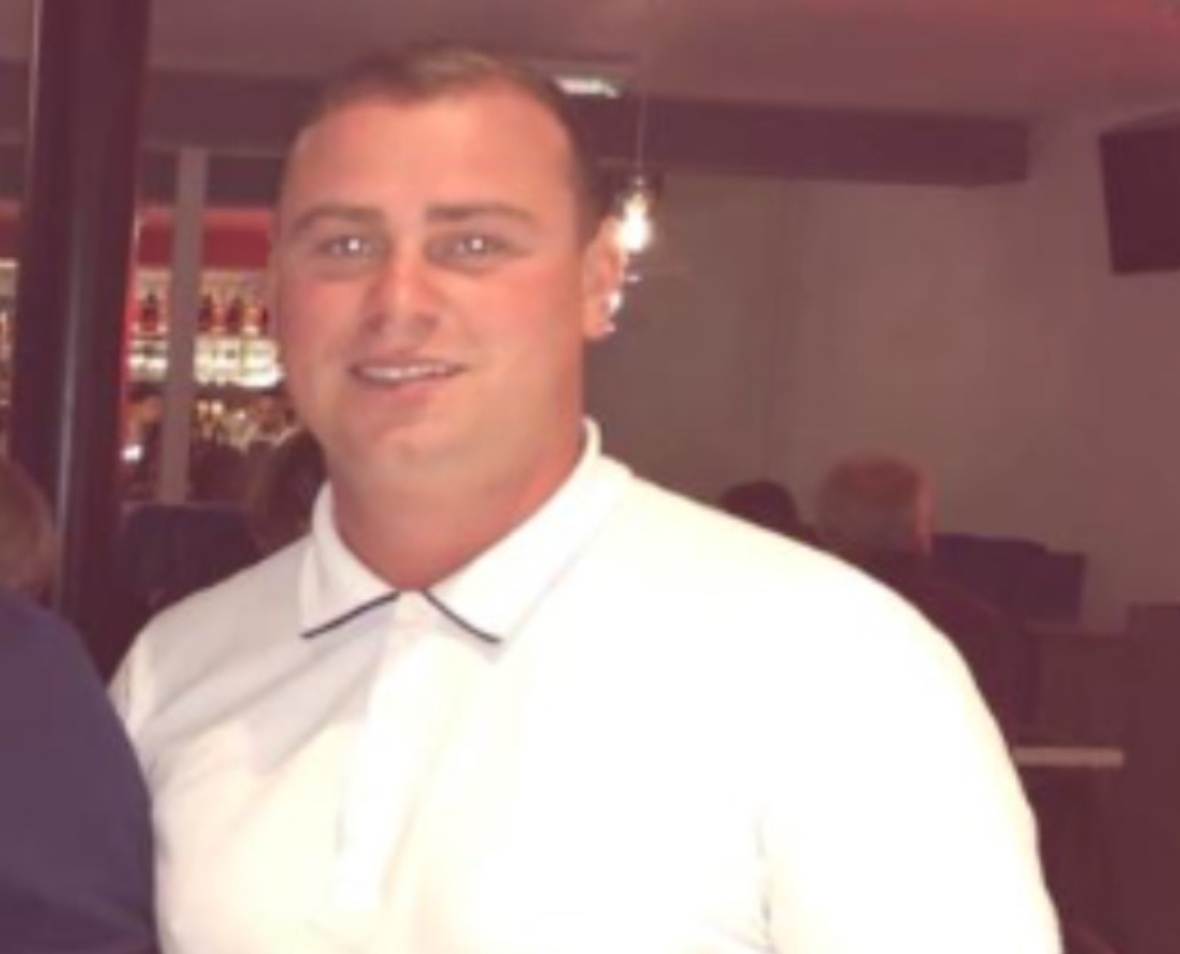 Tyson Fury has made an emotional anti-knife crime plea after his cousin was "stabbed in the neck" and killed in Altrincham over the weekend.
The 34-year-old Wythenshawe-born heavyweight boxer took to Instagram on Sunday to liken the rise in knife crime to a "pandemic" and state that it "needs to stop" as he paid tribute to his late cousin, saying "RIP Rico Burton – may the lord God grant you a good place in heaven, see you soon."
Fury's statement continued: "This is becoming ridiculous, idiots carry knives.
"This needs to stop asap, UK government needs to bring higher sentencing for knife crime, it's a pandemic and you don't know how bad it is until it's one of your own.
"Life is very precious and it can be taken away very quick – enjoy every moment."
Fury's tribute comes after Greater Manchester Police (GMP) confirmed that at around 3am on Sunday 21 August, emergency services received multiple calls about a disturbance at Goose Green in Altrincham, and on arrival, officers found two males – a 17-year-old and a 31-year-old – with stab wounds.
Read more: Coroner who investigated the killing of Yousef Makki calls for action on youth knife culture
GMP explained that the males were receiving first aid from members of the public, before officers and paramedics arrived at the scene, and both were taken to Manchester Royal Infirmary – but the 31-year-old man "tragically" passed away.
The 31-year-old victim has officially been named as Rico Burton, GMP confirms.
It has also been confirmed by Greater Manchester Police that a 21-year-old male was arrested at the scene, and a 20-year-old male was arrested later yesterday morning.
Both remain in police custody.
Providing further comment on the attack, Detective Superintendent Ben Ewart explained: "Firstly, may I take this opportunity to pass on my sincere condolences the family and friends of Rico at the very difficult time… [and] Greater Manchester Police have launched a murder investigation and specialist officers are supporting the victim's family."
Read more: Tyson Fury sets out his retirement plans and reveals what he 'puts success down to'
"This was a senseless act and both victims should have returned home this morning after enjoying a night out with friends," he added.
DC Ewart also made an appeal for information: "I would like to appeal to anyone who was at the popular night spot of Goose Green in Altrincham overnight or who may have information in connection with this incident.
"Any photographs, videos or CCTV footage would also be extremely valuable in aiding our investigations."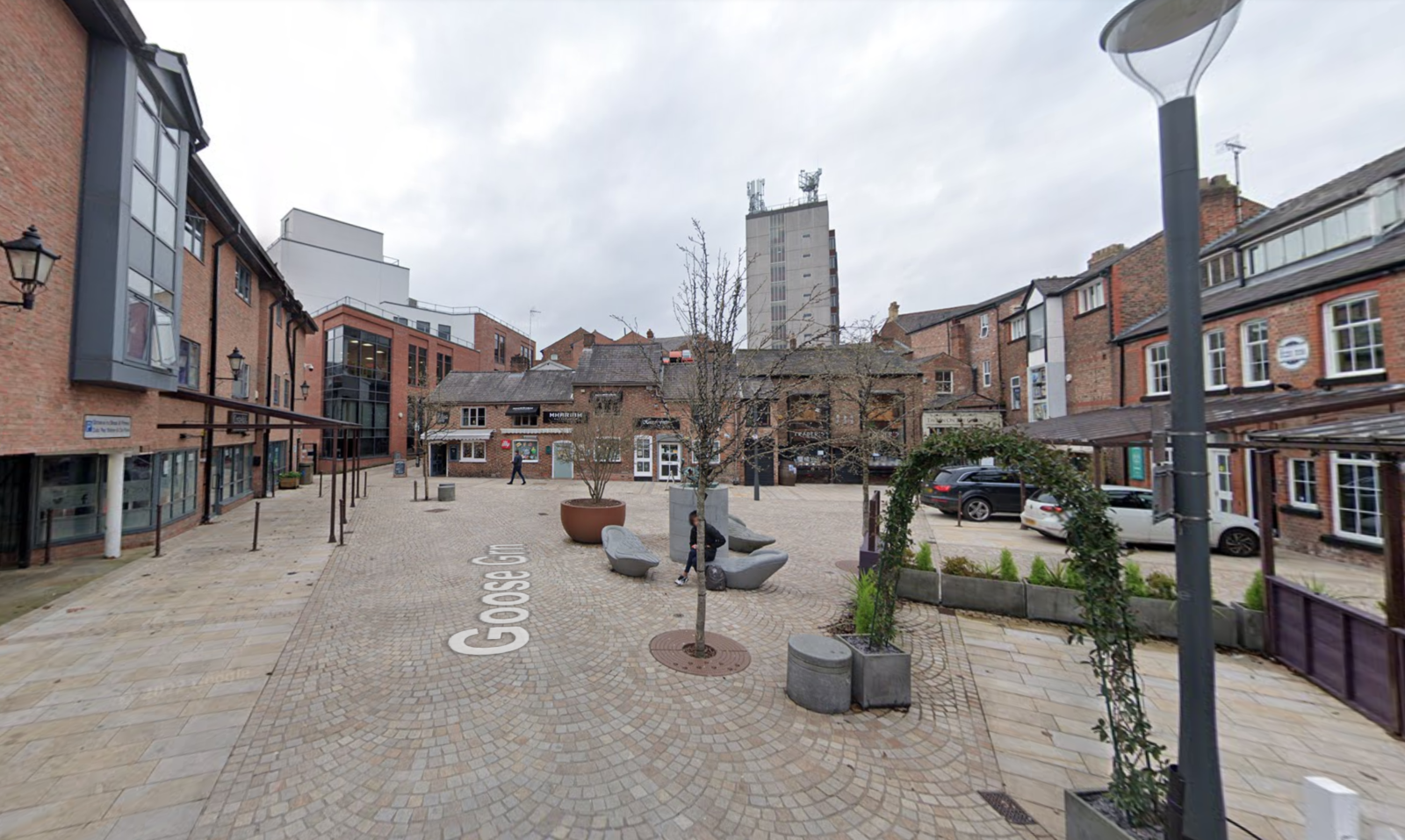 He also urged anyone who was out with the victims or suspects, who have not yet come forward, to "please do so", and confirmed that there are increased police patrols in the area.
"Tackling knife crime remains a priority for Greater Manchester Police," DC Ewart concluded.
Anyone with information, CCTV, photos, or videos regarding this incident should contact Greater Manchester Police on 0161 856 7386 or 101 quoting incident 475 of 21/08/2022, and members of the public can upload photos, videos, and information via the Major incident public portal here.
Alternatively, you can contact Crimestoppers anonymously on 0800 555 111.
Featured Image – Rico Burton (via Facebook)