News
UK landlady bans Putin from her pub, saying her punters would 'wreck' him
"It is all my customers are talking about at the moment,"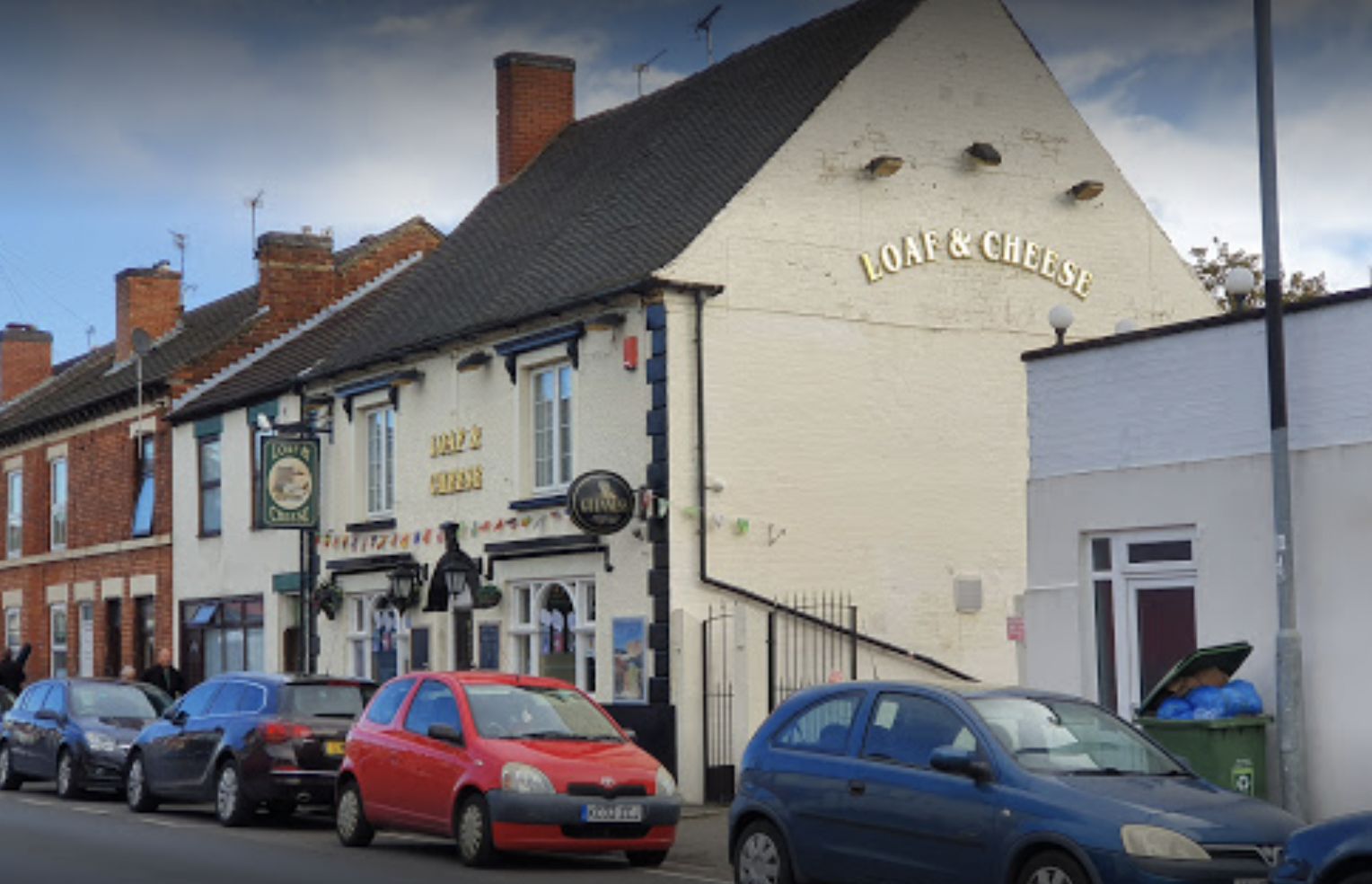 A landlady has decided to ban Russian leader Vladimir Putin from her pub, warning that her punters would 'wreck' him.
Even though it's pretty unlikely that Putin would be pulling up for a pint, Sam Rice, the landlady of the Loaf and Cheese pub in Burton, has decided to take her own unique stand against the instigator of the ongoing Ukraine crisis.
The European nation has been at war with Russia for nearly two weeks now, after Putin's forces made moves to invade the country on 24 February 2022. Sanctions from the west have been coming thick and fast ever since.
Read more: White chocolate Smarties are apparently 'coming soon' to UK supermarkets
Russia has already been banned from the international banking system SWIFT, the Eurovision Song Contest, sporting events like UEFA and FIFA, the World Cup, and the Europa League, but Putin is sure to feel the force of this latest rejection.
Speaking to Staffordshire Live, landlady Sam said that her customers were completely outraged at the situation in Ukraine.
"What he is doing is just wrong. It is all my customers are talking about at the moment," she told the paper.
"They said if he came in they would wreck him. It is absolutely wrong what he is doing."
Since the invasion of Ukraine, there's been a huge exodus with many citizens scrambling to leave the country.
Read more: Wetherspoons is returning all of its Russian beers 'in light of the current situation'
Poland has been praised for welcoming in 1 million Ukranians and has just announced a £1.3bn fund to help the refugees.
By comparison, the UK has been reported this week to have granted just 50 visas to refugees from the country so far despite promising to allow 200,000 to come to the country.
Feature image – Google