News
UK passengers warned flight chaos 'could last days' as thousands suffer cancellations and delays
Thousands of people went from enjoying the long weekend to being left in limbo.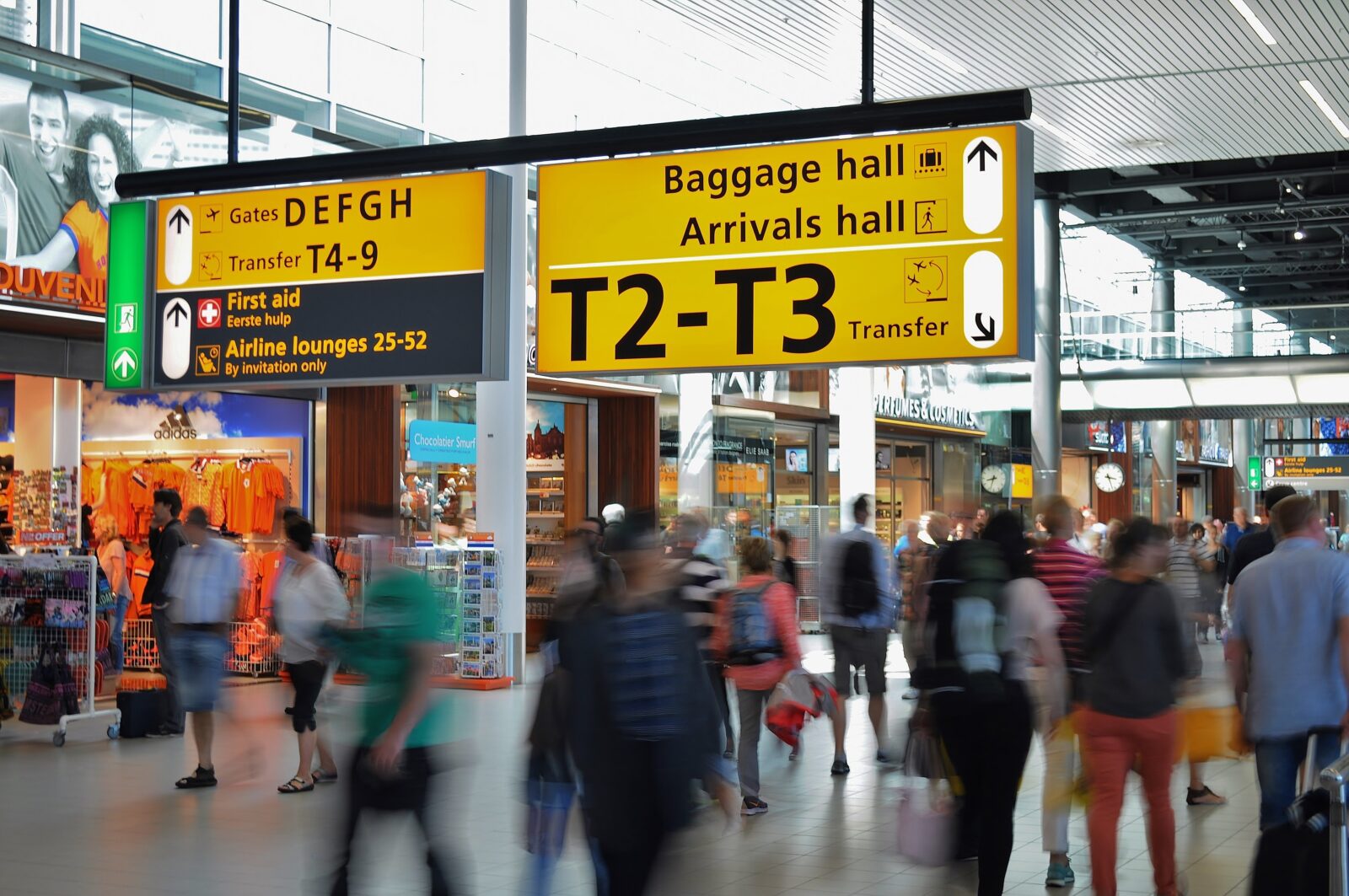 As airline passengers flying in and out of the UK have been left stranded at airports and onboard aircraft following a mass technical fault, hundreds of thousands have been warned that the current flight delays and travel chaos "could last days".
Reports of a technical fault with the UK's air traffic control system were reported on Monday, 28 August and although the problem was said to have been fixed around 3:15 pm, the knock-on effect it has had on scheduled flights has been enormous.
It is estimated that more than 500 flights have been cancelled or delayed by airlines operating across the UK, with countless numbers of those who have been/were set to travel this bank holiday weekend now stuck in limbo as they wait for their rescheduled flights or for alternative means of transport.
Even more concerningly, according to the National Air Traffic Services (NATS), while the network-wide technical issue is now thought to have been "identified and remedied", they have warned that the subsequent disruption could last until later into the week.
A limited number of flights were able to operate but overall air traffic was severely restricted as engineers struggled to locate and rectify the problem, with controllers left with no other choice but to input flight plans manually.
With some prospective passengers facing up to as much as 12-hour delays or massive price hikes following the flights being outright cancelled, it's hard to overstate just how long the disruption will last or exactly how many will have been affected.
Meanwhile, NATS has insisted they will be continuing to investigate what caused the system failure "very thoroughly". The technical fault is said to have lasted for more than four hours, only causing further chaos in airports and on planes as people were informed they would be stuck there for the time being.
Speaking to ITV News, stranded passenger Paul Gibson described the situation at Manchester Airport as "chaos", detailing how he and the other people at his gate" got very little information and then eventually found out the flights had been cancelled by going to the board and everything just disappeared."
Read more:
BBC Sports reporter Gabby Logan was one of several who took to social media to explain how she had been stuck on a plane along the runway of Budapest airport for several hours after covering this year's World Athletics Championships, writing: "After almost 3 weeks away from home I am hours from hugging my family. And have just been told UK airspace is shut. We could be here for 12 hours. So we sit on the plane and wait."
Despite later posting an update and crediting British Airways for their communication and resolving the situation, she then shared a more recent message on X which simply read: "I spoke too soon".
Naturally, many are now wondering what their rights are surrounding cancelled/rescheduled flights, with UK law stating that airlines must give passengers the option to choose another flight or provide a full refund for any part of the ticket not used, as well as help arrange alternative means of transport.
According to the Civil Aviation Authority (CAA), an airline must also provide a reasonable amount of food, drink and sometimes accommodation in the case of a "significant delay" — i.e. over two hours for a short-haul flight of under 1,500km, more than three hours for a medium-haul flight (up to 3,500km) and in excess of four hours for long-haul journeys.
For all the latest news, events and goings on in Greater Manchester, subscribe to The Manc newsletter HERE.
Featured Image — PxHere/Albert Bridge (via Geograph.ie)