News
Warning issued after 'fake ecstasy' found at Manchester Pride
It is said the drug isn't something that has been detected in Greater Manchester before.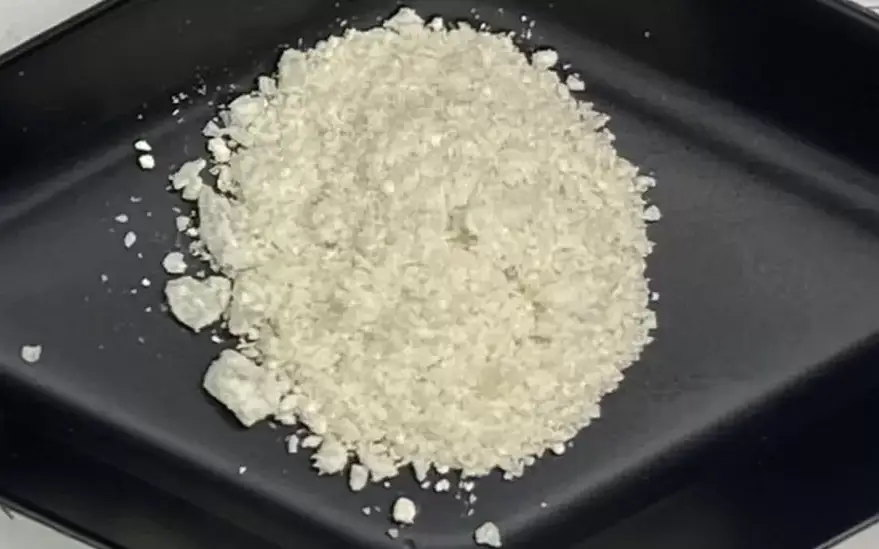 Manchester City Council, Greater Manchester Police and Manchester Pride have all issued warnings after 'fake ecstasy' or MDMA has been found in circulation at this year's celebrations.
On Sunday evening, the local authorities put out a warning regarding a substance being passed off as ecstasy and sold to punters. As people prepare to close Pride 2023, there are still thousands who will be making the most of the bank holiday and partying into the late hours.
The city council said local testing behind the scenes found the mystery drug "contained a substance which has not been observed" in our region before, with many samples of BMDP (cathinone benzylone) found in the fake MDMA pills.
A council spokesman has described the problem as "concerning", adding that, "if anyone should feel unwell when out celebrating we'd urge them to seek medical attention urgently".
Manchester Pride 2023 began on Friday, 25 August and ends this Monday, with countless visitors having travelled into the city to be part of the festivities.
This year's event marks nearly four decades since the celebration of all things LGBTQ+ began and also marks a full 10 years since it became legal for same-sex couples to marry in England and Wales.
Pride 2023 has delivered some truly memorable moments, including the latest edition of the Gay Olympics, performances from the likes of Natasha Beddingfield and even Gok Wan's DJ set, as well as PLENTY of rain. And still, the party goes on.
Make to enjoy the rest of the bank holiday weekend but, as always, be safe and look after each other.
Read more:
For all the latest news, events and goings on in Greater Manchester, subscribe to The Manc newsletter HERE.
Featured Image — Manchester City Council/Manchester Pride