News
United Utilities is facing legal action over claims it 'underreported' sewage pollution incidents
It's one of six major firms potentially being taken to the Competition Appeal Tribunal.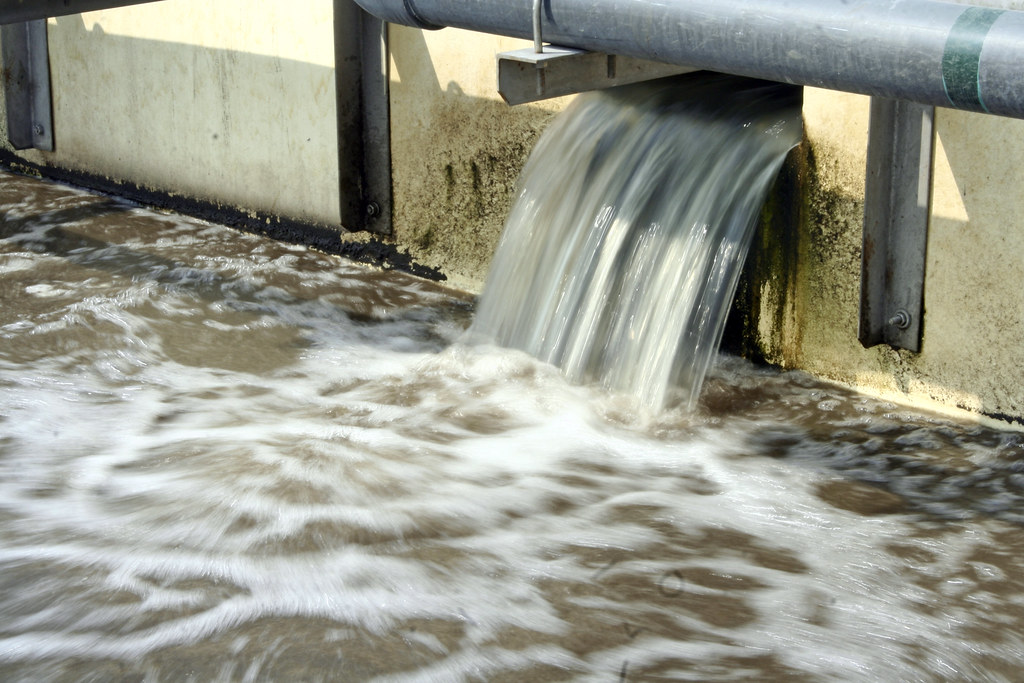 United Utilities is among several water firms said to be facing legal action over claims it "underreported" incidents of sewage pollution.
The firm – which provides water and wastewater services right across the North West of England – joins five other water companies, Severn Trent Water, Thames Water, Anglian Water, Yorkshire Water, and Northumbrian Water, in potentially being taken to the Competition Appeal Tribunal.
As well as the claims of "underreporting" of sewage pollution incidents, the six water firms have also been accused of overcharging customers.
The water companies – which are the six biggest in England – could end up paying over £800 million in compensation to more than 20 million customers nationwide, if the cases are successful.
The claims are being brought by Professor Carolyn Roberts, an environmental and water consultant represented by Leigh Day Solicitors, who is alleging that water companies have broken competition laws by misleading both the Environment Agency, and the regulator Ofwat – adding that the "underreporting" of the number of sewage discharges has resulting in customers being "unfairly overcharged" for wastewater services.
Professor Roberts is also claiming that, had sewage discharge reporting been "accurate", it would have lowered customers' bills.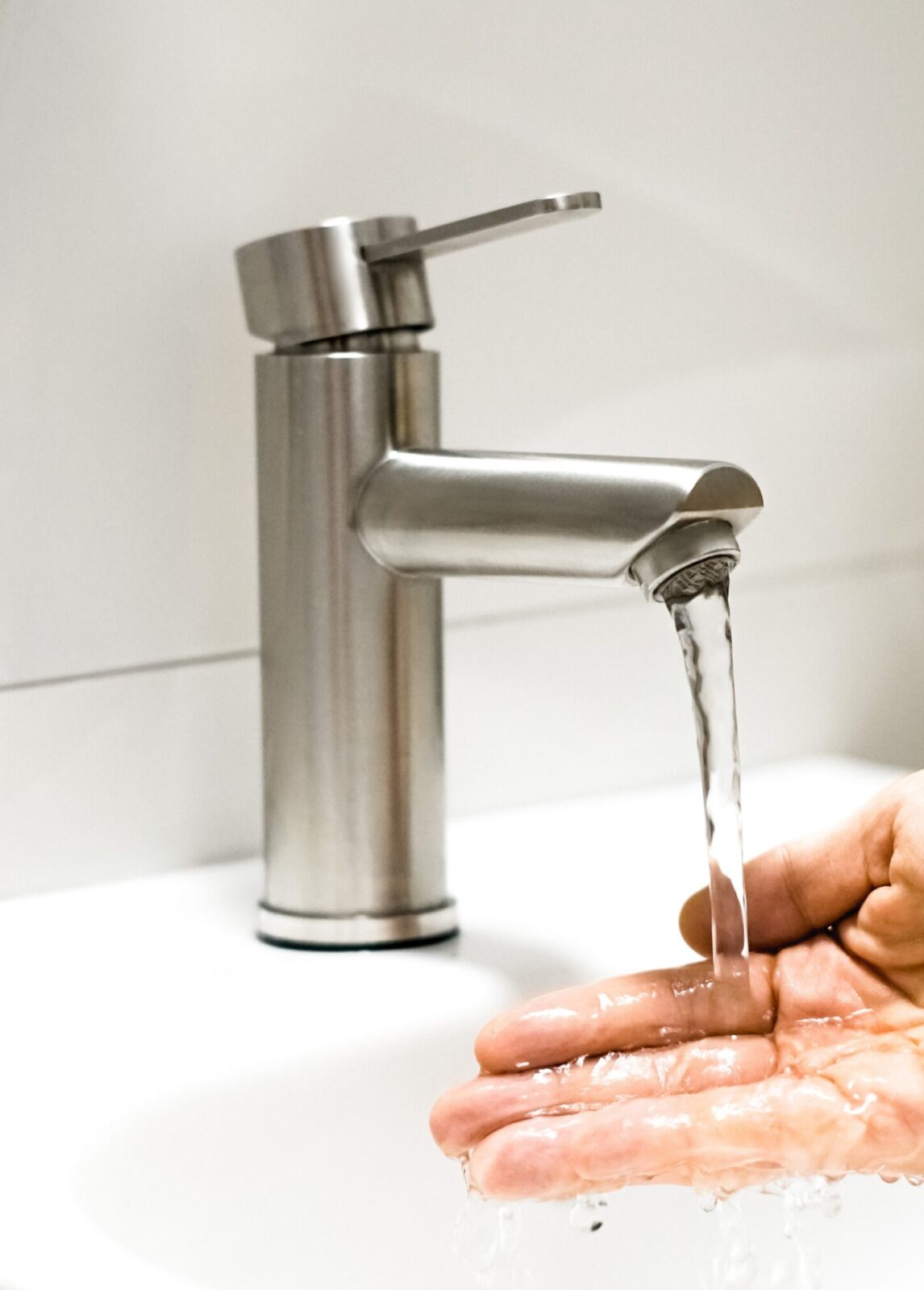 Today's claims against United Utilities and the five other major water companies follows claims from campaigners that the River Severn is the most polluted in the UK, who also estimated that waste was pumped into the waterway on 2,600 separate occasions in 2021, Sky News reports.
The claims also follow growing public anger over sewage being pumped into Britain's rivers and seas.
The public's backlash to this is what prompted industry body, Water UK, to issue an unprecedented public apology earlier this year for not acting quickly enough on spills, and also lead the organisation's chair Ruth Kelly to admitting that campaigners were "right to be upset" about the current quality of rivers and beaches.
This time around though, however, Water UK has described Professor Roberts's legal action as "highly speculative" and "entirely without merit".
A spokesperson for the organisation said: "This highly speculative claim is entirely without merit. The regulator has confirmed that over 99% of sewage works comply with their legal requirements [and] if companies fail to deliver on their commitments, then customer bills are already adjusted accordingly."
Zoe Mernick-Levene, who is a partner at Leigh Day Solicitors, argued on the contrary that these claims are "hugely significant".
She continued: 'Not only is compensation being sought for millions of customers who have and continue to pay higher water bills, but we hope that it will also send a message to water companies that they cannot unlawfully pollute waterways and mislead their regulators without consequence.
"Customers put their trust in water companies, believing that they are correctly reporting these spillages and appropriately treating the sewage so it can safely be returned to the environment.
"Instead, our client believes they are misleading their regulators and customers are overpaying while England's waterways are suffering as a result."
The claims are being brought on an opt-out basis, meaning all water bill payers are automatically a part of the case unless they actively choose not to be – but first, the Competition Appeal Tribunal will need to decide whether the claims can go ahead.
Read more:
The whole process can take around a year, it has been confirmed.
Featured Image – Danilo Pinzon (via Flickr)