News
Venues must have plans to prevent terror attacks under new legislation
Home Secretary Priti Patel is set to detail the proposals on Monday 10 June as the reality of Martyn's Law moves "one step closer".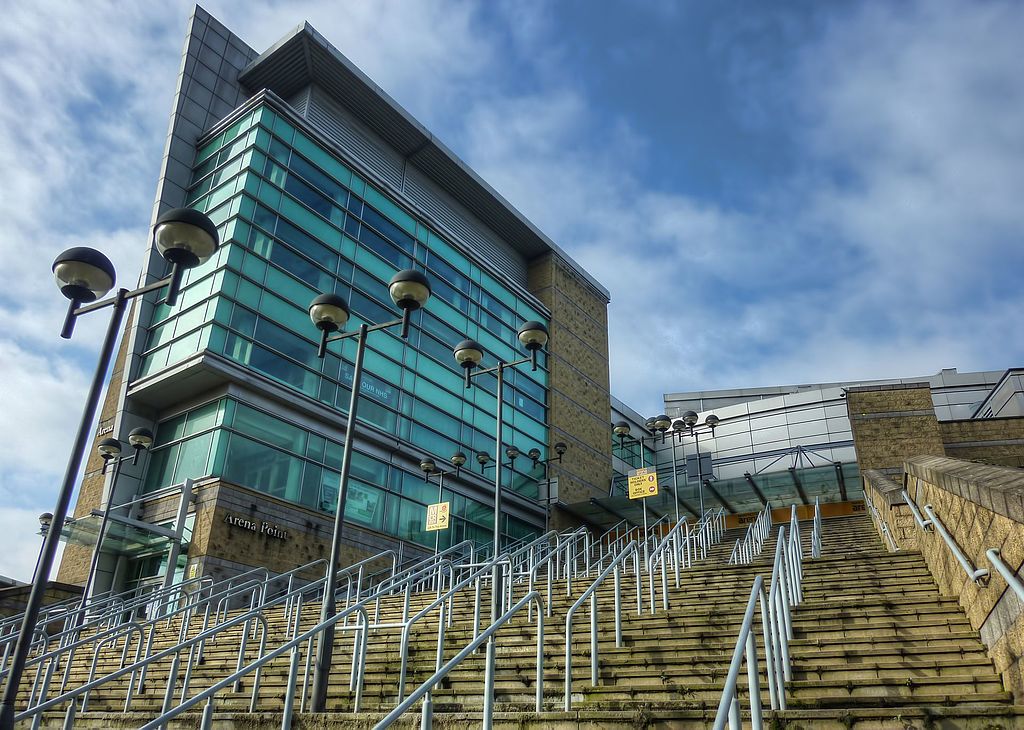 Venues will have a legal duty to protect members of the public from terrorist attacks under new plans being unveiled by the Home Secretary this week.
The introduction of a 'Protect Duty' has come about following a lengthy campaign by Figen Murray – the mother of 29-year-old Martyn Hett who was killed in the Manchester Arena bombing.
Ms Murray has been calling for the government to introduce new legislation – known as Martyn's Law – that would require venues to have measures in place to help prevent terrorist attacks.
After 18 weeks of consultation, Home Secretary Priti Patel is set to lay out the new proposals in further detail on Monday (January 10).
Ms Murray called the proposal "another big step in the right direction" and said she welcomed the report as proof that the government were committed to protecting the public.
She stated: "The report shows a majority support for tougher security measures to ensure that people are better prepared to protect the public from terrorist attacks. It is also positive to see so many responses from campaigners and various industry sectors.
"I am aware that a significant number of organisations are already taking the practical and proactive steps that will make us all safer when visiting public places."
Ms Patel said: "Following the tragic attack at the Manchester Arena, we have worked closely with Figen Murray, victims' groups and partners to develop proposals to improve protective security around the country.
"I am grateful for their tireless commitment to the duty and those who responded to the consultation; the majority of whom agreed tougher measures are needed to protect the public from harm."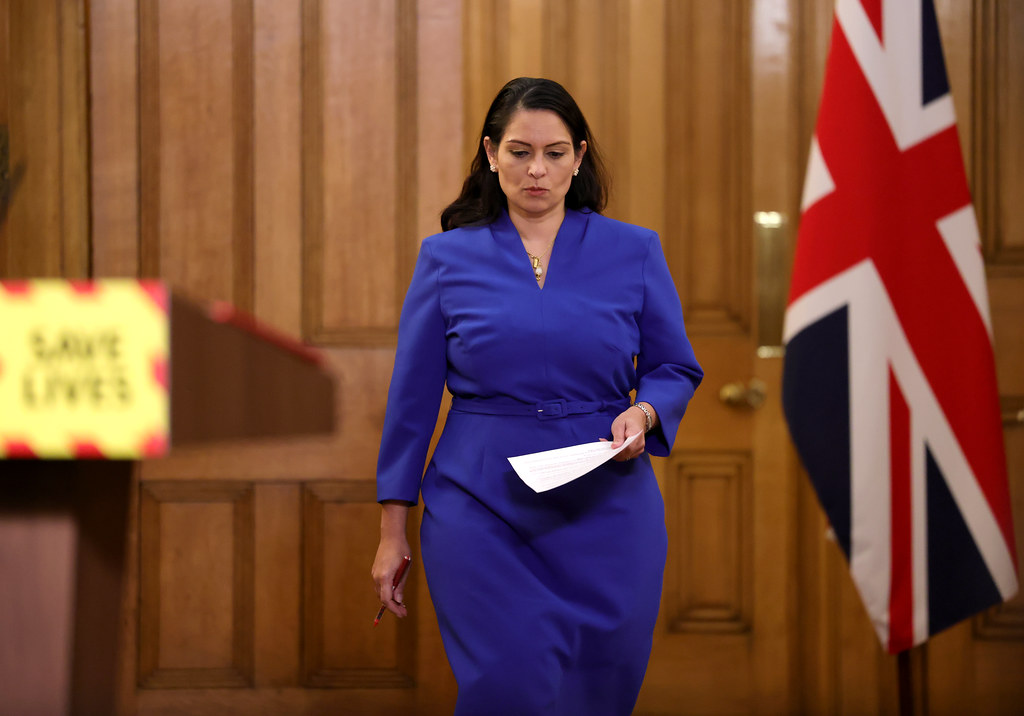 Hett was one of 22 people who lost their lives in the suicide bombing in Manchester in May 2017.
A permanent memorial paying tribute to the victims titled the Glade of Light opened in the city centre earlier this month.
Featured image: Wikimedia Commons