News
Victorian mill in Oldham could be demolished and replaced with five-storey flat block
Plans are being made to bulldoze an old Victorian mill in Royton, Oldham and use the space for a brand new apartment block.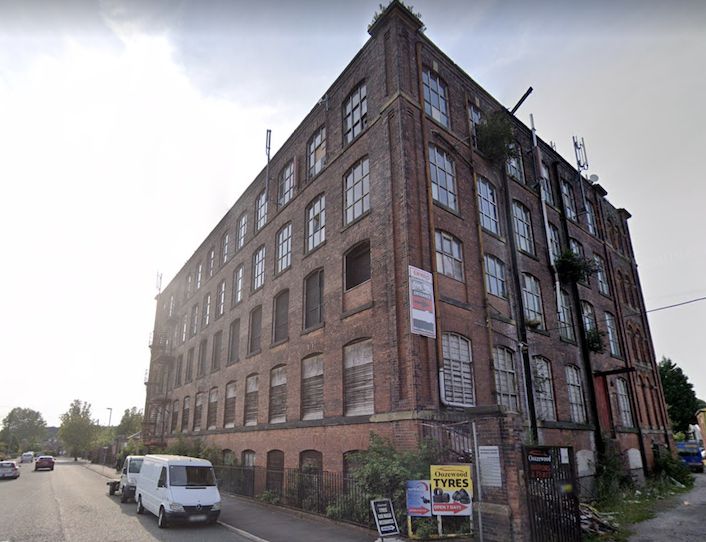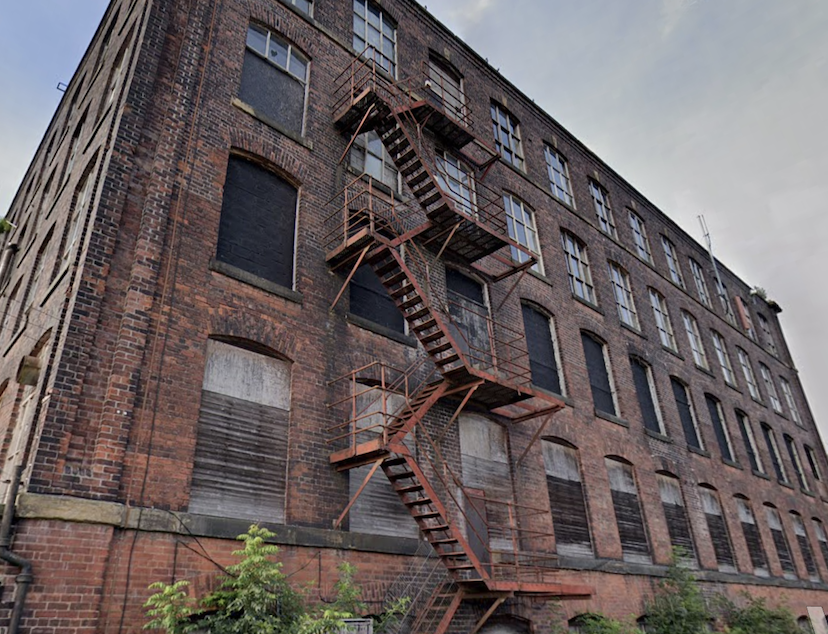 Plans are being made to demolish a derelict Victorian mill in Oldham and use the space to build a five-storey block of flats.
Thornham Mill has stood on Oozewood Road in Royton since 1885 and has been expanded on numerous occasions throughout the past century.
But the building has long since fallen into a state of disrepair, and Blackmores D Ltd has launched a planning application to the local council – aiming to create 72 apartments on the site.
The scheme also involves creating a car park with room for 87 vehicles – made up of 69 basement spaces and 18 on the ground floor .
Storage for 72 bicycles will be provided at the rear of the site.
The developer has also signalled its intentions to create green, landscaped shared outside space for residents.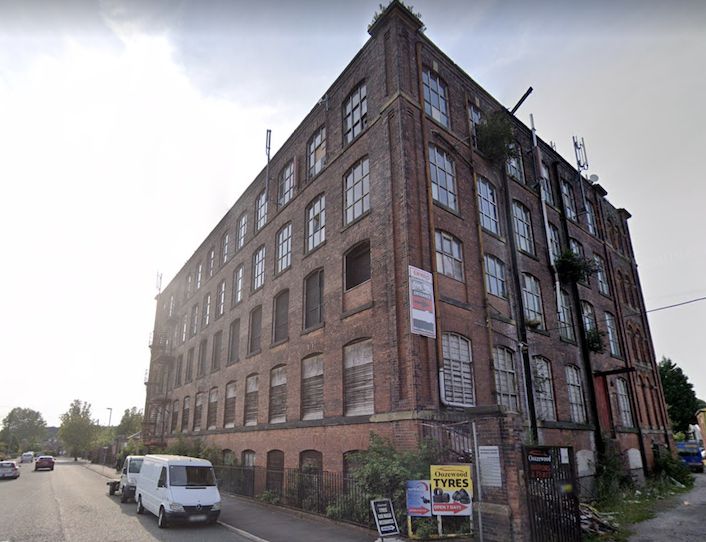 The design and access document from Blackmores reads: "The majority of the building has remained empty since 1962 when Thornham Spinning Co. went into voluntary liquidation, and has since suffered from a general lack of maintenance.
"Whilst the building has some historical merit in representing the area's past in cotton mill industry, it has now become derelict and is no longer fit for reuse."
A previous scheme for the building was approved in 2007 but was never realised.
The document adds: "The previous proposed building does not respond to its context well as there is no reference to the architecture of the existing mill or surrounding buildings within its design.
"The architectural style and use of materiality have now since become outdated and seek reviewing."
Blackmores has stated that the new scheme takes architectural cues from the existing building to create "a modern elegant design", promising a "unique residential project that can continue to be seen as a landmark and is reflective of its setting."
Consultation on the plans for the Oldham mill will run until early March – with a decision set to be made later in spring.