News
'Violent, dangerous' man jailed for one-punch attack in Gay Village that killed 59-year-old David Aubert
He faces more than seven years in jail.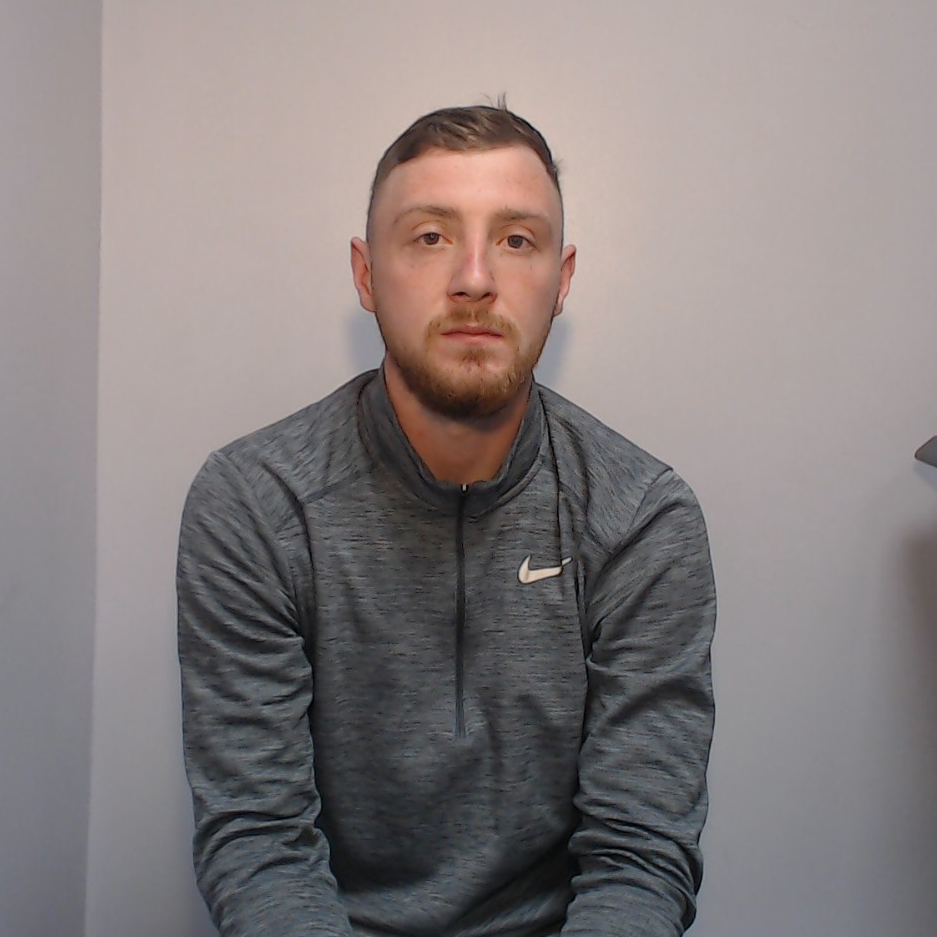 A man has been sentenced to seven years and four months in jail for the manslaughter of David Aubert, who died after a one-punch assault in Manchester's Gay Village.
Jonathan Adamson, 25, of Stocks Lane in Stalybridge, pleaded guilty to manslaughter last summer and has today been sentenced.
David, 59, had been speaking to two females on the corner of Bloom Street and Sackville Street on 2 June 2022.
Within seconds, Jonathan – who was the boyfriend of one of the women – launched himself into the air and landed a punch on the back of David's head, knocking him unconscious.
An ambulance was called for David and he was taken to hospital, but he refused treatment and discharged himself.
He was reported missing on 6 June 2022 by a family member when they couldn't reach him – tragically, GMP officers found him dead on the floor next to his bed.
A Home Office post-mortem revealed the injuries that had caused his death were consistent with the punch to the head.
The court heard that after the attack, Jonathan was picked up on CCTV celebrating the punch with his friend.
SIO Duncan Thorpe with GMP's Murder Investigation Support Unit (MISU) said: "First of all, our thoughts and prayers remain with David's family and friends during this distressing time.
"David was killed in a violent, unprovoked attack, whilst on a night out.
"Adamson is a dangerous individual who will now spend years behind bars. I know nothing can ever make up for what David went through but I hope that today's result goes someway to helping the family move on.
"David's family have now requested privacy whilst they grieve and try and come to terms with David's death."
Featured image: GMP