News
Manchester apartments at centre of cladding scandal is so high risk it doesn't qualify for fire insurance
Albion Works leaseholders have been left without insurance for fire, after their freeholder, Artisan H2, failed to secure cover.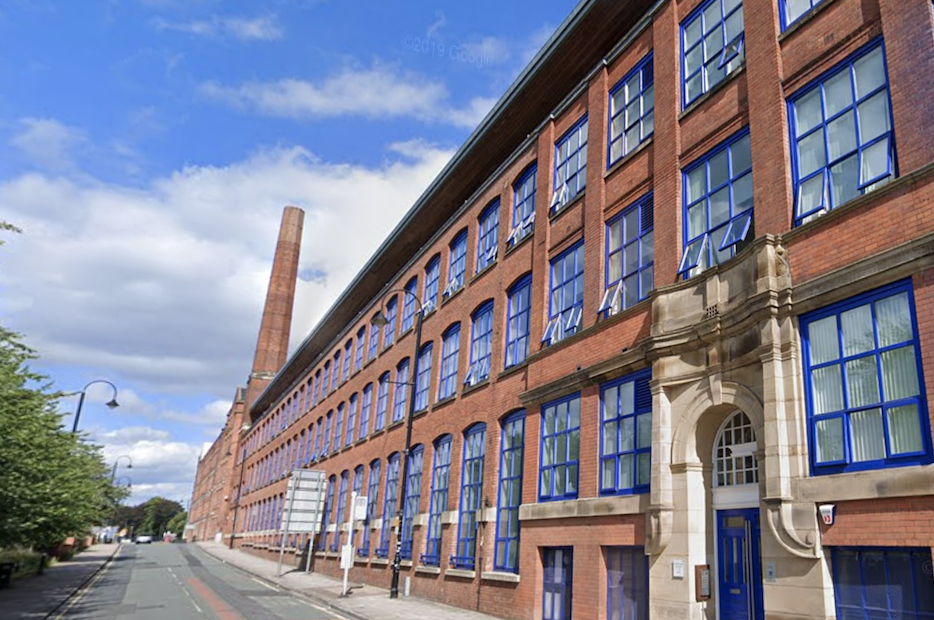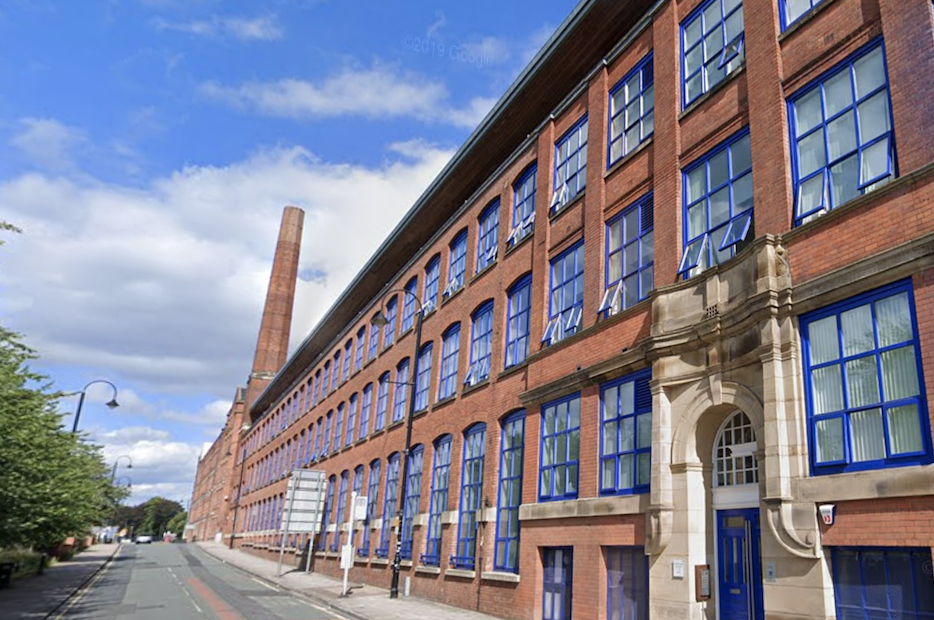 A Manchester apartment block at the centre of the recent cladding scandal has now been considered so high risk that it doesn't even qualify for fire insurance.
An inspection at the Albion Works building in New Islington last year revealed a wide range of fire issues – with leaseholders claiming they were unknowingly sold unsafe homes.
The previous insurance policy for blocks D and E was due for renewal two weeks ago (September 1), but according to management company RMG, previous insurers are unwilling to provide cover any longer.
Freeholder Artisan H2 has so far failed to secure new fire insurance – meaning leaseholders are at risk of losing everything if a blaze breaks out.
In the meantime, RMG is urging residents to be vigilant when cooking and to avoid leaving naked flames unattended.
Sarah, a first-time buyer at Albion Works, said: "It is terrifying that we not only have to live with the risk from combustible cladding but now we discover there is no insurance for the very thing our building has been found to be at a high risk from. I'd have more consumer rights if I'd bought a toaster."
Artisan H2 has said it is making ongoing efforts to acquire cover, but after a fortnight of being left uninsured, residents are still waiting to hear more information.
Leaseholders in Albion Works have already been billed £400,000 for fire wardens, £70,000 for fire alarm improvements, and £10,000 in consultancy fees.
Anyone who fails to fork out for the necessary repairs is being threatened with referrals to debt collection agencies.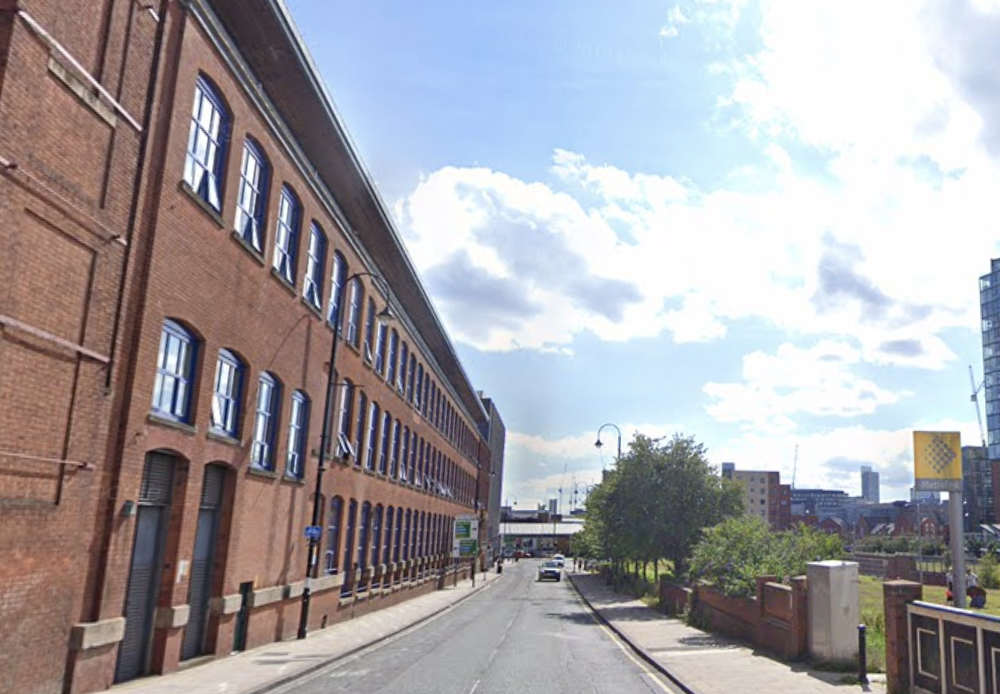 Sarah says: "I now feel utterly trapped. I've had sleepless nights worrying about the safety of my home and I feel physically sick every time I receive an email from my management company as I have no idea how many thousands they will be billing me for now.
"I am unable to make any plans for my future and I don't know if the bills I am still to receive could bankrupt me."
Another resident, Leanne is equally distraught.
"I was so proud as a single young female I managed to get myself on the housing ladder and was so grateful to have the help of the government's Help to Buy scheme," she said.
"Three years later I'm feeling as though the government don't care that my property could be the next Grenfell, my life is on hold, my mental health is deteriorating, and my financial future is ruined.
"Why is the government allowing this to happen to us?"
Albion Works has been registered for the government's £1.6bn building safety fund.
However, this pot of money is only expected to cover a third of the British buildings requiring urgent repairs.
Decisions on funding allocations will apparently be made on a 'first come, first served' basis.
If the buildings do not qualify for the fund, leaseholders will have to foot the bill.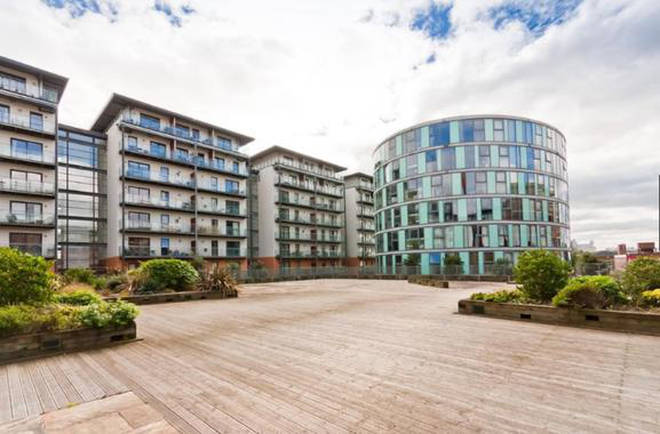 As buildings await confirmation on financial support, Albion Works residents remain stuck with no fire insurance in apartments worth £0.
Responding to LBC, building owners Artisan H2 said they were "working day and night" to resolve the issue.
"We are committed to ensuring that the buildings are fully insured and we continue in daily discussions with a number of brokers in order to obtain full cover as quickly as possible," said representatives.
"We appreciate the concern that this situation is causing, indeed as leaseholders of properties within the blocks we share the concern of our follow leaseholders. We are working day and night to obtain the best possible cover.
"We will keep all parties updated as soon as there is any movement on the insurance position."