News
Warning issued as 'world's strongest' ecstasy pills found in Manchester's nightclubs
A warning has been issued after a batch of 'Punisher' ecstasy pills in Manchester were found to be up to five times stronger than the normal dose.
The pills were found at 'multiple' nightlife venues across Greater Manchester.
Scientists have warned that the drugs, which contain up to 477mg of MDMA per tablet, will 'increase risk of death'.
The 'Punisher' pills are thicker in appearance than normal ecstasy pills, and contain between four and five times more MDMA.
They are embossed with the skull of Marvel anti-hero The Punisher.
Researchers from MANDRAKE (Manchester Drug Analysis and Knowledge Exchange), based at Manchester Metropolitan University, posted the warning over the weekend.
They wrote: "WARNING! 12/11/2021. Multiple Blue "Punisher" embossed "thicker" tablets (LHS) confirmed by @MANDRAKE_LAB, to contain #MDMA (397 – 477 mg/tab) = to 4-5x the common oral dose. Even ½ of these pills is v. high dose. High dose will not increase effect but increases risk of death."
MANDRAKE has been partnering with Greater Manchester Police to 'understand the progression of psychoactive substances that are in circulation on the illegal drugs market'.
In recent weeks, teams of their scientists have attended venues including The Warehouse Project.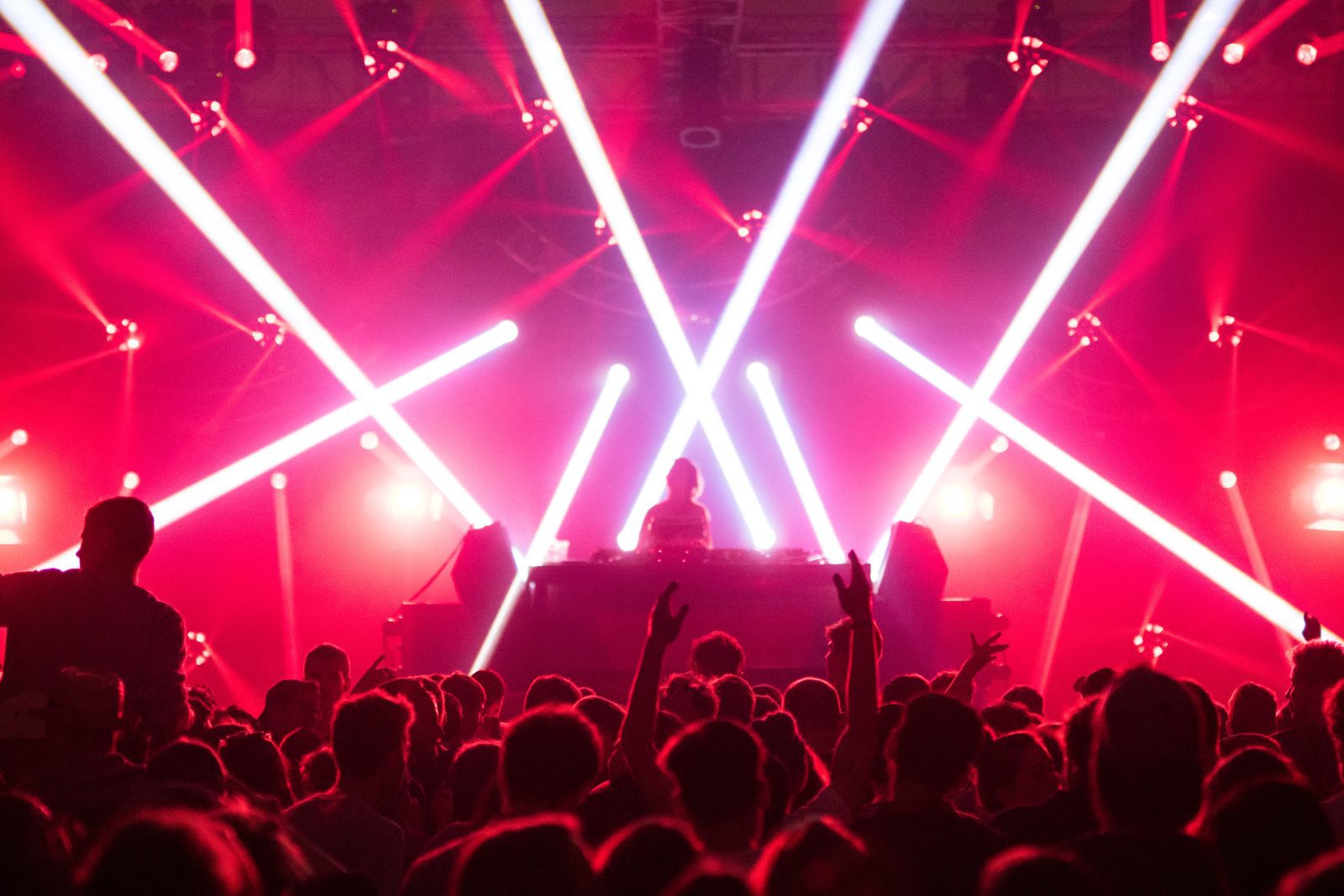 The huge club venue at Depot Mayfield also works with W.E.L.Safe to provide confidential and non-judgemental advice on drugs, alcohol and other issues.
Speaking to Vice, Fiona Measham, director at drug testing NGO The Loop, said: "It's likely to be amongst the highest in the world."
She added that she expects the super-strength, thicker pills were made by mistake.
She said: "The customer doesn't usually know the strength of ecstasy pills bought on illicit markets and reagent tests can't help with that. So their life is in danger because of the absence of one simple fact: the MDMA content of the pill they bought.
Read more: Viewers react to ITV2 documentary on the tragic murder of Cheshire teen Alex Rodda
"If a customer uses a drug checking service and finds out the strength of a pill is 477mg, then they can simply divide it into quarters and they have 4 average adult doses of MDMA, with no more risk than any other 120 mg pill.
"Knowledge is power, but lack of information on strength can transform a pill from benign to deadly."
Speaking back in July, when nightclubs reopened, MANDRAKE's director Dr Oliver Sutcliffe said: "Our team of scientists are extremely proud to be both a key part of the Greater Manchester Drugs Early Warning System and the GMP night time economy plan as COVID restrictions are lifted.
"We hope that our laboratory, which will be working closely with partner organisations in all ten Greater Manchester boroughs, will be able to rapidly provide robust data to help improve drug awareness amongst our communities, and enhance and inform harm reduction schemes across the city region."
Featured Image: Unsplash / MANDRAKE