News
'We are armed with razor sharp baguettes' – legendary bakery Barbakan issues hilarious warning after bungled burglary attempt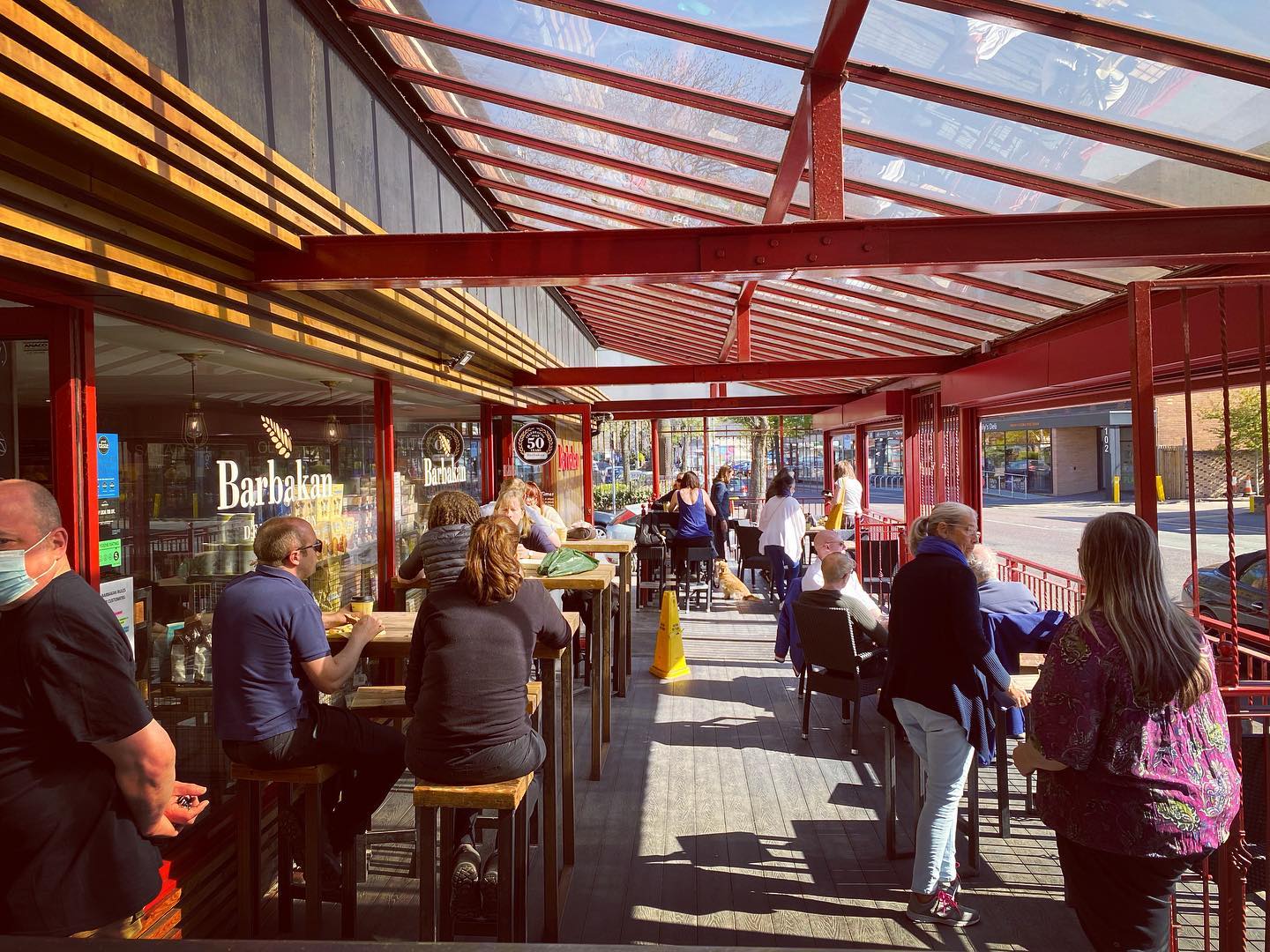 Chorlton institution Barbakan has issued a hilarious warning after a bungled burglary attempt over the weekend.
The legendary bakery and delicatessen said a crook tried to break into the business in the early hours of Saturday morning.
But the person's break-in was quickly foiled when they came face-to-face with a full team of bakers working away.
The local business wrote that the burglar appeared to 'sh*t his pants and run'.
The bakery, which was established way back in 1964, then warned that they were 'armed with razor sharp baguettes'.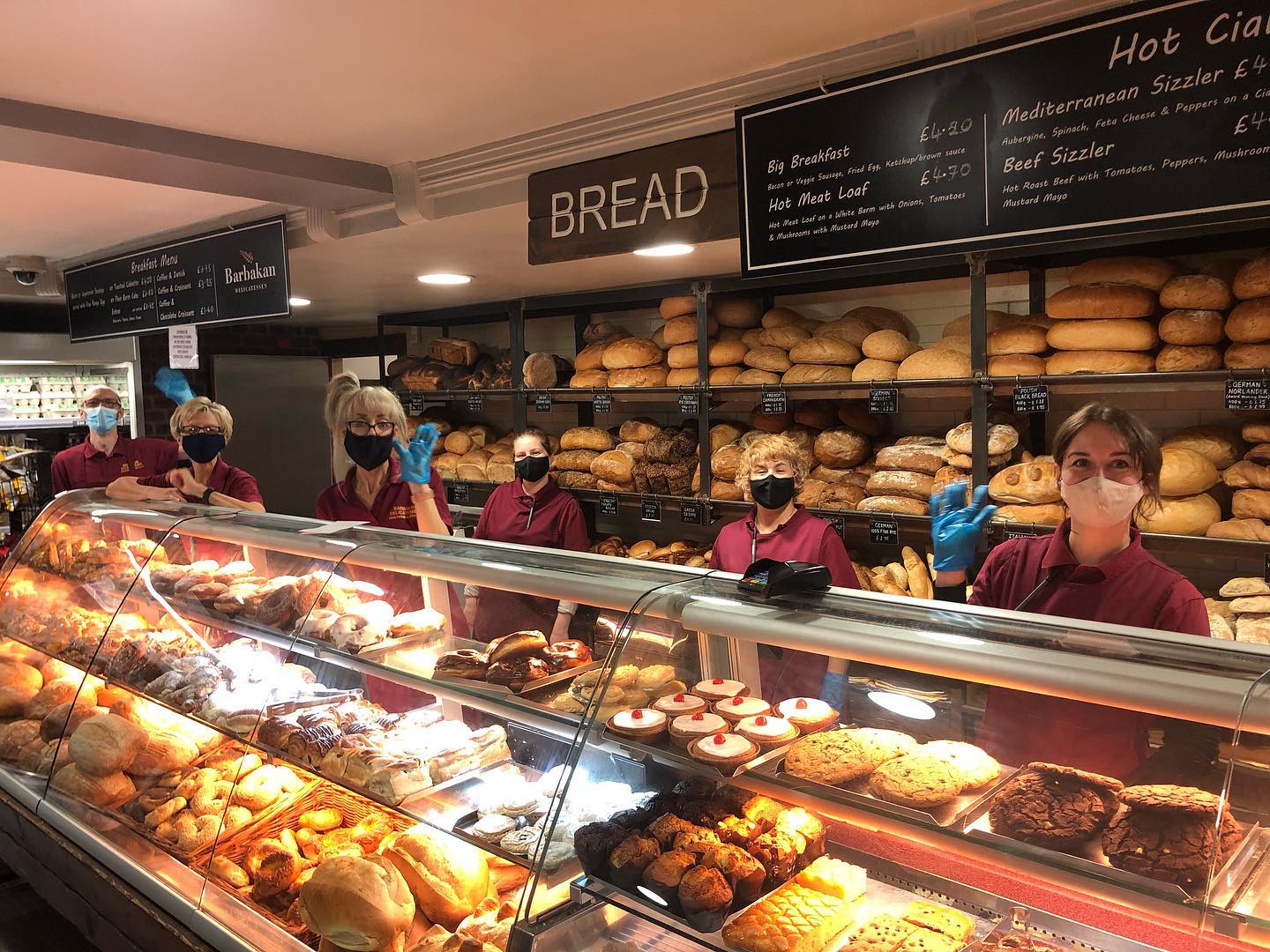 Barbakan, on Manchester Road in Chorlton, is famed for its freshly-baked loaves of bread, its handmade sandwiches, and its pastries and cakes inspired by bakes from across Europe.
The business also has a delicatessen where locals can pick up cured meats, cheeses, salads and a massive assortment of olives.
Barbakan took to Facebook to shame the person who attempted to break in over the weekend.
They posted: We really enjoyed watching an idiot carefully and quietly break open our door at 4am with a crowbar, only to sh*t his pants and run at the sight of bakers working in the bakery.
"WE ARE A 24/7 BAKERY!!!!!! There is NEVER NOBODY AT BARBAKAN!
"We also can see you on camera right now lurking around the building… we are armed with razor sharp baguettes."
Chorlton locals have quickly rallied around Barbakan, sharing their relief that the team are all safe.
Read more: McDonald's has removed the 'best item' on its breakfast menu for good – and people are gutted
One person said: "Well done, Barbakan! So sorry, must have been very shocking and upsetting…."
Others didn't hesitate to make some bread puns – one person posted: "No knead for further proof then."
Someone else commented: "They must have been desperate for some dough."
Featured image: Facebook, Barbakan Deli