News
Website crashes as 89,000 people sign-up to open their homes to Ukraine refugees in UK
The 'Homes for Ukraine' scheme was officially launched yesterday afternoon.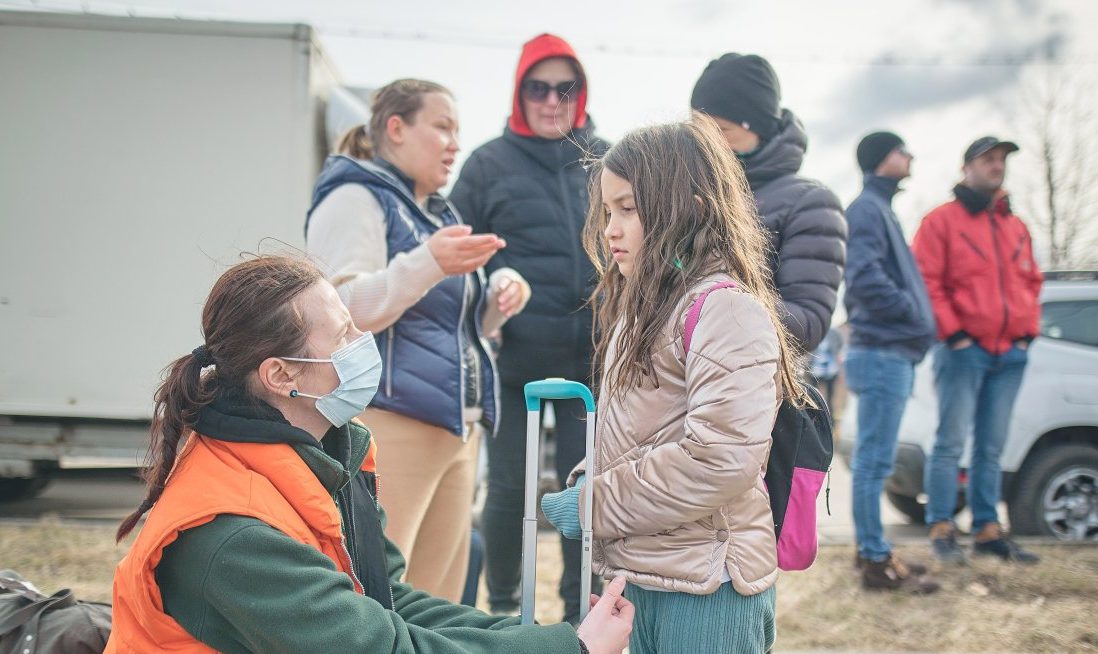 It's been confirmed this morning that over 89,000 people in the UK have signed-up to open their homes to refugees fleeing war in Ukraine.
The website for the dedicated Homes for Ukraine scheme was officially launched yesterday afternoon, and has reportedly crashed on several occasions as an impressive 1,500 people registered to offer support within just the first hour of it going live, according to Levelling Up, Housing and Communities Secretary Michael Gove.
In an address to the House of Commons this morning, Mr Gove said that the UK had a history of "supporting the most vulnerable during their darkest hours".
He expressed his hope that many Brits would "open their homes" and accept Ukrainian refugees, adding that this act would help those fleeing persecution to find "peace, healing and the prospect of a brighter future.
Mr Gove said the new scheme would be based on "the enormous goodwill and generosity of the British public", and said there'd be "no limit" to how many Ukrainians could enter the UK under the scheme.
Read more: Brits asked to open their homes to Ukrainians fleeing war
"This is a huge humanitarian crisis, and we are urging the British public to come forward and help where they can," Mr Gove said.
As part of the visa sponsorship scheme, any Ukrainian national or immediate family member of a Ukrainian national, if they were resident in Ukraine prior to 1 January this year, is eligible to enter the country, and they do not need to have existing family ties to the UK.
How does the scheme work?
The scheme offers a route to those who want to come to the UK and have someone here willing to provide them with a home, and will enable individuals, charities, community groups, and businesses to volunteer accommodation and provide a route to safety for Ukrainians, and their immediate family members who have been forced to escape their homeland.
Sponsors should provide accommodation for as long as they are able, but the government has a minimum expectation of six months.
Under the first phase of the scheme, offers must be made to a specific person or people, and charities and other organisations might be able to help those offering accommodation to make contact with a named person.
It's been confirmed that checks will be undertaken on individuals offering to host refugees, but Mr Gove said full DBS checks would not be needed.
Local councils may also check that the accommodation being offered is appropriate.
Is there any financial support?
As confirmed last week ahead of the launch of the scheme yesterday, those who make an offer of accommodation to refugees will be entitled to an optional "thank you" tax-free payment of £350 per month, and this will not affect benefit entitlement or council tax status, such as single occupancy discount.
Those offering to house refugees will not be expected to cover the costs of meals, food and living expenses for Ukrainians, but they can do if they wish to do so.
Local councils will also be offered extra funding to give wider support.
Refugees from Ukraine under the scheme will be able to apply for benefits, take up employment, and will be granted leave to remain in the UK for three years so they have the access public services, such as the NHS and schooling.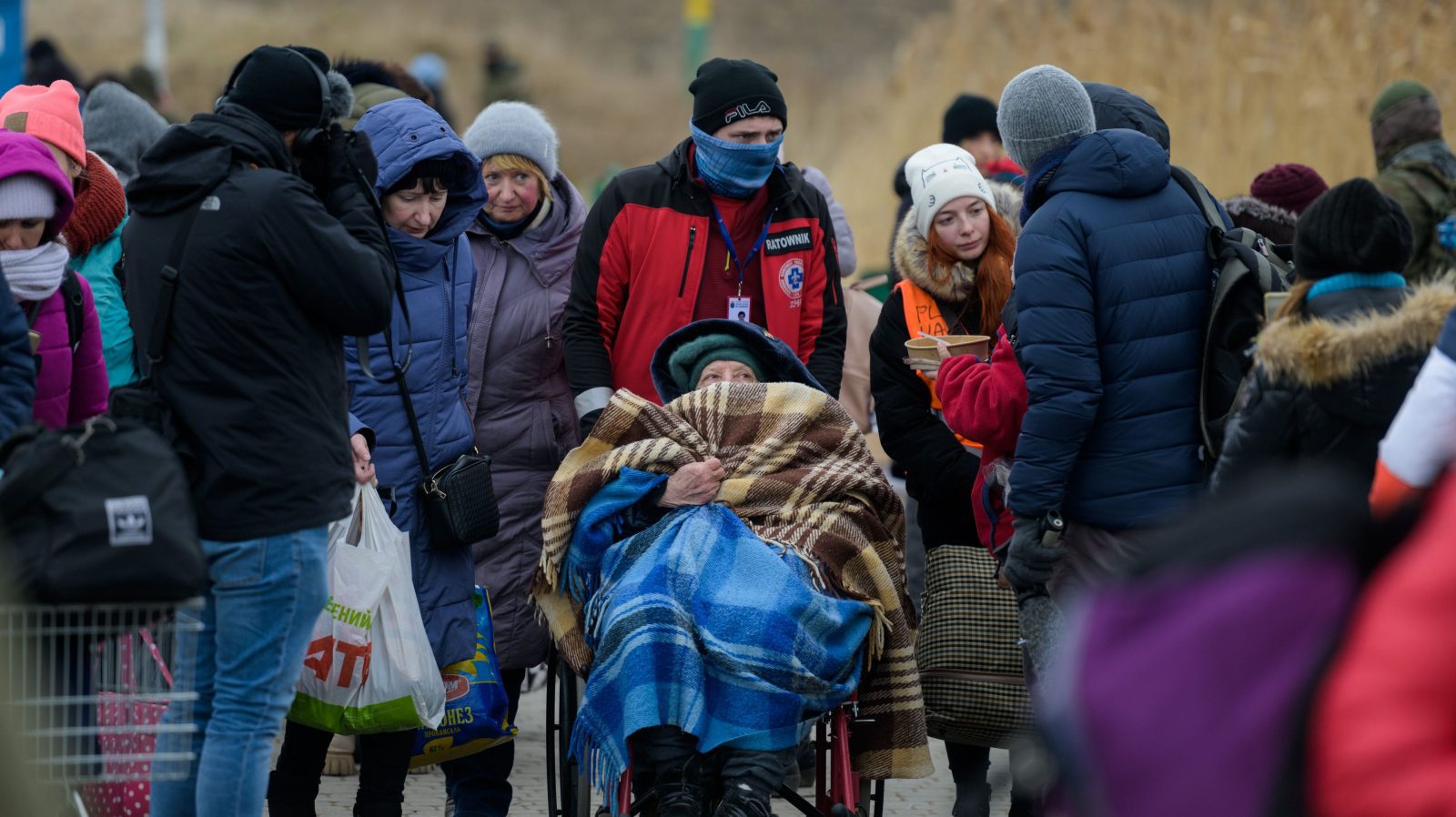 How do I sign up?
You can sign up to offer accommodation to refugees fleeing Ukraine on the Homes for Ukraine website here.
If you have a named person who you wish to sponsor, then you should get in contact with them directly and prepare to fill in a visa application – which will go live on Friday 18 March – with all their details and yours, but if you don't know anyone and still want to offer accommodation, the government suggests getting in touch with charities, faith groups, or local community organisations who are starting to make connections between individuals.
You can record your interest as an individual or as an organisation, and the government says all those who register will be "kept updated" once they sign-up.
Additionally, the British public are also being urged to make donations to the Disasters Emergency Committee (DEC), which has been set up in response to the crisis in Ukraine, with every pound donated by the British public set to be matched by the government up to the value of £20 million.
Read more: Brits donate over £100 million to fundraising appeal for refugees fleeing Ukraine
The DEC has stressed that monetary donations are needed as opposed to specific items, which are often challenging to transport and not always relevant.
You can find more information and donate via the DEC here.
Featured Image – DEC (via Twitter)