News
Brits will be asked to open their homes to Ukrainians fleeing war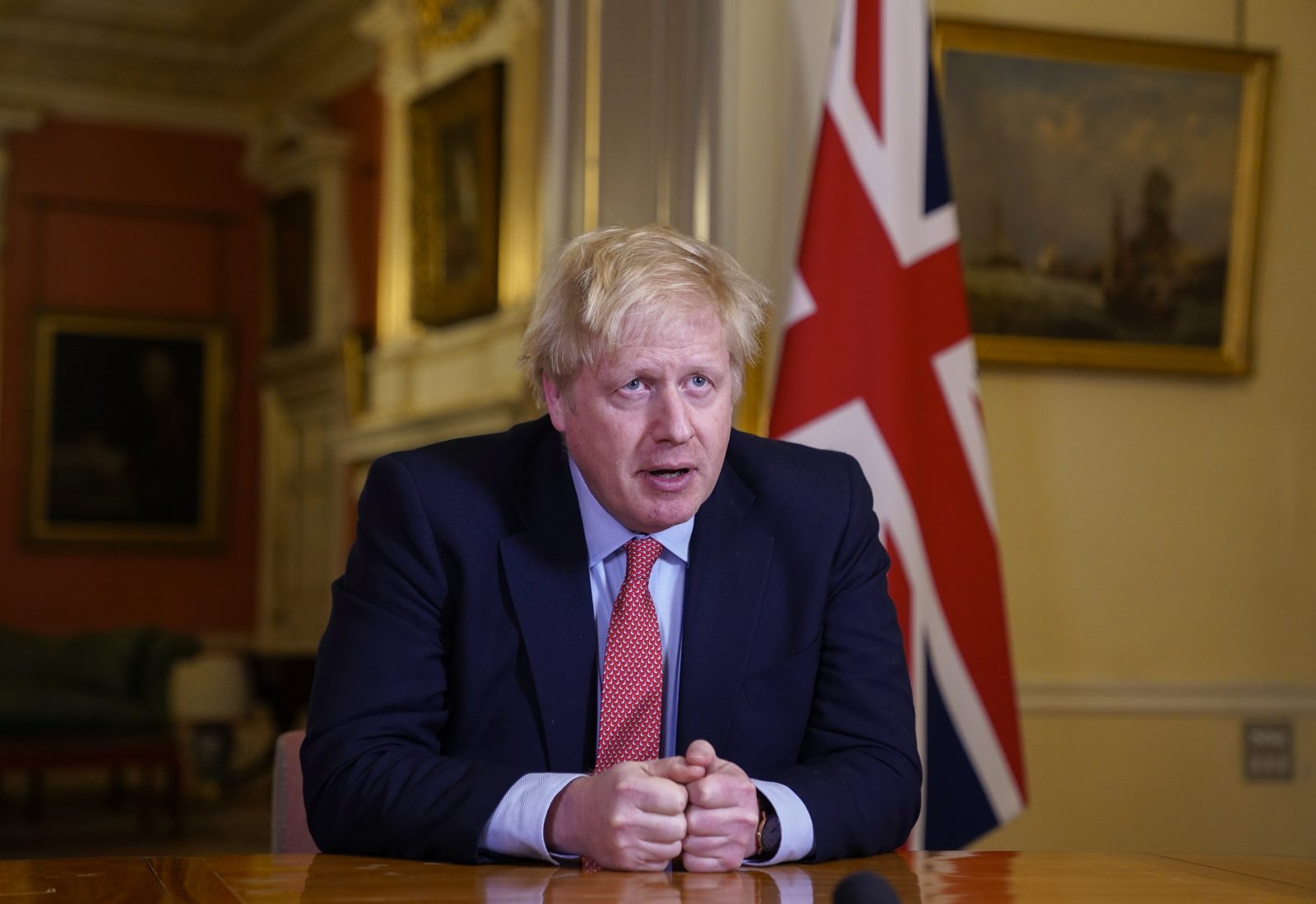 The Prime Minister has revealed today that the government is planning to ask Britons to open their homes up to Ukrainians fleeing war in their country.
Speaking on Friday morning, Boris Johnson said that plans for a new 'humanitarian route' would be set out by parliament on Monday.
The news comes as the government comes under increasing pressure from the public to do more for Ukrainian refugees.
According to reports in The Daily Telegraph, Michael Gove will set out details for how individuals, businesses, charities, and community groups can offer up their homes to those in need.
The paper explains that this will be managed through a new hotline and webpage, with those using the 'sponsored' route invited to stay for 12 months initially after being matched with individuals and organisations offering free accommodation.
Read more: Lost images of 1970s Stockport life to go on display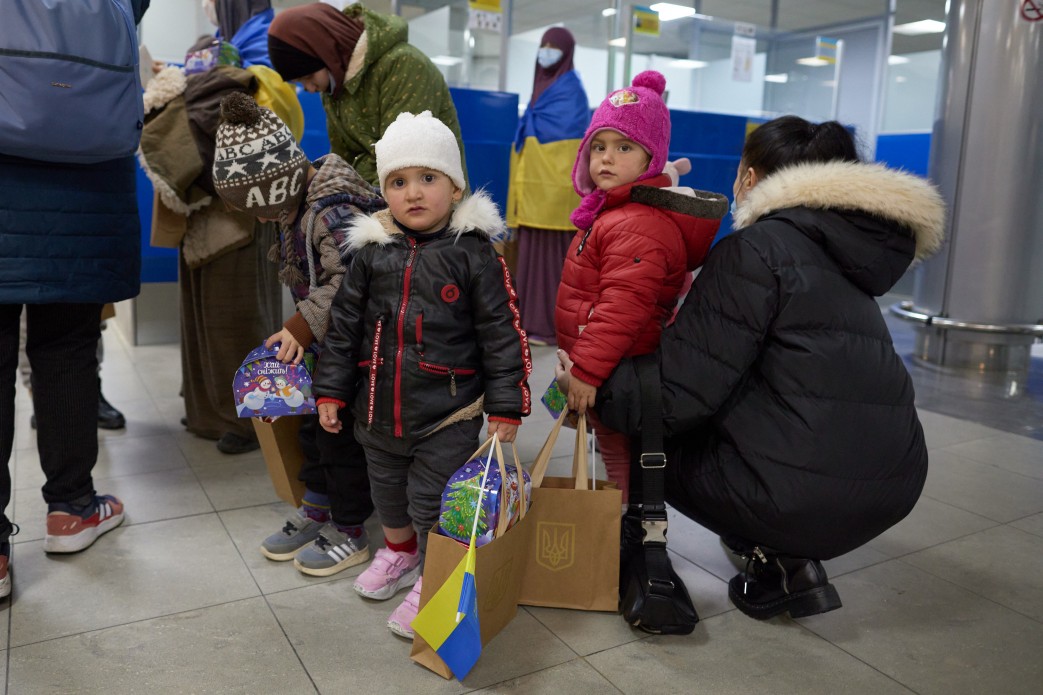 During this time, all refugees will be entitled to claim benefits and use public services. They will also be able to work in the UK during this period.
Read more: Government announces £84m funding to make North West train services 'more reliable'
All of those offering housing will be vetted before a place is offered to refugees, with reports in The Telegraph stating that hosts will be required to take guests for a minimum of six months.
As of Tuesday 15, people will no longer be required to give biometric information at a processing centre, and will instead be able to apply online for their visas.
Read more: A Gruffalo Discovery Land is opening just two hours drive from Manchester
Speaking to Sky News this morning, the Prime Minister said: "On Monday, you'll get from the Levelling Up Secretary, you'll get the programme that will allow people to come in, so (if) people want to welcome (refugees) into their own homes, they can do so."
In an additional statement, a government spokesperson added: "The routes we have put in place follow extensive engagement with Ukrainian partners.
"This is a rapidly moving and complex picture and as the situation develops we will continue to keep our support under constant review."
Feature image – Flickr