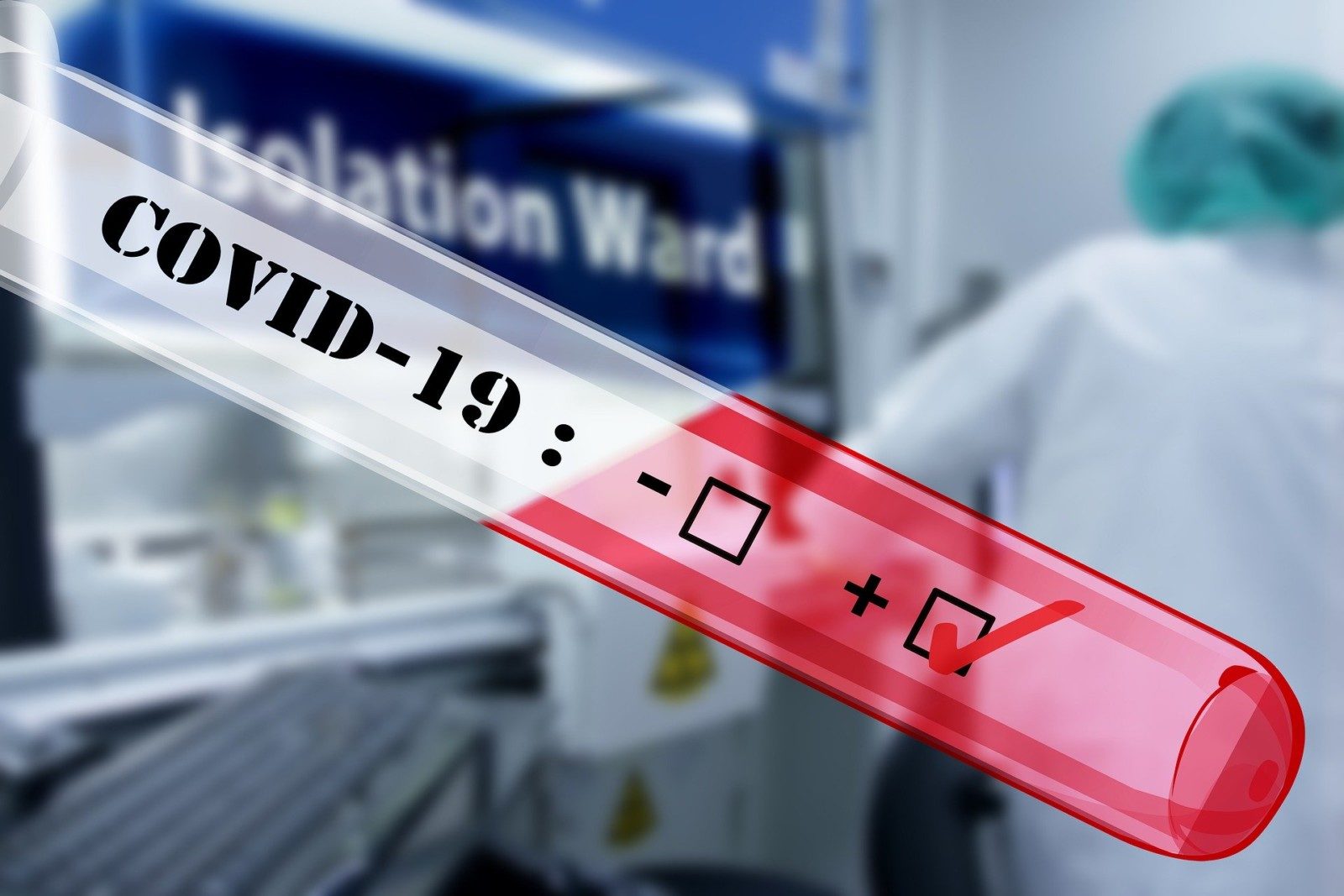 The Office for National Statistics (ONS) has published the latest figures for weekly recorded COVID-19 related deaths in the UK showing the number having fallen to the lowest level since lockdown was first introduced in March.
In the week ending July 3, the total deaths registered in England and Wales involving COVID-19 was 532.
The Office for National Statistics (ONS) confirmed that this is the lowest number of deaths linked to the virus in the last 15 weeks.
It stated that: "The number of death registrations involving the coronavirus (COVID-19) decreased from 606 in Week 26 to 532 in Week 27, the lowest number of Covid-19 deaths registered since Week 12, week ending March 20, when 103 deaths involved COVID-19."
"Of all deaths registered in Week 27, 5.8% mentioned COVID-19, down from 6.7 percent in Week 26."
According to ONS figures, more than 50,548 coronavirus / COVID-related deaths have been recorded in England and Wales during the outbreak, with the virus having been cited as the main reason for deaths increasing above what would normally be expected for this period.
The ONS also added that the deaths involving coronavirus in care homes in England, registered by July 3, was 14,332.
To read the published report in full, you can do so via the Office for National Statistics (ONS) website here.
For the latest information and guidance amid the coronavirus (COVID-19) pandemic, please refer to official sources via gov.uk/coronavirus.
#StaySafeSaveLives