News
What Boris Johnson's new roadmap means for Manchester's pubs, clubs and restaurants
There's light at the end of the tunnel.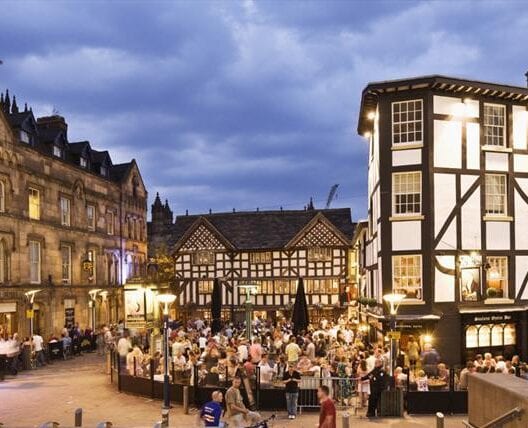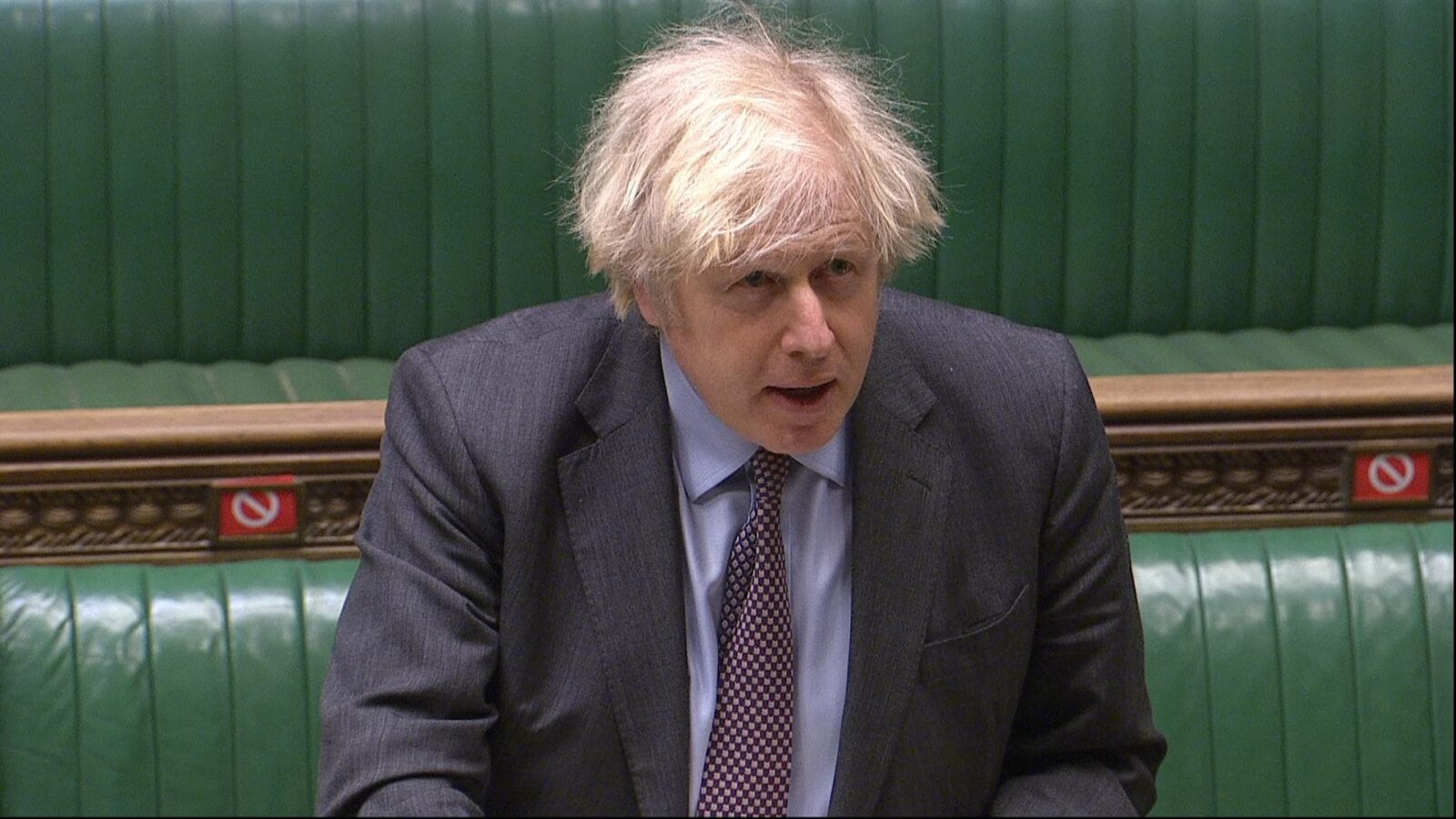 Prime Minister Boris Johnson has officially announced the government's 'roadmap' to take the country out of its third national lockdown.
He set out his intentions in a direct address to MPs in the House of Commons this afternoon.
Coming just over seven weeks after the reintroducing of national restrictions in England for a third time amid the coronavirus (COVID-19) pandemic, the government's roadmap will see the economy open over a number of weeks, lifting measures for separate sectors at four different stages.
Mr Johnson claimed that this exit strategy was designed in such a way as to be "irreversible".
According to the 'COVID-19 RESPONSE – SPRING 2021' roadmap document published on the gov.uk website today, decisions on easing restrictions will be led by data rather than dates, as it takes around four weeks for the data to show the impact of easing restrictions.
The government will then provide a further week's notice to the public and businesses ahead of any further changes, so for that reason, there will be at least five weeks between the steps in the roadmap.
The indicative dates in the roadmap are all contingent on the data and subject to change.
Before taking each step, the government will review the latest data on the impact of the previous step against four tests, which are:
The vaccine deployment programme continues successfully.
Evidence shows vaccines are sufficiently effective in reducing hospitalisations and deaths in those vaccinated.
Infection rates do not risk a surge in hospitalisations which would put unsustainable pressure on the NHS.
The assessment of the risks is not fundamentally changed by new Variants of Concern.
Announcing the 'Four Tests' method for the incremental easing of restrictions in his address this afternoon, Mr Johnson said: "I know there will be many who will be worried that we are being too ambitious and that it is arrogant to impose any kind of plan upon a virus and I agree that we must always be humble in the face of nature and that we must be cautious,"
"But I really also believe that the vaccination programme has dramatically changed the odds in our favour, and it is on that basis that we can now proceed."
Mr Johnson first confirmed ' Step One' – already widely speculated ahead of his announcement – which sees children of all ages return to school full-time from 8th March, alongside some higher education settings, as well as being able to meet one other person outside for recreational purposes and care home residents allowed one regular named visitor, both on the same date.
The 29th March sees outdoor gatherings of up to six people or two households allowed – including meeting in private gardens – and outdoor sports facilities, such as tennis and basketball courts and outdoor swimming pools, allowed to reopen, with organised outdoor sports also resuming.
But what does 'Step Two', 'Step Three' and 'Step Four' have in store for Mancunians?
And what do these all-important steps mean for the struggling hospitality businesses and night time economy in our city centre and throughout the region of Greater Manchester?
What's in lockdown roadmap Step Two?
This will happen no earlier than 12 April.
Non-essential retail, hairdressers, nail salons, libraries and museums open.
Outdoor hospitality in pubs and restaurants allowed with households or 'rule of six'.
Most outdoor settings reopen such as zoos and theme parks.
Gyms and indoor swimming pools open.
Self catering holiday accommodation and camp sites reopen.
Funerals continue with up to 30 people.
Weddings with up to 15 people.
What's in lockdown roadmap Step Three?
This will happen no earlier than 17th May.
Outdoors most social contact rules lifted, up to limit of 30 people.
Mixing indoors allowed for two households, but 'rule of six' for indoor hospitality and elsewhere.
Cinemas, soft play centres, rest of accommodation sector, hotels, indoor exercise classes return
Performances and sporting events resume – larger performances with venues 1,000+ or half full will be allowed indoors and outdoors 4,000 capacity or half full (whichever lowest).
In very largest outdoor seated venues such as football stadiums up to 10,000 people allowed to attend (or 1/4 full whichever is lowest).
Up to 30 people can attend weddings, receptions, funerals, wakes.
What's in lockdown roadmap Step Four?
The Prime Minister said he hopes the lockdown in England will be lifted around 21st June, but he stressed that the decision to lift restrictions will be driven by data and not dates.
So Step Four, from no earlier than 21st June.
All legal limits on social contact removed, with ambition to reopen final closed sectors of the economy such as nightclubs.
Hope to lift restrictions on large events and performances.
Hope to remove all limits on weddings and other "life events".
Mr Johnson closed out his address to MPs in the House of Commons, stating that he hoped the nation was on a "one way road to freedom" after a "wretched year".
He declared: "The end really is in sight."
The Prime Minister's unveiling of his vision to remove "all legal limits on social contact" by 21st June comes after he said last week that the use of lateral flow tests could be the "route forward" to reopening those businesses that have been "the toughest nuts to crack".
He said: "For the purposes of this country and doing things within the domestic UK economy, we will look at everything. But what we are thinking of at the moment is more of a route that relies on mass vaccination [as] we intend to vaccinate all of the adults in the country by the autumn, plus lateral flow testing, rapid testing for those bits that have been the toughest nuts to crack.
"Such as nightclubs or theatres – those parts of the economy we couldn't get open last year.
"I think that will be the route that we go down and that businesses will go down [and] you are already seeing lots of business using the potential of rapid, on-the-day testing as well.
"I think that, in combination with vaccination, will probably be the route forward."
___
For the latest information, guidance and support during the coronavirus (COVID-19) pandemic in the UK, please do refer to official sources at gov.uk/coronavirus.
#StayHome