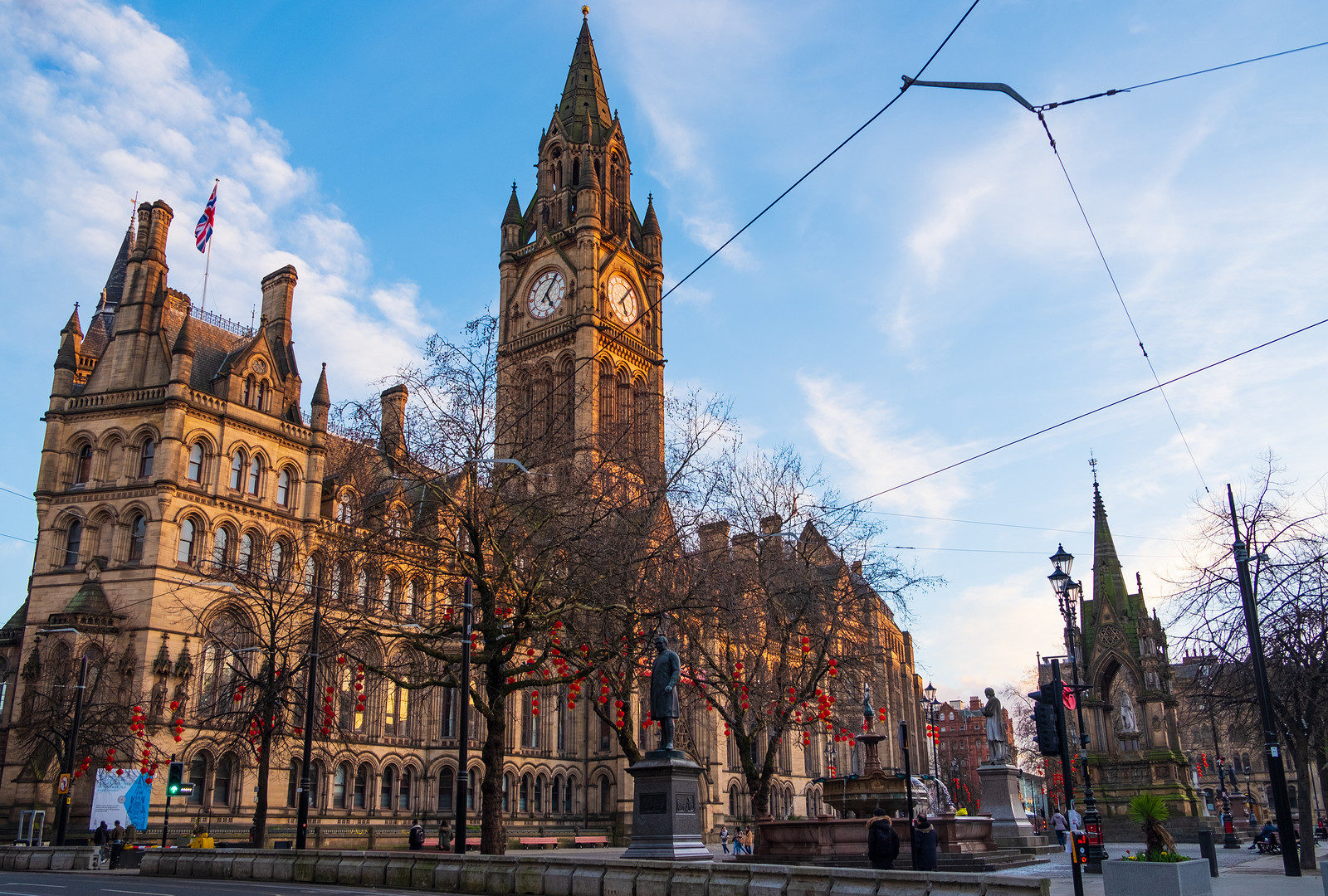 The UK government's official legislation to legally enforce the new lockdown restrictions across Greater Manchester and other parts of Northern England comes into force today.
The legislation, which was published yesterday, applies to residents in England only.
It comes over five days after Health Secretary Matt Hancock made the sudden announcement on the evening of Thursday 30th July that people in certain areas of Northern England – crucially including all 10 boroughs of Greater Manchester – would no long be permitted to congregate privately with others outside their household or support bubble.
This is due to a rise in coronavirus (COVID-19) cases across these regions.
It was confirmed that "the police will be able to take action against those that break these rules, including asking people to disperse and issuing fixed penalty notices".
These fixed penalty notices will start at £100 (halving to £50 if paid in the first 14 days) and will double for subsequent offences, meaning that the fines could rise to a total of £3,200 in the the case of the sixth and subsequent fixed penalty notices.

What exactly would see you handed a £100 fine in Greater Manchester under this new legislation though?
According to the new guidance and legislation, the government has stated that in order to help prevent the spread of coronavirus, anyone who lives in Greater Manchester "should follow these rules when meeting people who you do not live with".
You should not:
"Meet people you do not live with inside a private home or garden, except where you have formed a support bubble (or for other limited exemptions to be specified in law).

Visit someone else's home or garden even if they live outside of the affected areas.

Socialise with people you do not live with in other indoor public venues – such as pubs, restaurants, cafes, shops, places of worship, community centres, leisure and entertainment venues, or visitor attractions. You may attend these venues with people you live with (or are in a support bubble with), but should avoid interaction with others. If you run such a business, you should take steps to ensure people do not interact with people they do not live with, in line with COVID-19 secure guidance."

GOV.UK
As well as inside of a property, gatherings of more two or more different households in private dwellings also includes a garden, yard, passage, stair or outhouse.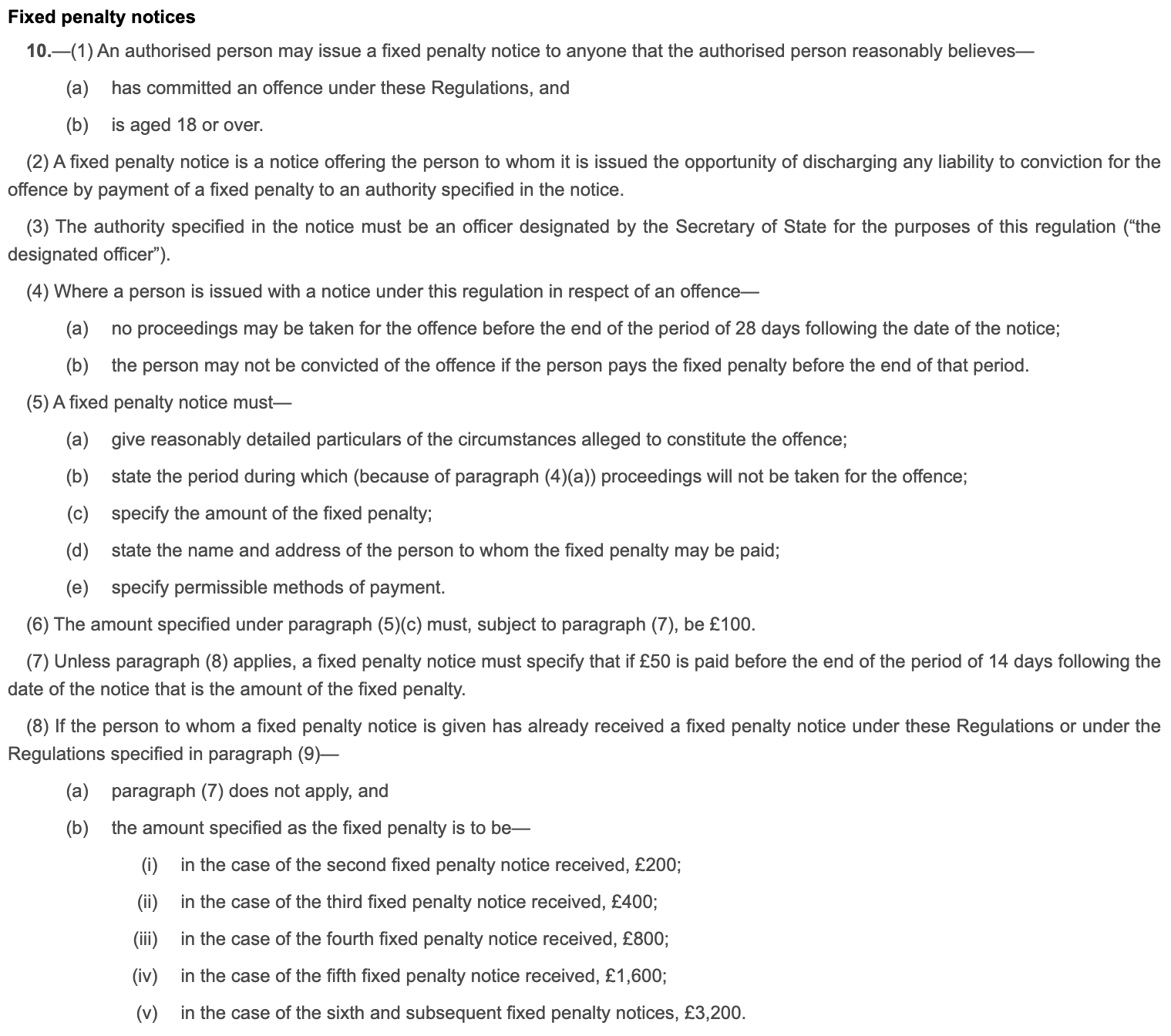 As stated in the legislation, a person in Greater Manchester who goes against the new rules "without a reasonable excuse" is thus committing an offence and therefore can be fined. An authorised person may issue a fixed penalty notice to anyone that the authorised person reasonably believes has committed an offence under these regulations, and is aged 18 or over.
Fines can be handed out by either a police officer, a police community support officer (PCSO), or "a person designated by the Secretary of State for the purposes of this regulation".
The initial offence fine of £100 is halved to £50 if paid within 14 days of receipt, but failure to pay will see the amount specified as the fixed penalty to be:
£200 – in the case of the second fixed penalty notice received.

£400 – in the case of the third fixed penalty notice received.

£800 – in the case of the fourth fixed penalty notice received.

£1,600 – in the case of the fifth fixed penalty notice received.

£3,200 – in the case of the sixth and subsequent fixed penalty notices.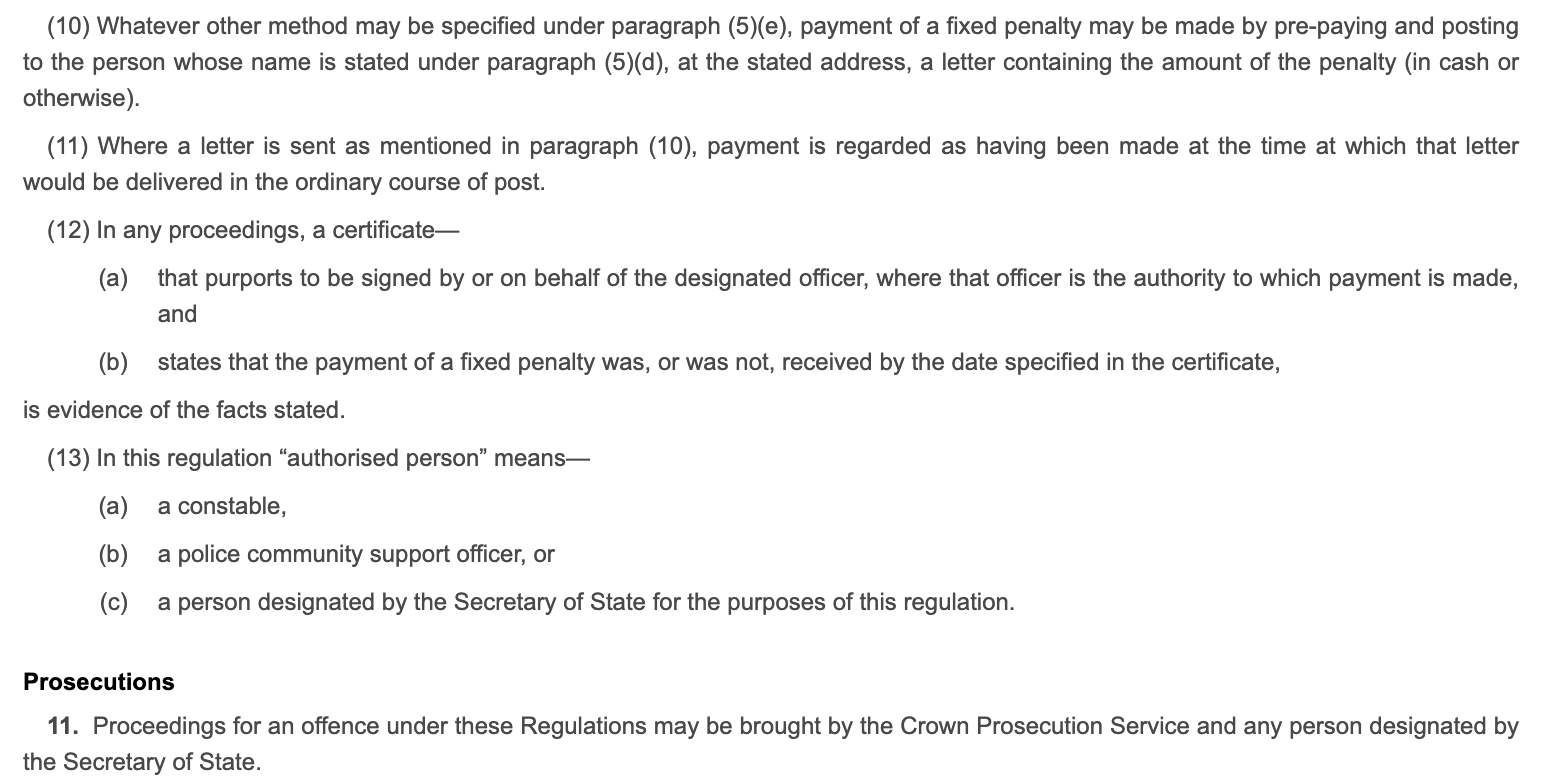 Proceedings for an offence under this above mentioned regulations may also be brought by the Crown Prosecution Service.
Under the new legislation, the Secretary of State is required to review these restrictions at least once a fortnight, starting on 19th August, but the restrictions can be scrapped "as soon as" the Secretary of State considers they are "no longer necessary" to prevent the spread of the virus, or to protect the public against it.
You can read the full legislation document via the legislation.gov.uk website here.
For further information and guidance amid the coronavirus (COVID-19) pandemic, do refer to official sources via gov.uk/coronavirus.
#StaySafeSaveLives