News
Whatever happened to Manchester's late-night tram ambitions?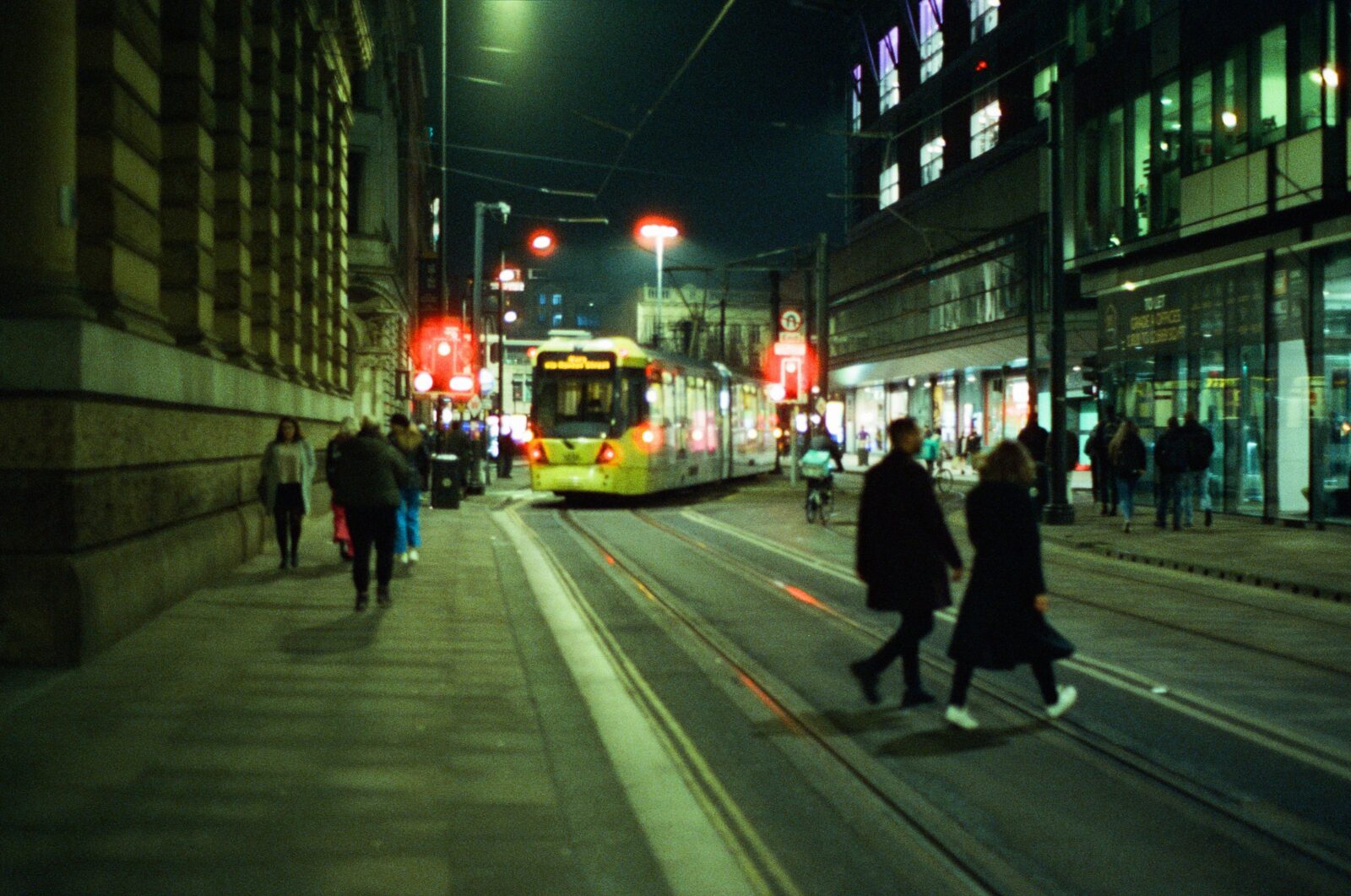 Manchester has a reputation for being a 24-hour party city, with a nightlife scene that's globally renowned.
Since Covid shuttered the world, our city has bounced back in a big way, from gigs, to clubbing juggernauts like the Warehouse Project, to festivals, to club nights.
But while our after-dark socialising is back with a vengeance, there's a crucial piece of the jigsaw that's still missing – our public transport.
If you cast your mind back to the autumn of 2019, you might remember Metrolink trams running all the way through to almost 2am.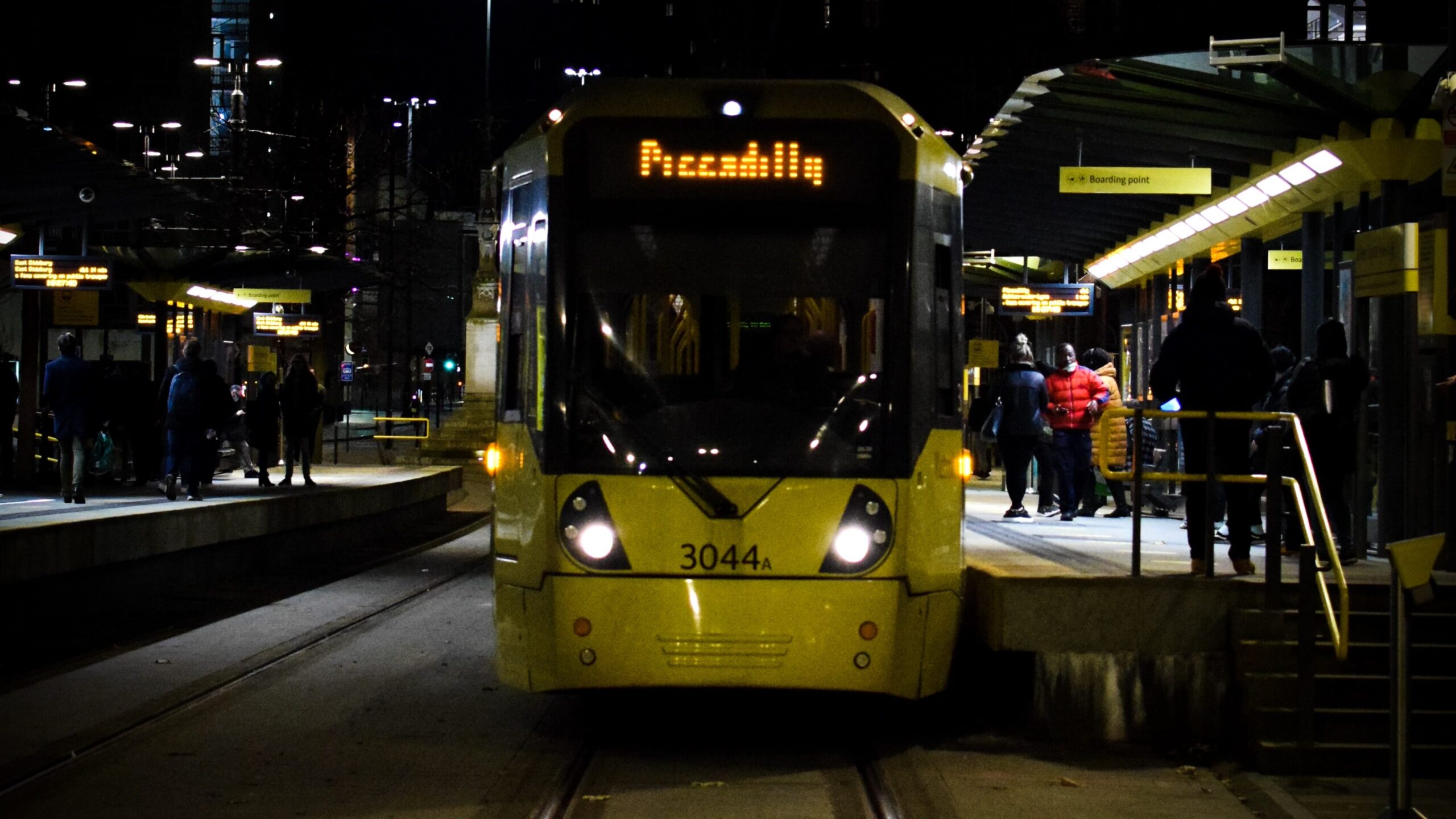 It was part of a 'festive enhancement' championed by both Mayor Andy Burnham and night time economy adviser Sacha Lord, and benefitted not only members of the public but also an estimated 414,000 night-time workers across the city centre.
Everyone loved it, but then Covid hit and any mention of a late-night public transport offering seemed to disappear again.
Read more: Andy Burnham is DJing in Manchester again next month
According to TfGM, the return of the late-night trams is 'not being considered', despite increasing calls for it.
A petition to bring them back has been launched by the Salford Lib Dems, who say: "If you are out working or enjoying yourself late at night, Greater Manchester Councils are giving us a curfew, expensive taxis or a risky walk home in the dark.
"Even at current, the trams are under capacity and do not fit the current population. The local population is set to double in the next 3 years. We want to change this declining service."
Similarly, local brewery Beer Nouveau said: "We're supposed to be a party city, but our public transport turns off the music and turns on the lights, closing the parties early."
Someone else wrote on Twitter: "24 hour or at least late night Metrolink is the missing piece of the jigsaw. Would open everything right up."
One person said that the idea of Manchester being an international city is 'b*llocks' without public transport that runs past midnight.
At the time of the festive enhancement, Andy Burnham said: "I am committed to improving Greater Manchester's transport system and one of the things I want to see is later running public transport.
"I've been working closely with TfGM and night time advisor Sacha Lord to look at how we can improve night-time transport and help people get home quickly and safely after work or after a night out.
"So, I'm really pleased we can introduce these enhancements, which will be a welcome boost for the many people that will be working, shopping or socialising over the Christmas period.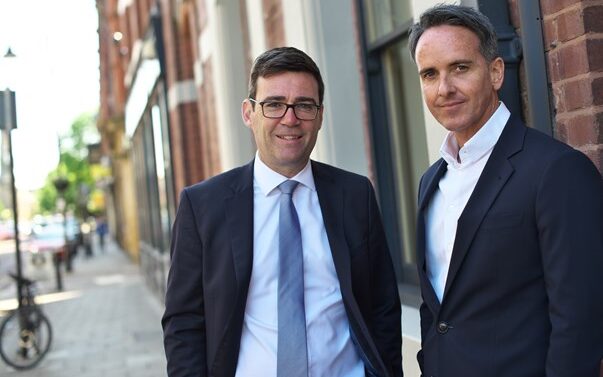 "We will be closely monitoring the uptake to help inform our long-term plans, and ensure we have a transport system that works for everyone."
Meanwhile Sacha Lord said back in 2019: "Accessible and safe public transport is vital to a thriving night-time economy, for people going out and for the hundreds of thousands of people in Greater Manchester who work at night."
A spokesperson for TfGM said this week that returning to later-running trams would be looked into if there was the right demand.
Danny Vaughan, TfGM's Head of Metrolink, said: "The return of late-night trams is not currently being considered, though we would like to explore this in the long-term if there is demand for it."
The Manc has approached Andy Burnham and Greater Manchester Combined Authority for comment.
Featured Image – Unsplash