News
Why there has never been a better time to rewatch Disney cult classic Wall-E
Disney classic Wall-E is a film dangerously close to the truth of lockdown - definitely put it on the list of films to binge!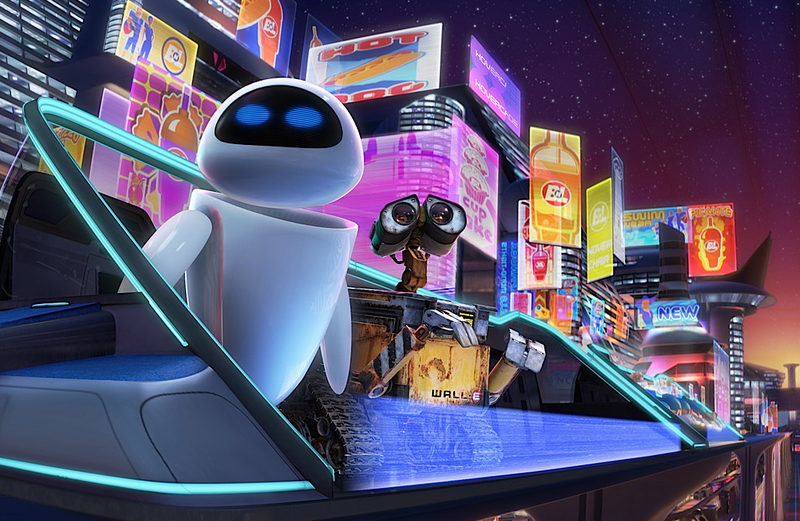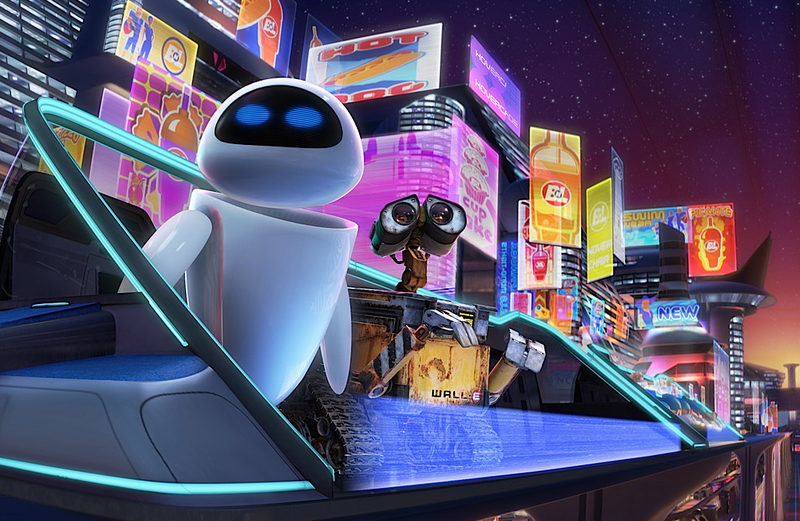 Wall-E is a beautiful Pixar Disney film following the eponymous robot and his adventure to bring humanity back to Earth – but watching this film again in the age of Coronavirus brings some harrowing truths to the surface.
Set in the future but more relevant than ever today, WALL-E depicts a suffocated planet Earth – so strewn with litter humans have been forced to leave. As they float in space, robots have been left to clear up their mess back home.
Described as a romance set in a dystopian future constructed as a children's tale, WALL-E hints at days to come. And they may be here sooner than we might have thought.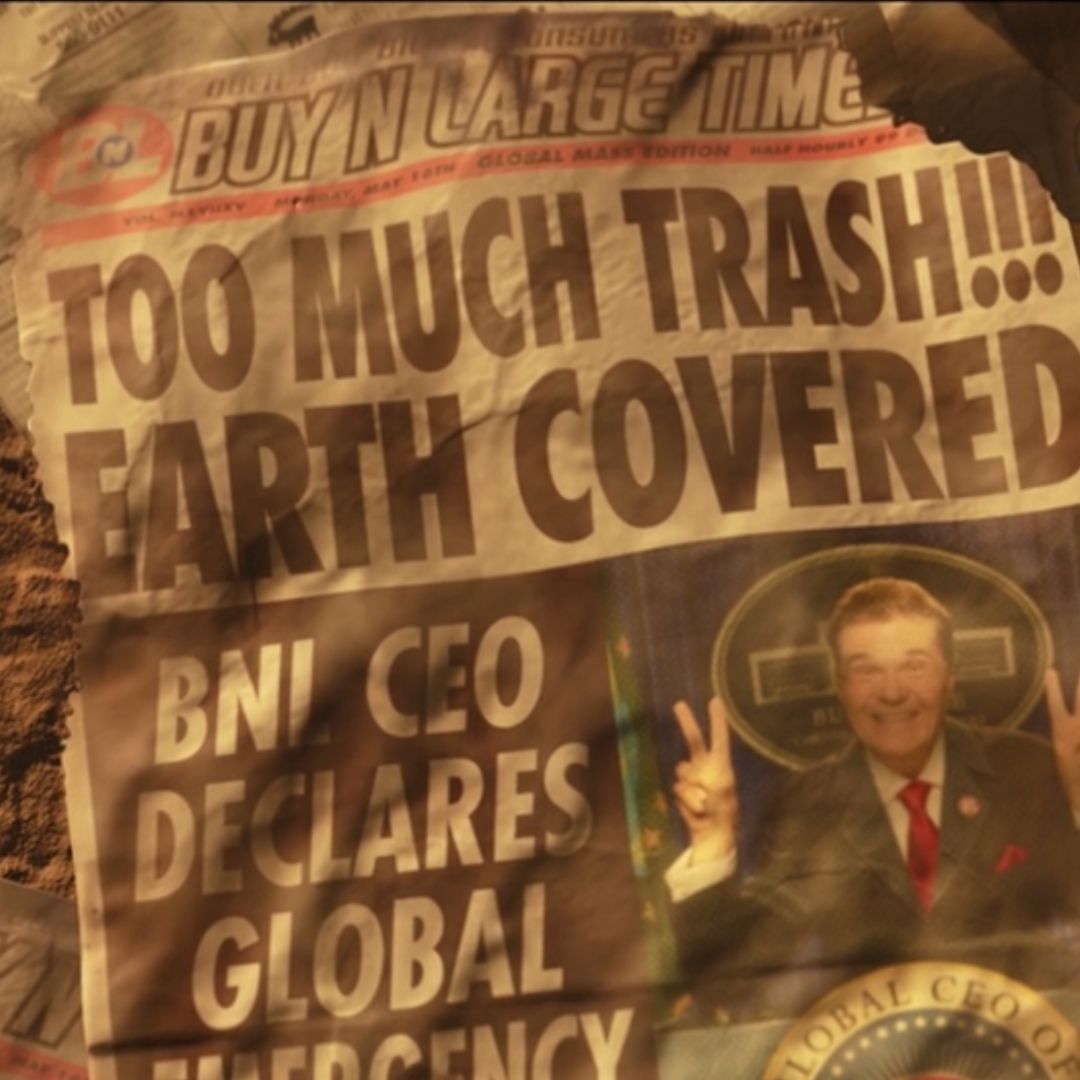 During the first months of lockdown, we saw our beaches litter-free for the first time.
Pavements and walkways were clean and pollution levels were at an all-time low. People were realising their appreciation for nature and the joy it brought them during their permitted hour of outdoor exercise.
But a relaxation in the rules has brought a lacklustre attitude to our surroundings. The sunlight we had once soaked up from our windows or from a quick walk around the block suddenly became a calling card to race to the beach.
Within hours, tourist spots were overcrowded and left in a disgusting state – with locals forced to tidy the leftover piles of debris.
It has become clear that some are fed up of finding litter strewn across their paths and walkways – with one nineteen-year-old sharing his despair at the scene of Formby Beach.
"It looked disgusting and I felt like I had to do something," said Matthew Baines.
"I went to clear up on a number of occasions, but as an individual I collected around 10-15 bin bags full of rubbish.
"If you bring things to the beach, you should take it home with you, you carried it on to the beach, why can't you carry it off the beach?"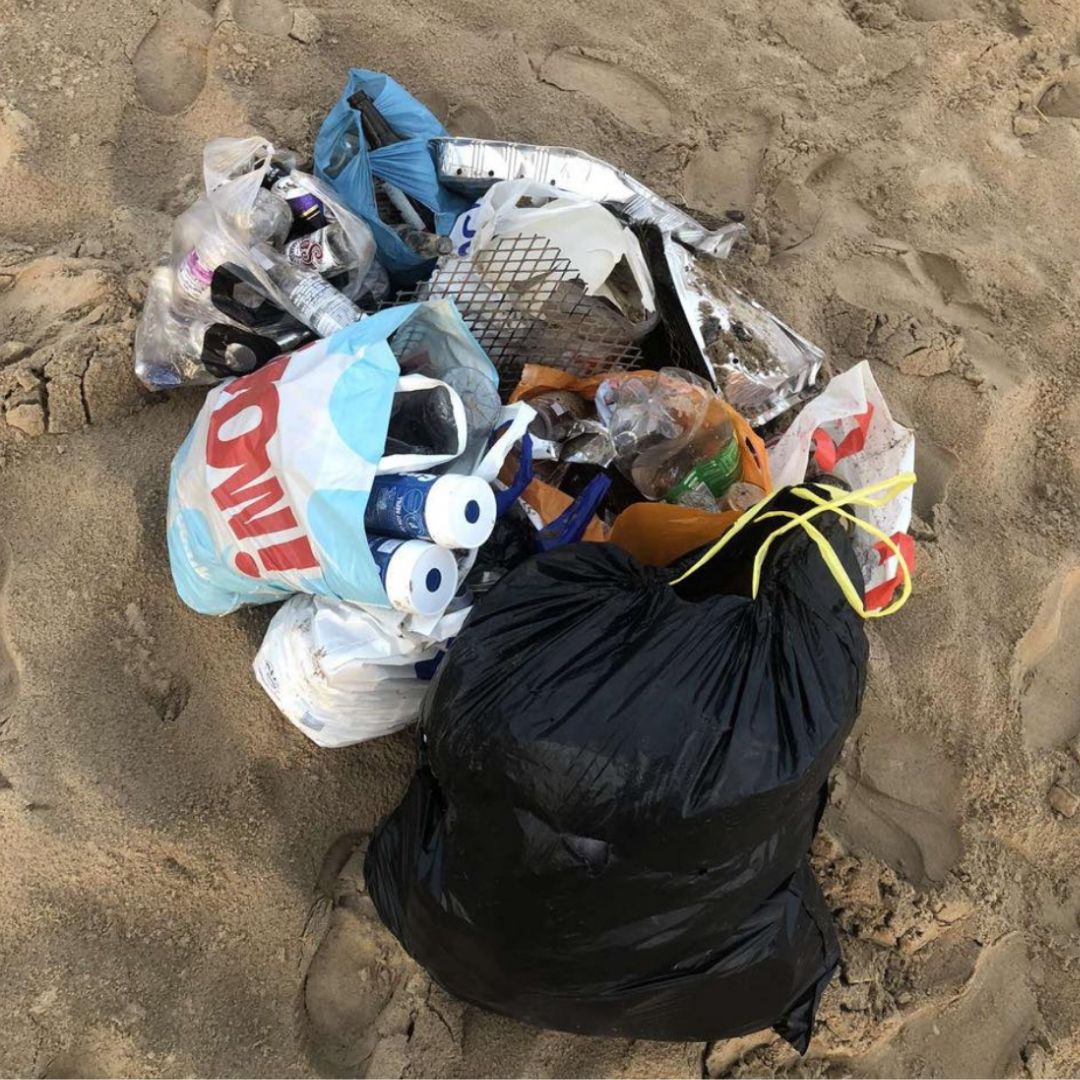 As well as the environment, WALL-E also deals with the elements of separation, dependency and affinity – three topics that have proven particularly prevalent during the past 100 days or so.
Humans in the movie are bed bound, glued to a screen and unable to do anything without the aid of a robot, whilst WALL-E himself longs for a physical connection.
In waking life, being without the ones we love for such an extended period of time has been extremely difficult – and many of us are still waiting for that first hug when this is finally all over.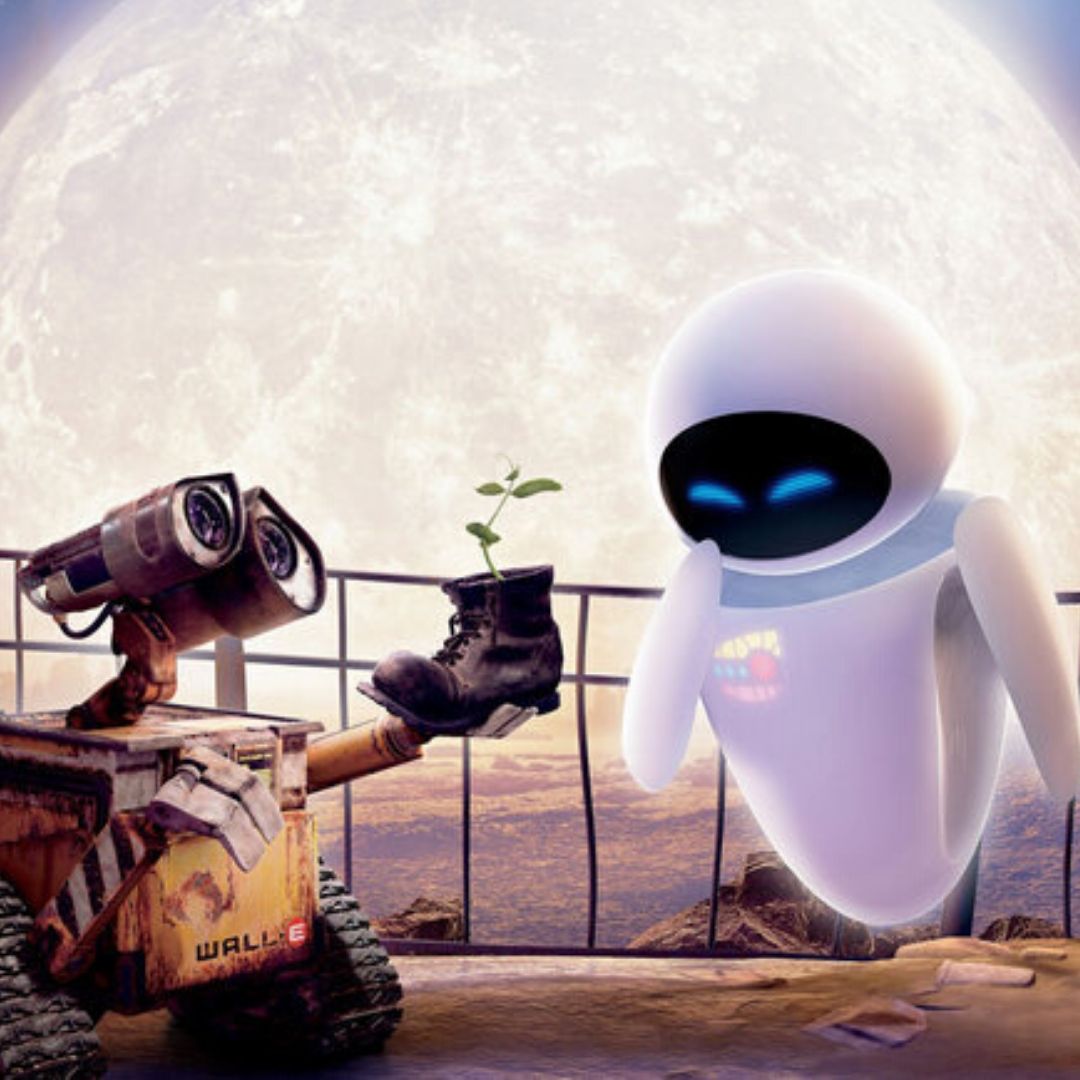 Technology has helped us stay connected with friends and family, but mental health has been a huge factor for many – especially those who have struggled to find motivation to get out of bed.
It it this growing reliance on tech for basic needs – such as turning on a light or winding up the blind – that WALL-E warns of.
Memes have circulated social media about whether we will forget how to socialise when we go back into society. But for all the romantics out there, Wall-E does offer some hope – suggesting that true love prevails any disaster and humanity can work together no matter what.
For an hour-and-a-half, sit down and watch WALL-E this weekend.
It'll hit you harder now than it ever did before.
Wall-E is currently available to rewatch on Disney +