News
Wigan dad was shot and doused with acid by man in revenge attack following a 'one-night stand'
The trial began this week.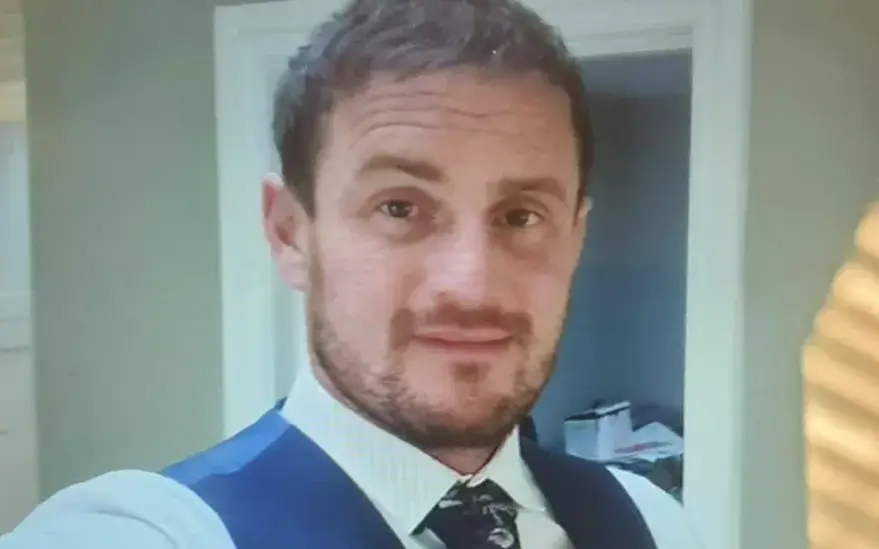 A court has heard how a dad from Wigan was killed after being shot and burned with acid by a man in an act of revenge following a "one-night stand" late last year.
The body of Liam Smith, a 38-year-old father of two, was found near his home in Shevington, Wigan on the evening of 24 November 2022 and following a hearing in Manchester on Tuesday, 12 July 2023, it is claimed he was a victim of a "well orchestrated and executed" murder following a "brief liaison".
Michael Hillier, 39 and Rachel Fulstow, 37, are both accused of "working together" to carry out the killing after Smith was said to have had a one-night stand with Ms Fulstow in a York hotel back in 2019.
While both deny murder charges and have pleaded guilty, Minshull Crown Court was told how the local electrician was the victim of what was "probably a misplaced, misguided and wholly disproportionate act of revenge" as a result of the adulterous act.
Read more:
Hillier has admitted to manslaughter as the trial began but denies outright murder. Nevertheless, lead prosecutor Jason Pitter KC says Smith was "drawn out of his house and blasted, probably at close range, in the face with a shot from a gun" which proved to be fatal.
"However the killer, dressed in a high visibility jacket with a head torch [as per CCTV], did not stop there", said Pitter, going on to detail how the man believed to be Hillier "proceeded to pour acid [thought to be sulphuric] onto the face and body of Liam Smith, followed by soda crystals".
Pitter said that Hillier seemed to "believe that [Fulstow] had been raped" after Fulstow had said she believed that she did not give consent to have sex on the night in the hotel room she had booked.
Ms Fulstow also denies both charges and a further count of perverting the course of justice between 21 January and 21 February 2023. The trial is expected to go on for at least four weeks.
Featured Image — Family Handout