News
Gigantic empty Debenhams store in Wigan to become 'Britain's biggest charity shop'
The new store will sell clothes from high-street names at 70% off.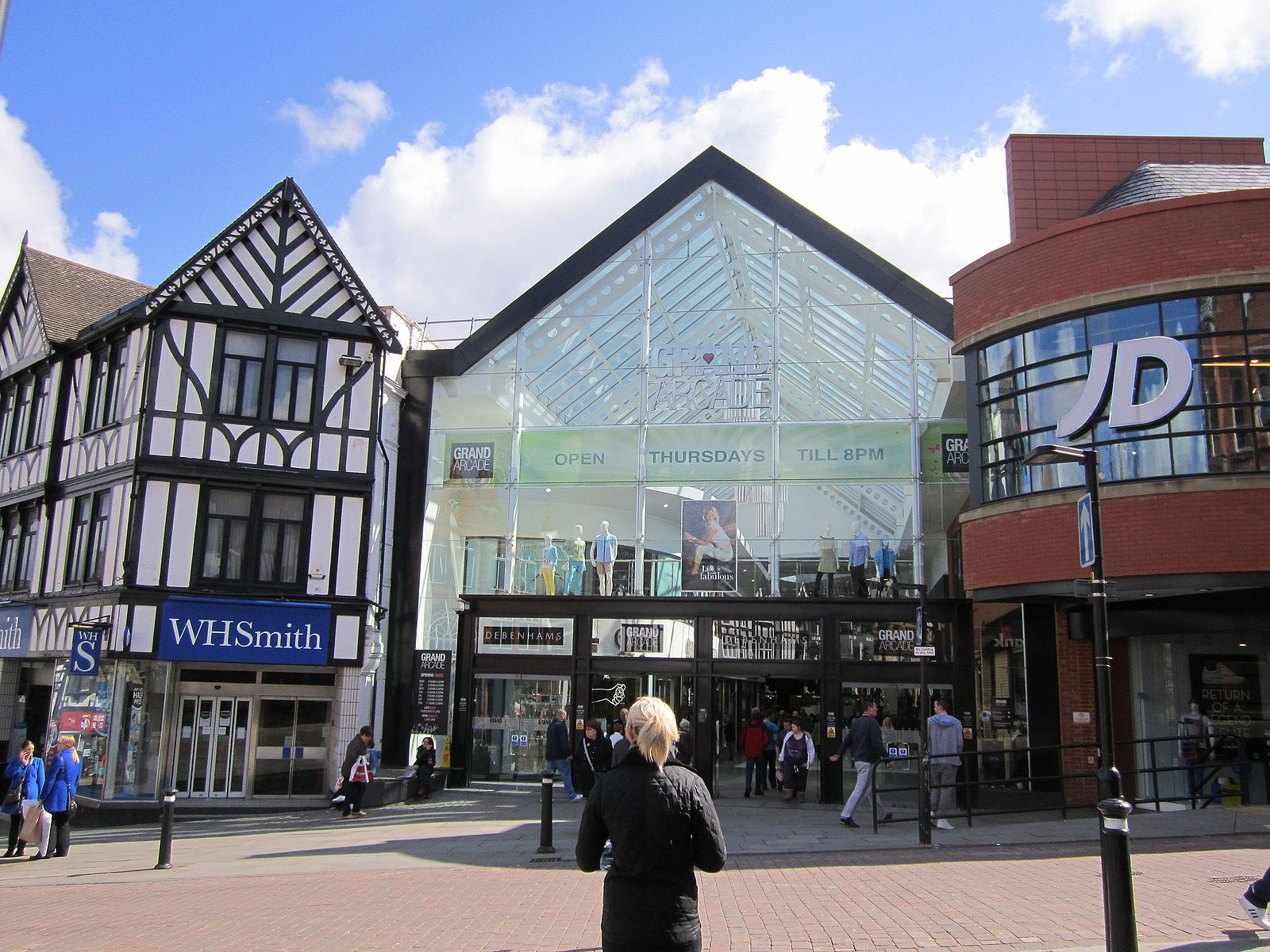 A gigantic Debenhams store in Wigan that has stood empty for years is set to become 'Britain's biggest charity shop'.
The vast unit, which is housed inside Wigan's Grand Arcade, hasn't welcomed customers since it shut its doors in 2021 – but now it is set for a new lease of life.
New charity shop Rebuild With Hope will be taking over the huge space, opening what it is thought could be the biggest charity shop in Britain.
Selling clothing from high-street names alongside homeware, accessories, and other bits and pieces, the team behind the massive new charity shop – who are from Wigan themselves – say that shoppers will be able to find discounts of up to 70%.
Chief executive officer Louise Atherton said: "We have only been around for a couple of years but this is massive for us.
"I am from Wigan and was hoping that we could establish our base here and couldn't believe it when this opportunity arose.
Read more: Michael Adex, the man who helped launch Aitch's career, honoured with Industry Icon award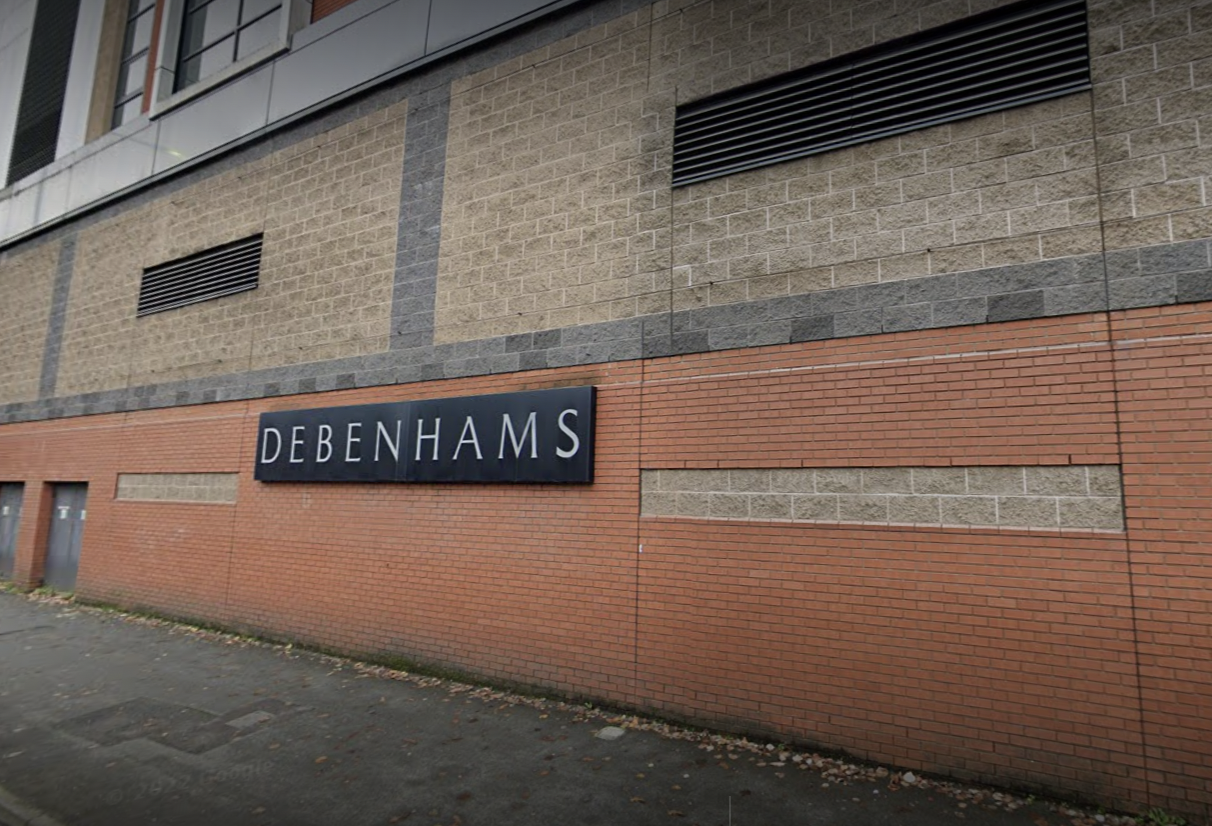 "We receive donations and seconds, but a lot of the products we will sell are surplus from high street names. A lot is donated by a company we work with and we also purchase from other organisations which get the stock from retailers.
"It means we can sell top quality products at discounts of up to 70 per cent and we have loads in reserve."
Read more: The best places for breakfast and brunch in Manchester
Being a charity, Rebuild With Hope does not have to pay any rent to the Grand Arcade – although there is a clause that its lease can be revoked with 28 days' notice.
The relatively young charity helps people struggling to find a job into productive work, and has worked with local organisations in Wigan including The Brick, Fur Clemt, churches and community centres.
Featured image – Wikimedia Commons