News
Yoghurt use-by dates scrapped by Co-op in a bid to reduce food waste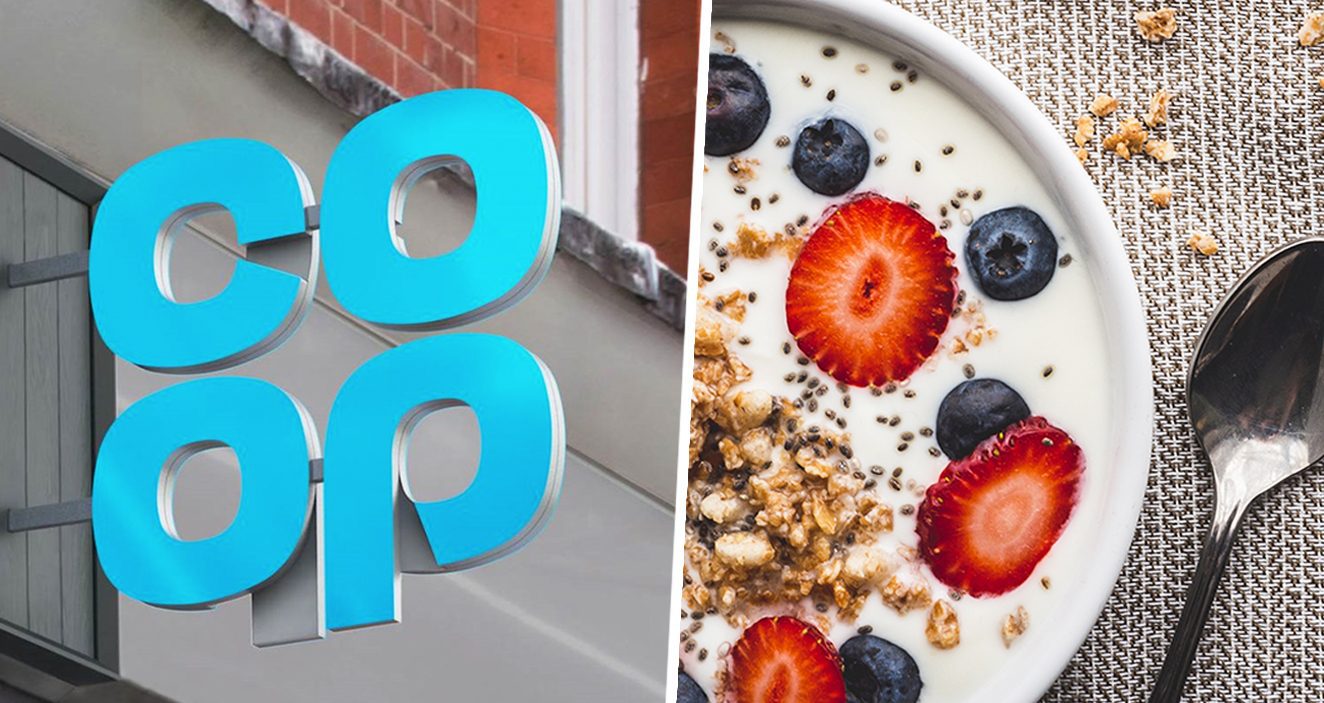 Co-op has made the decision to scrap all use-by dates on its own-brand yoghurts in a bid to cut back on food waste.
After recent research from recycling charity Wrap has revealed that half of yoghurts are binned unopened, largely due to the fact they were not eaten before the recommended use-by date written on the label, the supermarket retailer has said that the label on yoghurt packets and containers will instead be replaced by a best-before date as guidance.
Co-op says that six million people in the UK eat a yoghurt every day, and the move to remove use-by dates is a first for the industry.
It will apply to Co-op's entire range of own-brand yoghurts.
Nick Cornwell – Head of Technical Food at the Co-op – said that yoghurt can be safe to eat if it is stored unopened in a fridge even after the date mark printed on it, and explained that the retailer has made the move to best-before dates to "help reduce food waste".
The difference between use-by labels and best-before labels are that use-by dates are the dates until which perishable food can be cooked and consumed safely, whereas best-before dates relates to when the product should be consumed to get the best quality, taste, and texture.
The Food Standards Agency says it is up to manufacturers to decide whether to apply a use-by or best-before date on their products, and it often depends on the risk related to the food items and how it's made.
"Data from Wrap has suggested that 70% of food waste happens within the home setting," Nick Cornwell continued.
"It's our ambition to help our members and customers to make small changes that will collectively make a big impact and combat unnecessary food waste [as] controlling food waste is not only beneficial for managing household budgets, it also has an environmental benefit and will ultimately help reduce carbon emissions."
Catherine David of Wrap said the charity was "delighted" that Co-op was taking the move, adding: "Wasting food feeds climate change and costs money.
"Applying a best-before date helps give people the confidence to use their judgment to eat beyond a best-before date and use more of the yoghurt they buy – protecting the planet and their pockets."
Featured Image – Co-op | Jaqueline Pelzer