News
You can get a Lotus Biscoff hamper delivered right to your door
For fans of this sweet biscuit treat, we're not sure it comes much better than this.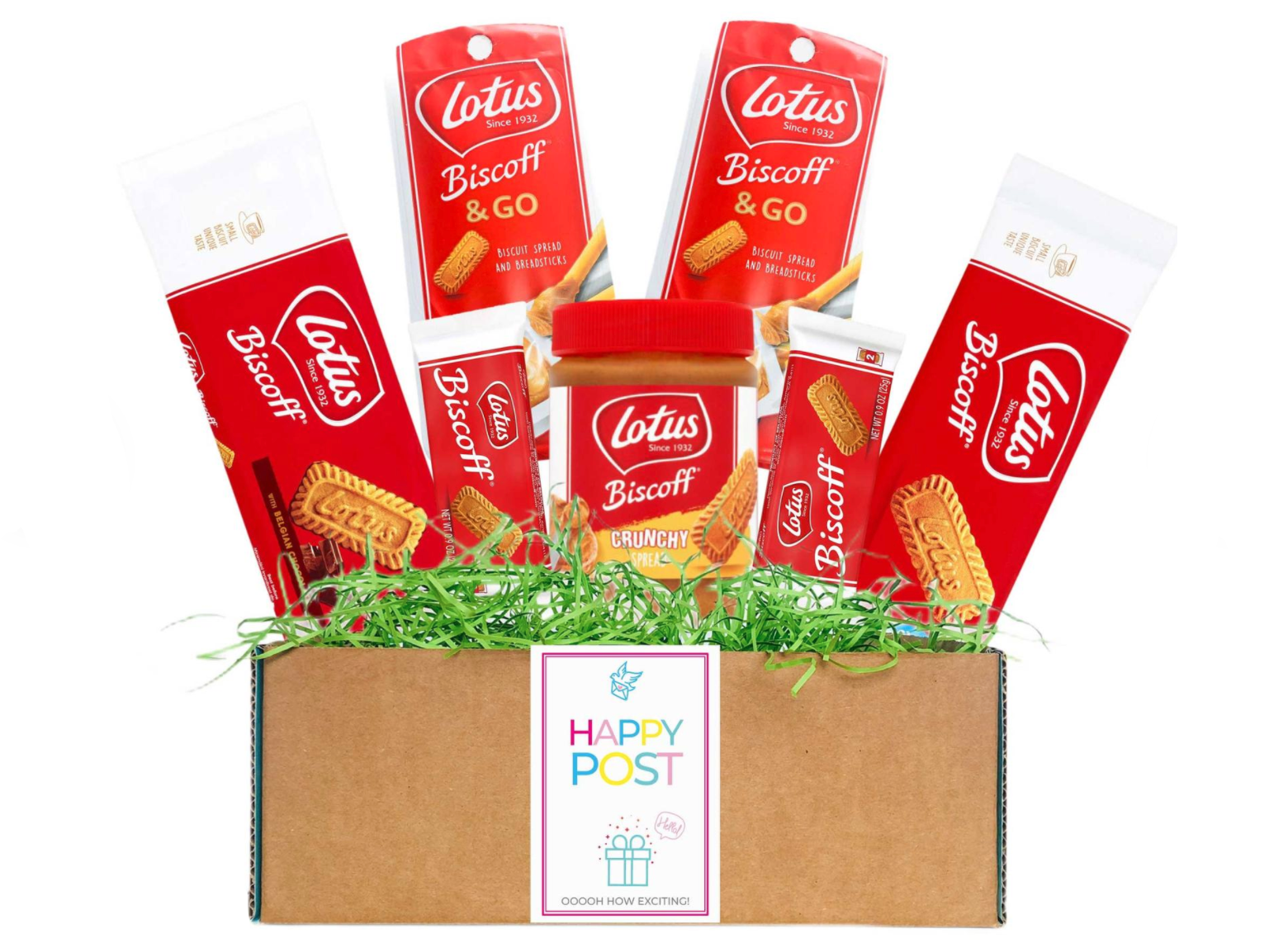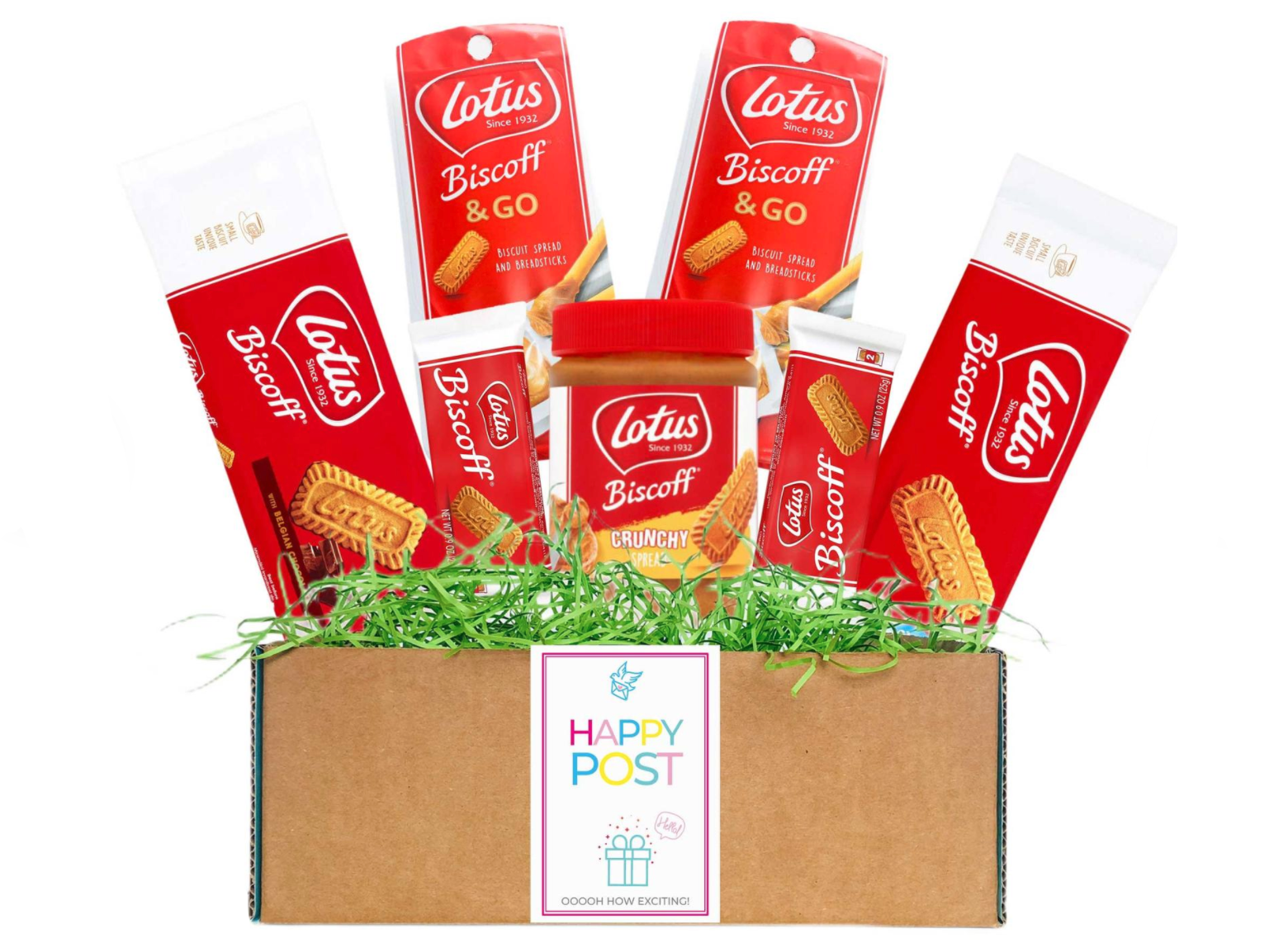 This independent gifting company on Etsy delivers Lotus Biscoff hampers right to your front door and it's hands down the best thing we'll see all day.
It's fair to say that Lotus Biscoff has a legion of lovers, right?
It's gone from what used to simply be a small biscuit to accompany your coffee, to taking on a life of it's own these last few years, but for fans of this sweet treat, we're not sure it comes much better than this – a hamper filled with an assortment of Lotus Biscoff goodness that can be delivered right to your front door.
We're not just talking traditional Lotus Biscoff biscuits either, although they are of course featured in the selected lineup, we're talking Lotus Biscoff Spread, Lotus Biscoff & Go, and so much more.
MillerCoGifts is an independent company based in Gloucester that specialises in letterbox-sized hamper deliveries, which are perfect for gifting to those who live a little further afield, and it has hundreds of five star-rated sales to its name.
According to the product description, this Lotus Biscoff Hamper is comprised of x1 Lotus Biscoff Caramelised Biscuits Large Pack, x1 Lotus Biscoff Milk Chocolate Biscuits Large Pack, 2 x 2 Lotus Biscoff Travel Packs, x2 Lotus Biscoff & Go Dipping Pots, and you have the option to choose from x1 400g tub of either Smooth or Crunchy Lotus Biscoff Spread.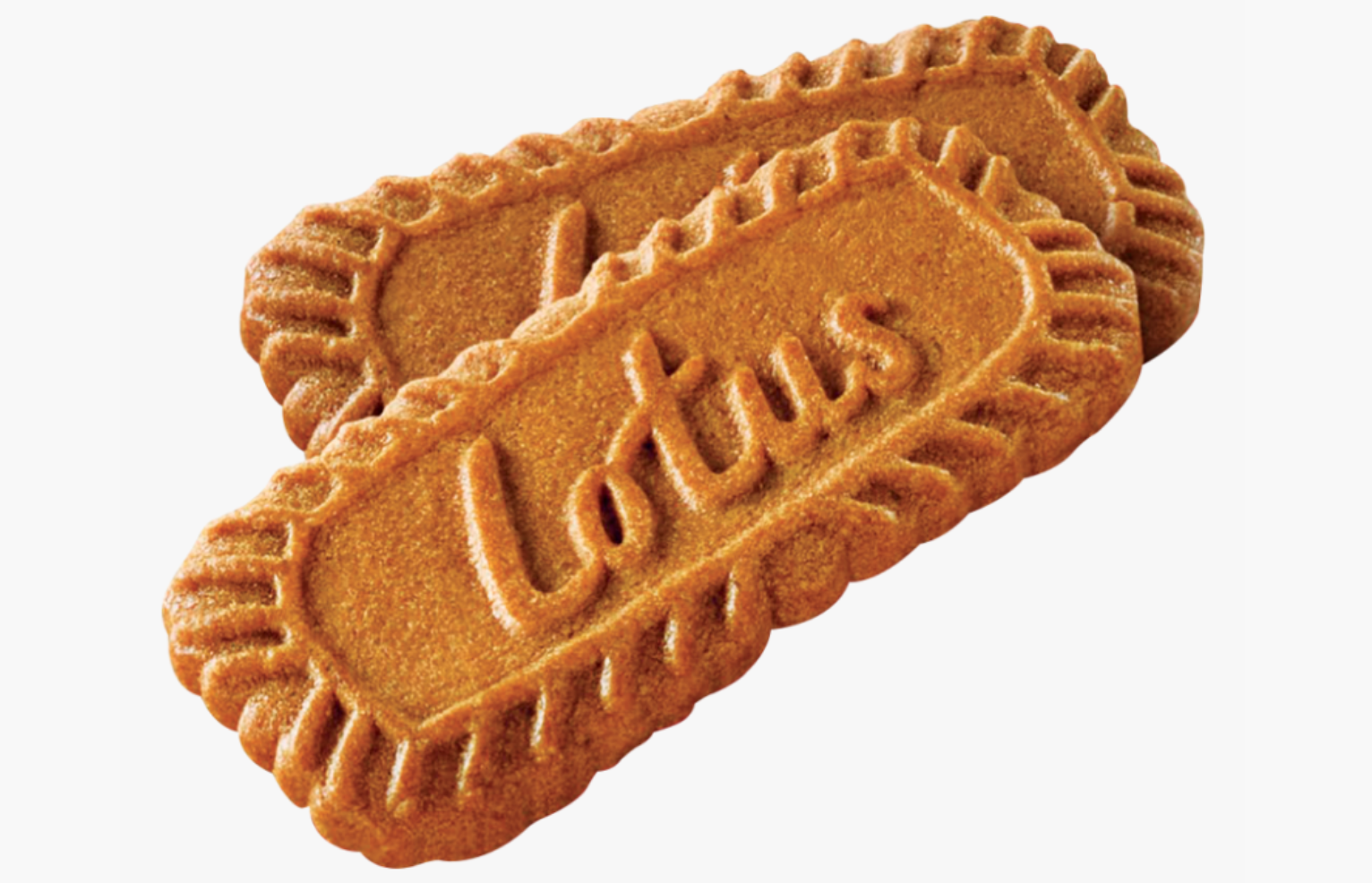 There's plenty of recent positive reviews from happy customers left for the seller too, so if you've wondering whether it's worth the buy or not, it may be worth having a read of a few of those to help make your mind up.
One satisfied customer said: "The gift box is Lotus Biscoff heaven. I ordered one for a gift to my sister and also received one myself. It is really well packaged and a great selection of items. Also the hand written note is a lovely addition. Really quick delivery too. Definitely recommend."
"This hamper was for a friend's birthday and it was perfect. It really made her day as she had her birthday in lockdown. Really fast delivery too – would 100% recommend." said another.
The Lotus Biscoff Hamper is retailing on Etsy at £20 + postage/packaging.
Once you've received your hamper through your letterbox, maybe you can have a crack at lockdown baking and make your own Lotus Biscoff Cheescake using just four ingredients? Or you can just eat them right as theyare instead, whatever floats your boat. Let's face it, there's not wrong way to consume this crumbly biscuit goodness, it's all right.
You can get your hands on the Lotus Biscoff Hamper from MillerCoGifts on Etsy here.