Property
A 'pioneering' Pollard Street scheme is to bring a wealth of social benefits to Manchester
A planning application has been submitted for an "outstanding, dynamic and creative" workplace development in New Islington.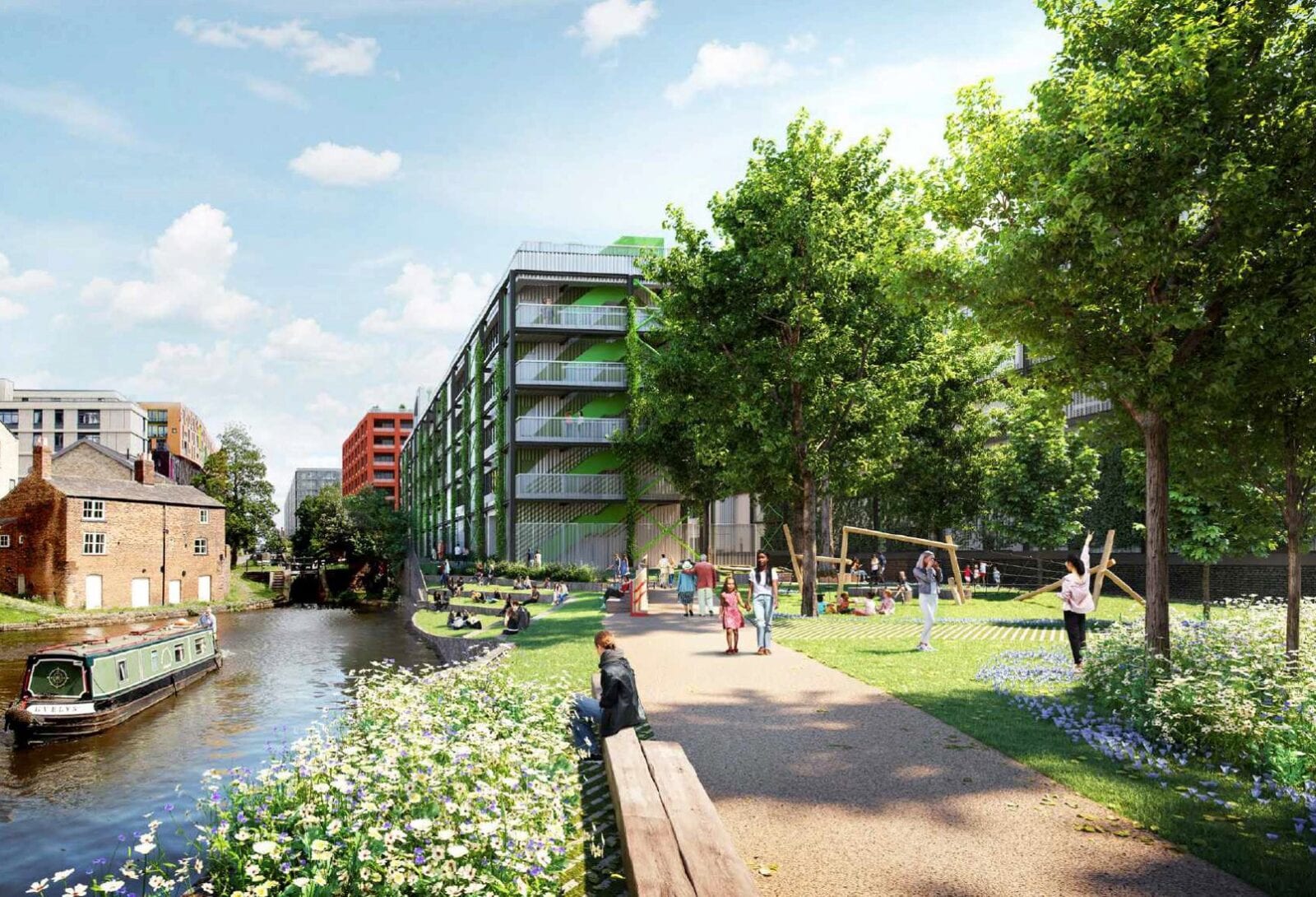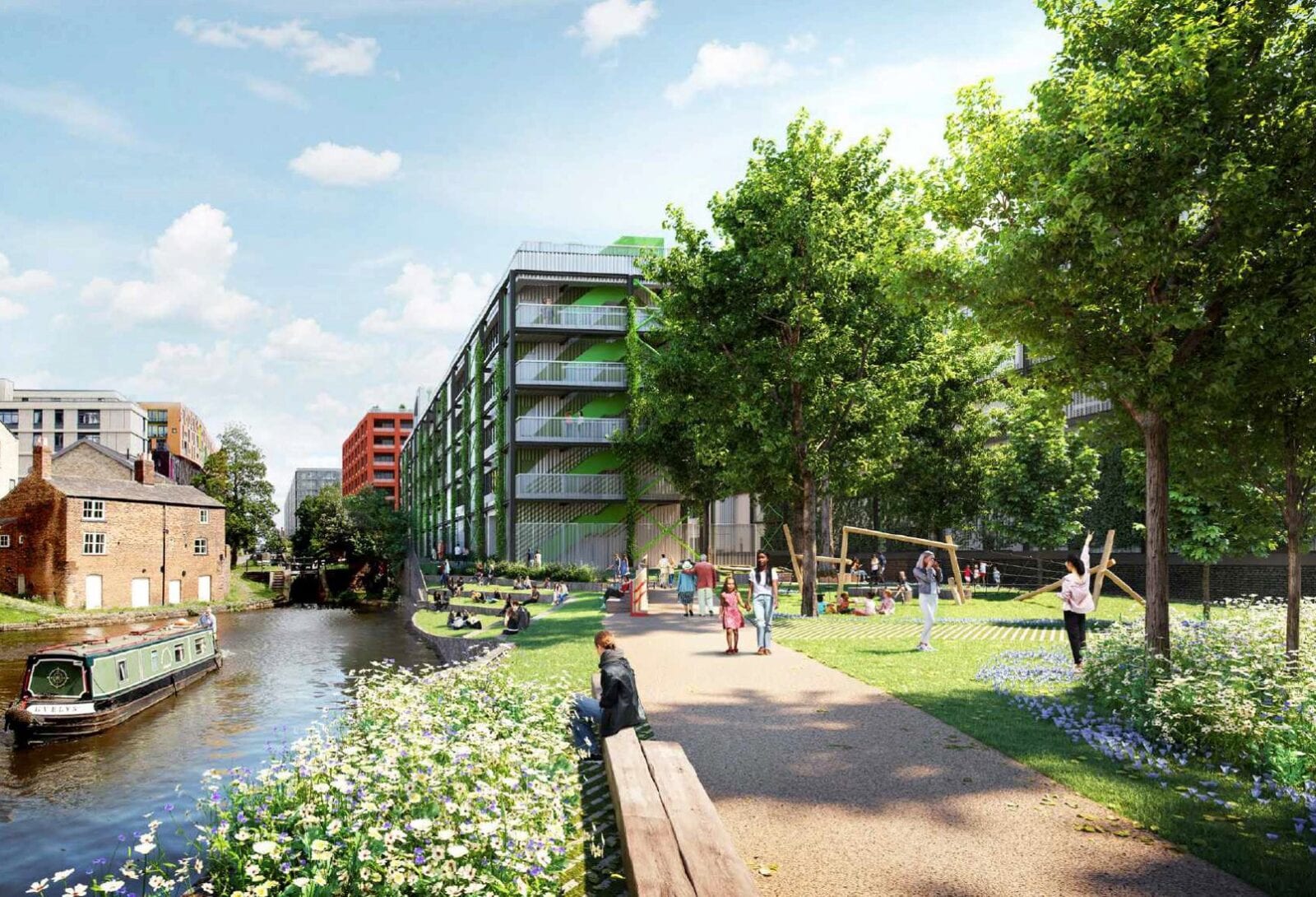 A planning application has been submitted for an "outstanding, dynamic and creative" workplace development in the New Islington neighbourhood of Manchester.
With nearly £8m of social value set to be generated for the local community over a five year period, developers say the project will "set a new standard for social impact in the city".
Subject to approval from Manchester City Council, developer General Projects will create a five building campus that will ultimately bring 3,500 jobs to the area, alongside over 100 SMEs together with a mix of innovative blue-chip companies.
General Projects' vision for Pollard Street – which is its first development in the city – is for "an inclusive, modern, innovative and sustainable commercial destination" with space available within the campus ranging from micro-units, to Grade-A creative innovation offices, meaning it will appeal to ambitious start-ups, fast growing SMEs and more established businesses.
All organisations located at the development will share a common commitment to supporting local people through "community give back" initiatives, such as mentoring, training, employment or supporting apprenticeships.
Located alongside the Ashton Canal and inspired by the city's historic cotton and textile mills, the development – which is designed by architects Hawkins\Brown and landscape architects Planit.IE – will deliver over two acres of "new, exceptional public space" as the area benefits from a £5m investment into landscape and green space
to create a better, healthier and safer environment.
The sustainable credentials of Pollard Street will be underpinned by its car free policy, low carbon transport links and an innovative low-carbon approach to construction and operation.
Over 50 new trees will be planted on site and 550 bike spaces will also be provided as the development delivers a 30% net gain in biodiversity.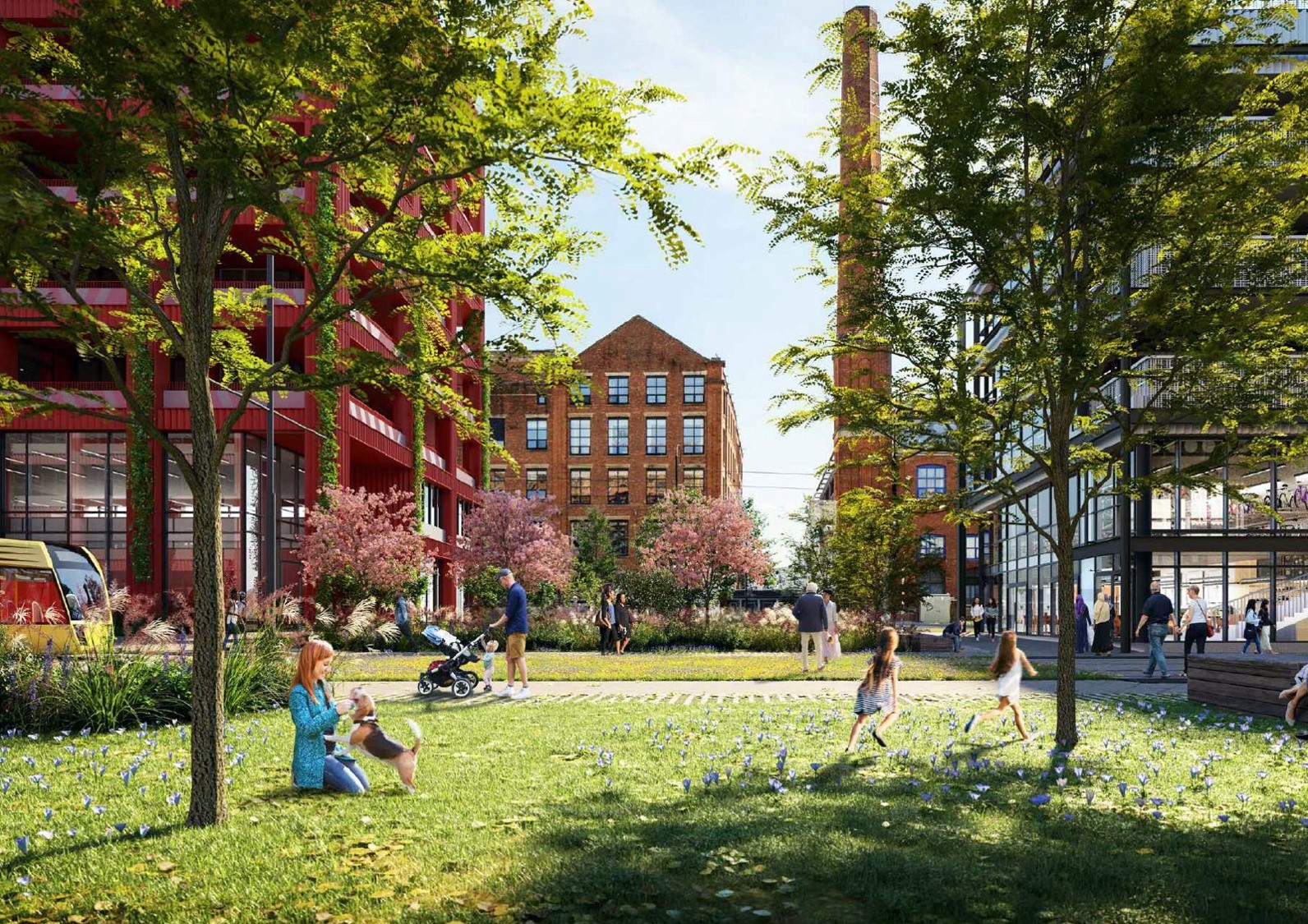 General Projects' vision is further emphasised by its commitment to "setting a new standard for social investment through the built environment" and this includes forming a new Community Wealth Partnership with Manchester City Council, which will see the delivery of a range of targeted social initiatives, including:
Mentoring programmes for local young people and businesses.
Free workspace for local start-ups.
Apprenticeship and internship programmes to tackle local unemployment.
Commitments to generate over 5,000 hours of community voluntary work per year.
A programme of regular events including school open days to skills and training events.
General Projects has adopted a 'Manchester-first' procurement policy – with at least 25% of supply chain spend in Greater Manchester – and during construction, an estimated £200,000 in social value will be generated from apprenticeships, work experience days, site open days and other voluntary, community and social enterprise commitments.
It has already forged links with local schools, grassroots organisations and community charities to ensure that social value will directly benefit the immediate area as part of the company's commitment to creating a lasting legacy in the city.
Jacob Loftus – Founder and CEO of General Projects – said: "We are thrilled and excited to be bringing our plans for Pollard Street forward. We have been eager to work in Manchester for a long time and while we know the
pandemic will bring challenges for the local economy in the short term, it remains a city alive with an extraordinary buzz of enterprise, innovation and culture.
"At Pollard Street, we see the opportunity to do something unique and with a very significant social impact to really drive the recovery forward by creating new opportunities for start-ups, entrepreneurs and local people.
"We hope to set a new benchmark for delivering transformative social value through the built environment [and] we're currently liaising with Manchester City Council and other local partners in order to ensure every aspect of the scheme helps support the local area, whether that's through job creation or improving the local environment.
"We see our role as developer and building operator and also an enabler in terms of community engagement and social impact by removing many of the barriers that prevent a lot of businesses wanting to put something back into their local area from doing so."
You can find more information about Pollard Street via the General Projects' website here.