Property
Bargain house goes on the market for £30k – but it's missing something important
Just don't look up...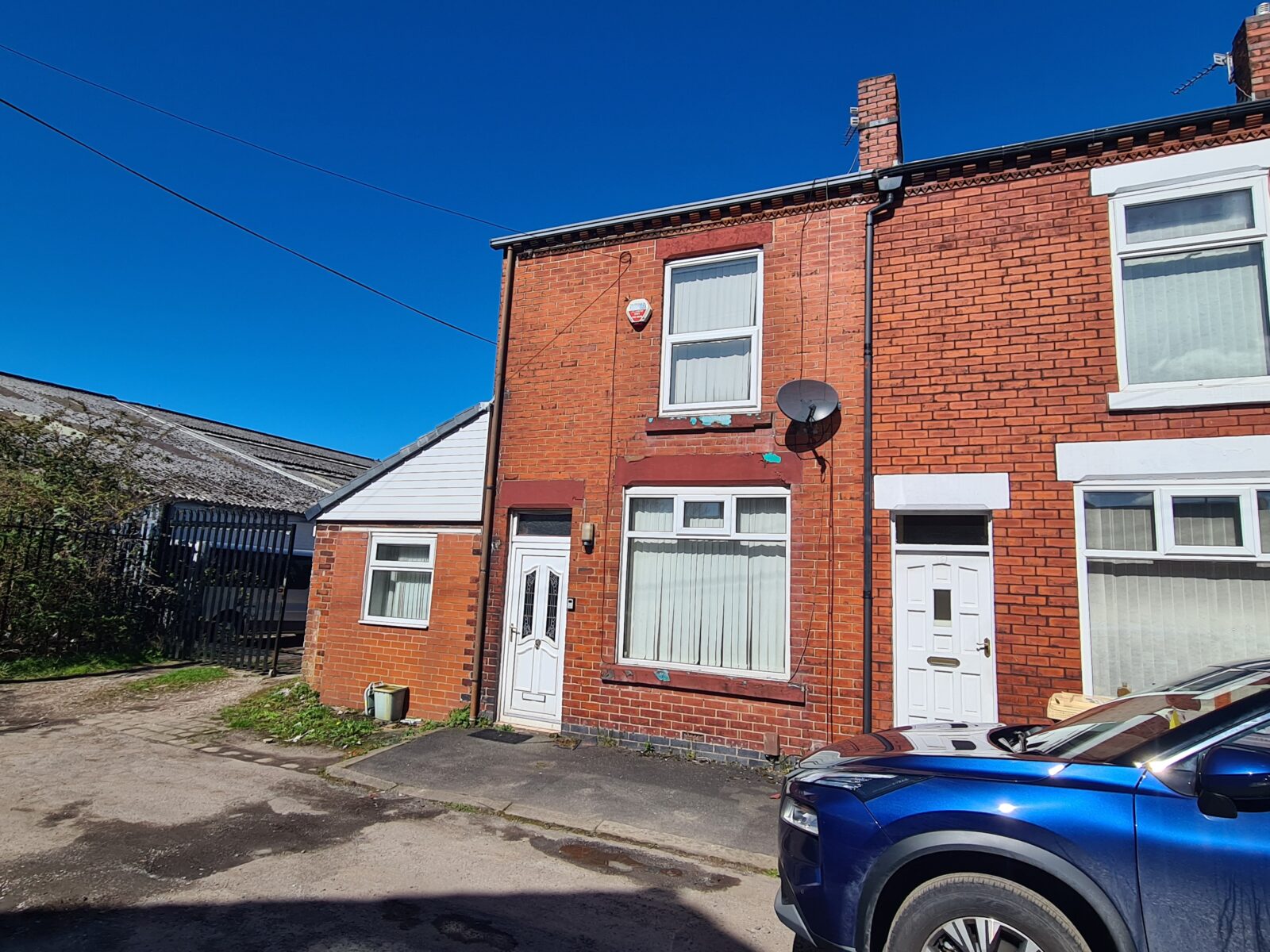 A house has gone on the market in Greater Manchester for just £30,000, which is about 10% of the average house price in the region.
The bargain home in Farnworth has three reception rooms and two bedrooms, and is at the end of a row of terraces.
The property, which is currently vacant, is set to be sold at auction next month.
And while it's an exciting project for someone looking to get their foot on the competitive property ladder, you'll want to brace yourself for a project here.
Photos taken inside the house show it's in need of some serious TLC, with peeling paint, dirty carpets and a lot of clutter left behind.
It's also missing one important feature in the kitchen, which currently has no ceiling.
It appears that the plaster has dropped from the ceiling, exposing wooden beams and insulation.
One of the bedroom also looks to be home to a phenomenal amount of plastic drinks bottles, for some reason.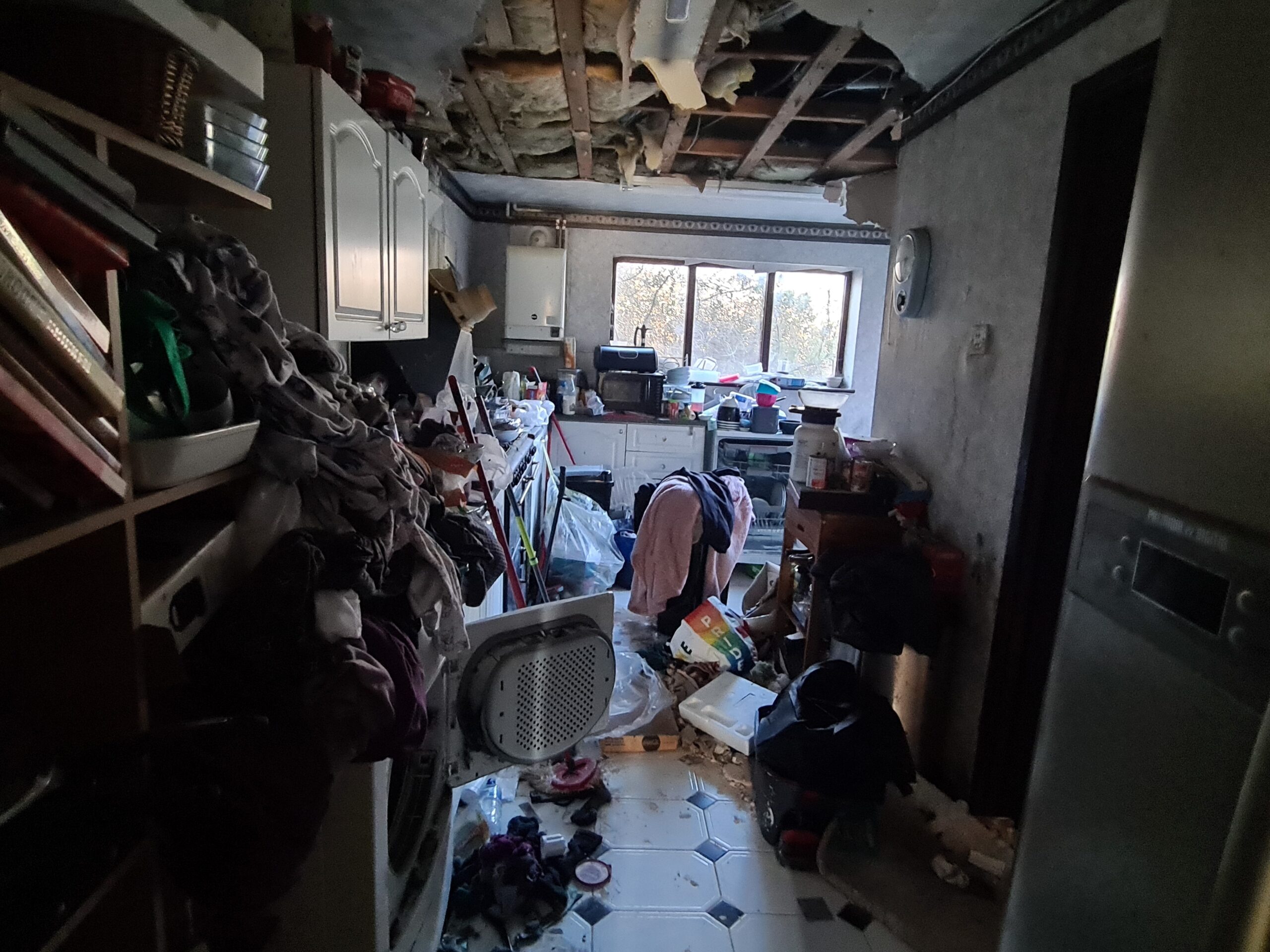 But given a good clean-up and a lick of paint, this will make a great family home, and comes in way cheaper than the average house price in the area of £158,957.
The house is on Penn Street in Farnworth, Bolton, perfectly placed within walking distance of Farnworth train station.
Auctioneers Allsop LLP also say that it's in walking distance of Farnworth town centre
The property will be open for viewing every Thursday and Saturday before the auction between 11.45am and 12.15pm.
It will go up for auction with a guide price of £30,000 on 15 May. You can find out more here.
Featured image: Allsop LLP