A selection of brand new apartments at a sought-after dockside development in Salford are being made available to view this month. 
Located in Ordsall, just a short walk from both Manchester city centre and MediaCityUK, Dock 5 is said to offer the "best of both worlds" in terms of city life and green space as it boasts a wide array of on-site facilities, with a state-of-the-art gym on the way, communal workspaces, and different resident areas.
Dock 5 townhouses and apartments are available both furnished and unfurnished – with 121 homes up for grabs from October.
Developer ForLiving will use profits from the venture to reinvest into the local community, and build new housing schemes to help end homelessness.
"Our team has been putting the finishing touches to the first phase of Dock 5 and our stunning show home," explained Mark Edwards – Strategic Lead at ForLiving.
"We're extremely proud of the community we're building here in Ordsall and we're confident people will fall in love with the sleek design, the fantastic location and the opportunities for work and play in a safe, friendly hub."
He continued: "We've put people at the heart of every decision we've made here.
"This has helped us add in those extra touches which will make lives easier like parcel lockers, cleaning services, a gym and even pet-walking services."
Edwards says the development has already generated lots of interest already from locals, graduates, creatives and professionals alike. 
"We also know that people are increasingly passionate about being socially conscious, so feel really reassured when they learn about ForLiving's wider commitment to invest profits back into the community and to help build new schemes to tackle homelessness," he added.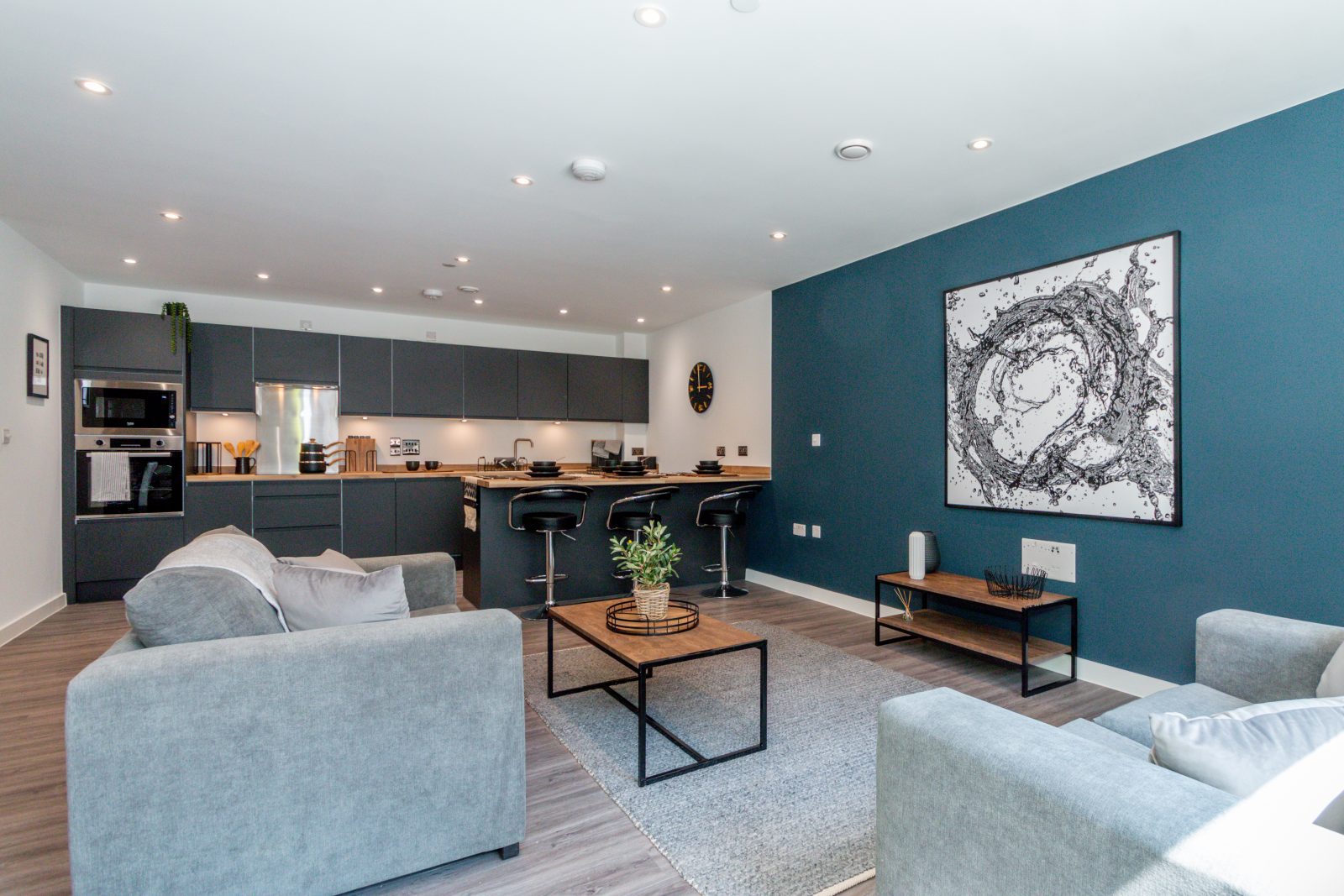 Dock5 is located on the waterfront of the River Irwell and has been described as "one of the greenest spots in Salford".
It offers access to the city centre on foot or via public transport links.
The Ordsall area has enjoyed significant investment in recent years – with more jobs being created in neighbouring MediaCityUK, and hundreds of new homes being built on the waterfront. 
It is also known for its beautiful historic manor house, Ordsall Hall and famous musical connections like Salford Lads Club which appeared on the sleeve of The Smiths' The Queen is Dead album.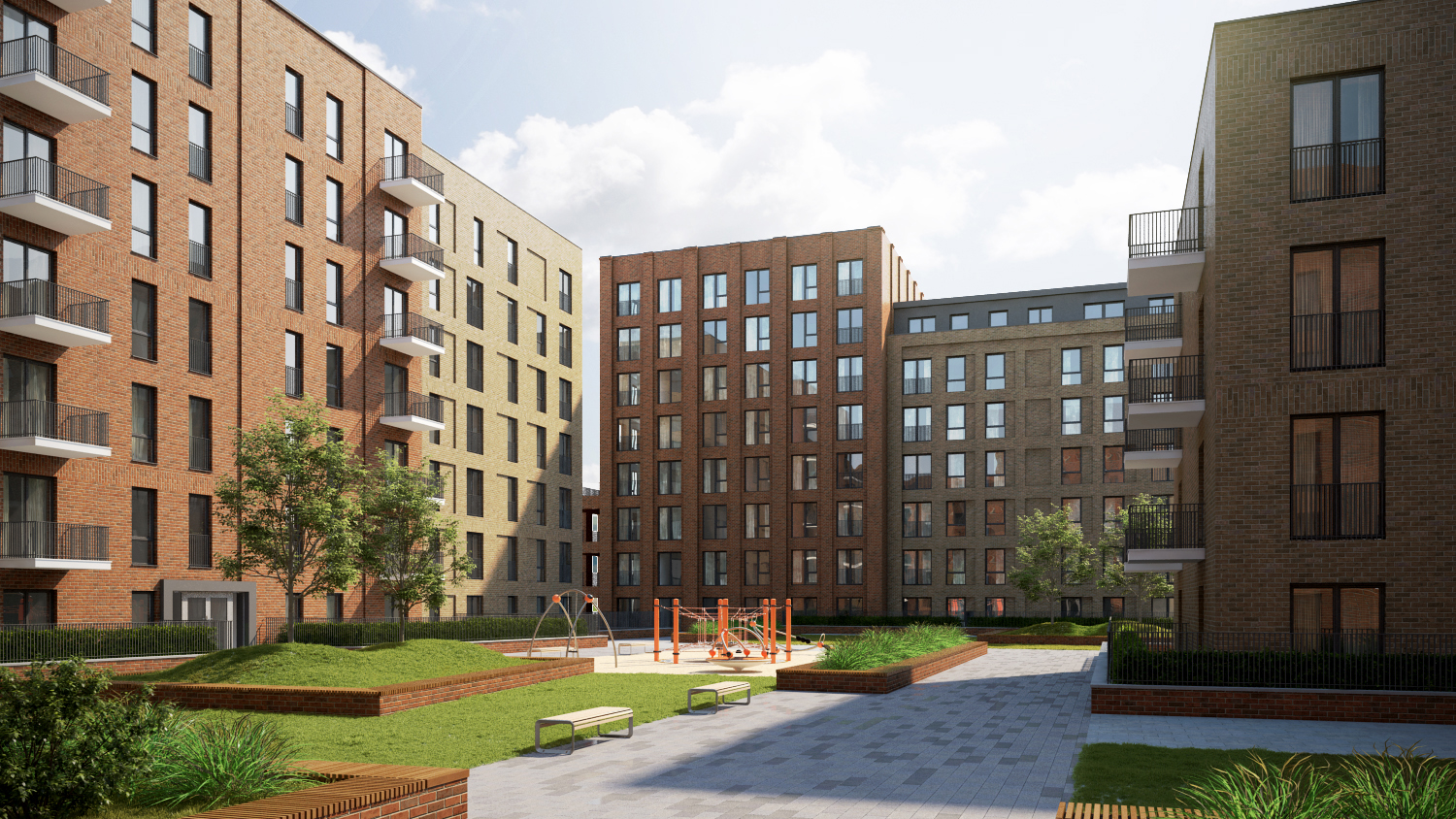 Looking for luxury living with "community and connectivity from dusk till dawn"? Those interested in organising a viewing at Dock 5 can enquire online.
You can register your interest here.
Featured Image – ForLiving