Property
Manchester owner-occupiers still ignored in residential sales, CAPITAL&CENTRIC research shows
Examining new build homes on the market in Manchester city centre, CAPITAL&CENTRIC uncovered that 76 per cent were aimed at investors.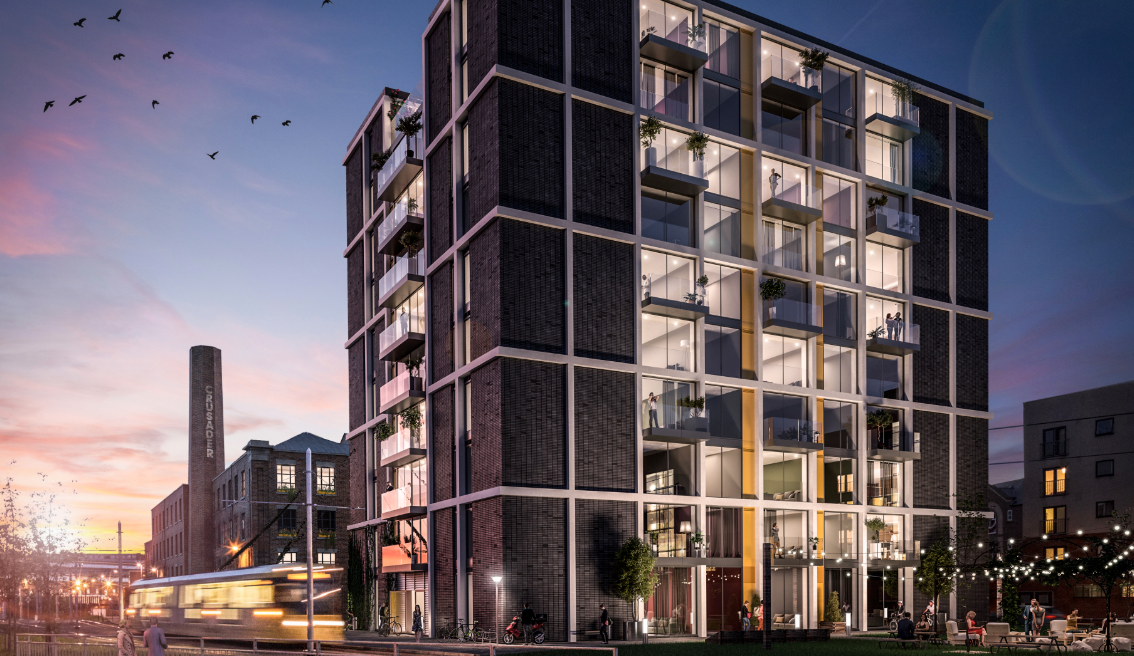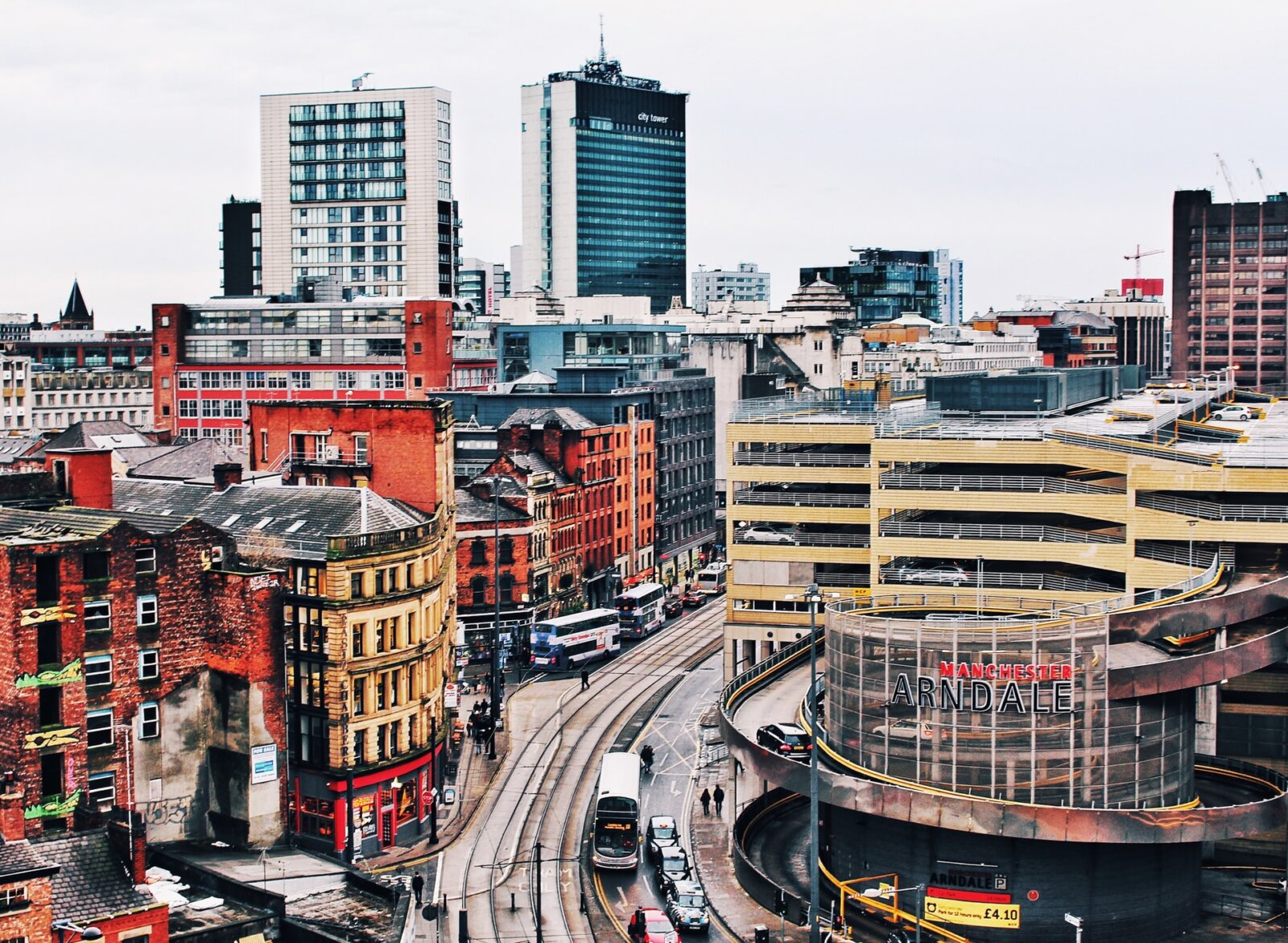 Research from social impact developer CAPITAL&CENTRIC has shown that less than 2 per cent of the Manchester residential market is prioritising sales to owner-occupiers.
Examining new build homes on the market in Manchester city centre for £250,000 and under (via Rightmove in May 2020) CAPITAL&CENTRIC uncovered that 76 per cent were aimed at investors.
47 per cent of homes for sale appeared to be marketed primarily at investors, focusing on promoting predicted yields on investment.
A further 29 per cent were targeted solely at investors, requiring hefty deposits and in many cases specifying "buy-to-let" or "investors" only.
Just four developments in the city centre were aimed at owner-occupiers only.
Two of those were CAPITAL&CENTRIC's CRUSADER and PHOENIX on Chapeltown Street in Piccadilly East.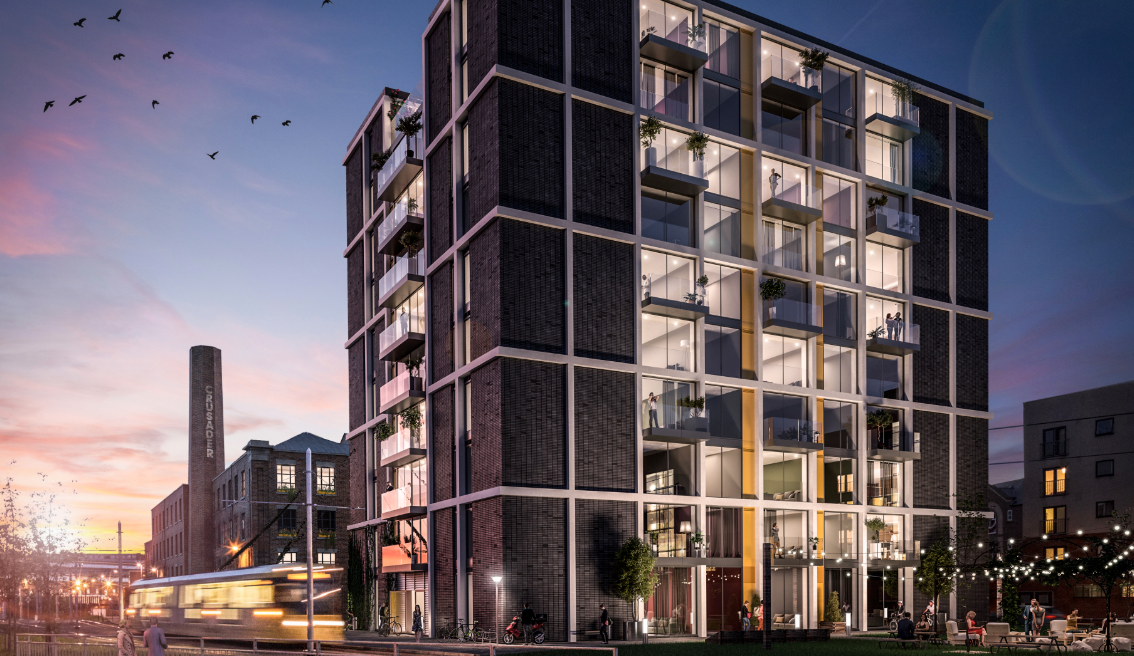 CAPITAL&CENTRIC previously made headlines for creating an owner-occupier community and banning investors when it launched Crusader Mill in 2017.
Their research arrives as the developer nears completion on the Phoenix development next door – which is also reserved for owner occupiers.
Adam Higgins, co-founder of CAPITAL&CENTRIC said: "For us, banning investors has always been about creating a proper owner occupier community, where you can set down roots and get to know your neighbours. That desire to be part of a community has never been stronger as we've all come together in the face of coronavirus.
"Since lockdown we've seen loads of interest from people, especially first-time buyers, who want to live alongside other owner occupiers.
"This research shows that many other would be buyers are still missing out to investors who are often buying up flats they'll never visit, seeing them as investments rather than homes and either being an absent landlord or leaving them pristine and empty until the time comes to sell.
"Locals living in these flats, have bugger all chance of getting to know their neighbours, if they have any at all!"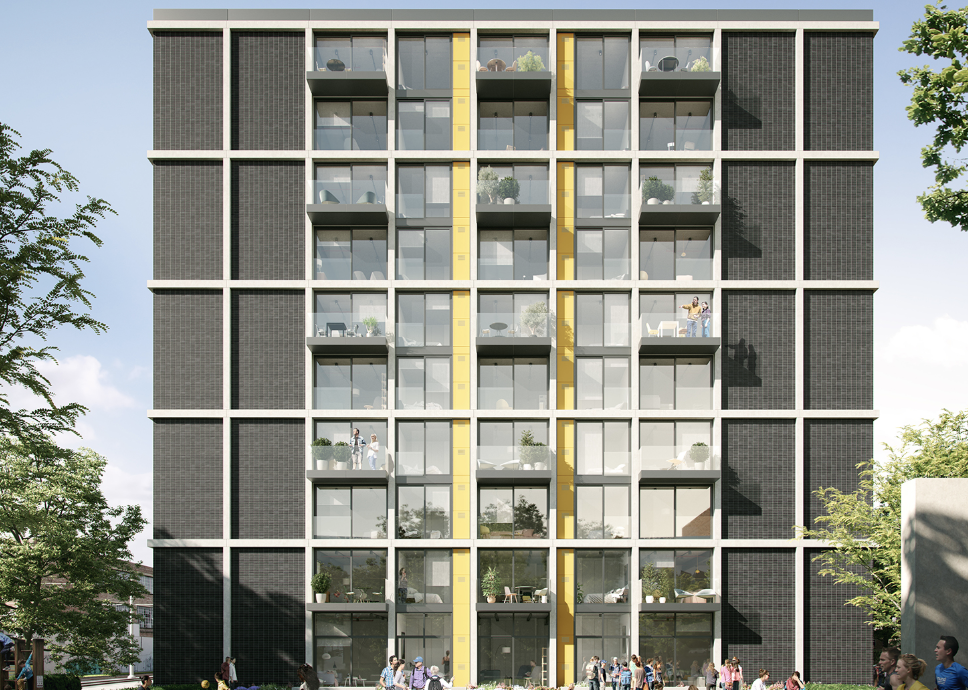 Phoenix residents will be the first to move into the emerging Piccadilly East neighbourhood – recently named by The Times as one of the next greatest places to live – when the development completes in August.
The one and two bed apartments, designed by shedkm, are on average 35% larger than other properties in Manchester – another feature that has attracted buyers during lockdown.
Over half will have spacious balconies, with residents being able to access roof gardens and a dog-friendly green courtyard with fire pits and barbecues.
Adam continued: "Most of us have had a lot more time at home over the last few months and buyers just won't put up with poky, identikit apartments anymore.
"They want bigger rooms and outdoor space in a place that feels like home."
PHOENIX is available with Help to Buy with prices starting at £195,000.
To find out more or book a viewing at PHOENIX, head over to the official website.