Property
Wigan named one of the cheapest places to rent in the UK
The full list of places considered 'most affordable' is dominated by towns in the north of England.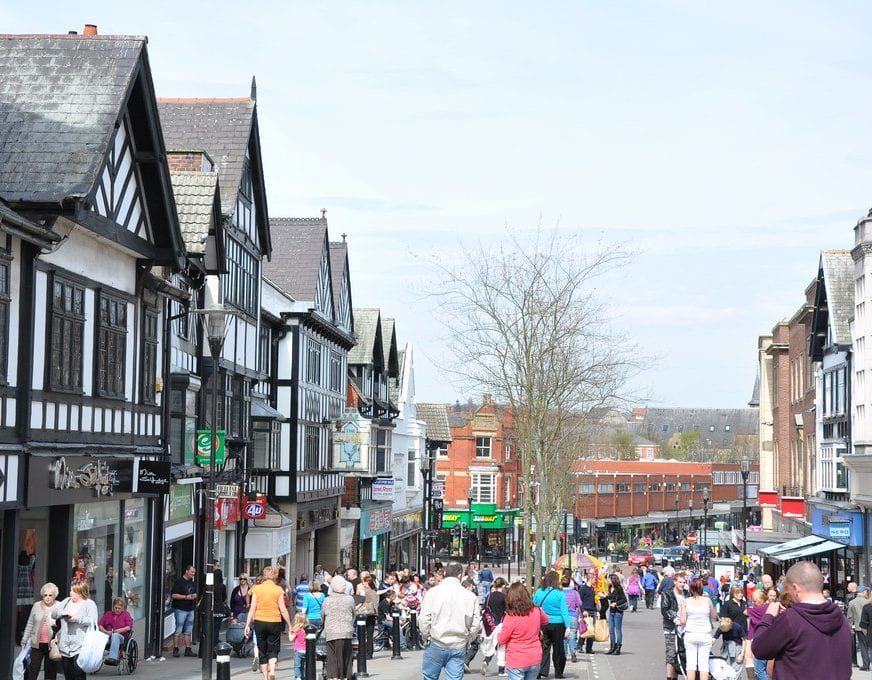 Wigan has been named among the top 10 places in the UK for affordable rent prices.
The Greater Manchester town ranked number seven on the list compiled by online property website Zoopla – which released the findings in its quarterly rental market report this week.
Statistics revealed that UK rents outside of London are up 3% overall – the highest level of growth in four-and-a-half years.
Rents are rising fastest in the North East and the South West, where values are up year-on-year by 5.5% and 5.3% respectfully.
The list of places considered 'most affordable' meanwhile is dominated by towns in the north of England.
The Top 10 Most Affordable Places to Rent in the UK
Percentages denote the amount of household income spent on rent.
Burnley – 16.30%
Hull – 18.70%
Grimsby – 19.20%
Blackburn – 19.30%
Barnsley – 20%
Stoke – 20.10%
Wigan – 20.20%
Bradford – 20.40%
Middlesborough – 20.50%
Sunderland – 20.60%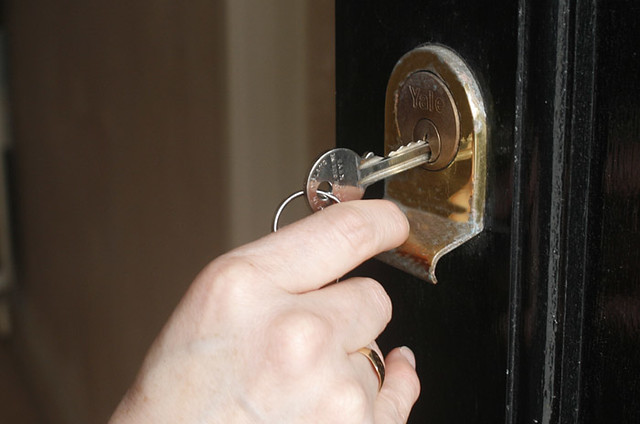 Renter demand was also revealed to be up by 5% in central Manchester in the month since Easter.
In other trends, demand for private outdoor space has continued – with the proportion of renters searching for properties with gardens doubling since before the pandemic.
Speaking on the findings from the quarterly rental market report, Gráinne Gilmore – Head of Research at Zoopla – said: "Elevated levels of demand in the wider UK market, amid constrained supply, will continue to underpin rental growth this year [and] the increased availability of mortgages for those with lower deposits may result in more people leaving the sector to buy their first home through 2021,
"But the wider economic uncertainty will limit this trend.
Gilmore added: "At the same time, the opening up of the economy and the slow return to 'business as usual' as the vaccine rolls out means demand will continue to build over the summer as more people move to rent their first property – although, as ever, this will be dependent on the economy opening up in line with the planned timetable.
"Demand will continue to rise in city centres as offices start to re-open and this, coupled with increased affordability levels in many cases, will start to counter the negative pressure on rents seen over the last 12 months".
You can read the quarterly rental market report on the Zoopla website here.
Featured Image – Flickr (Ben Sutherland)