Salford
Box on the Docks is back in Salford with beers, bagels, and boozy ice cream
This year's event will feature a rotating residency of the region's best independent food and drink pop ups.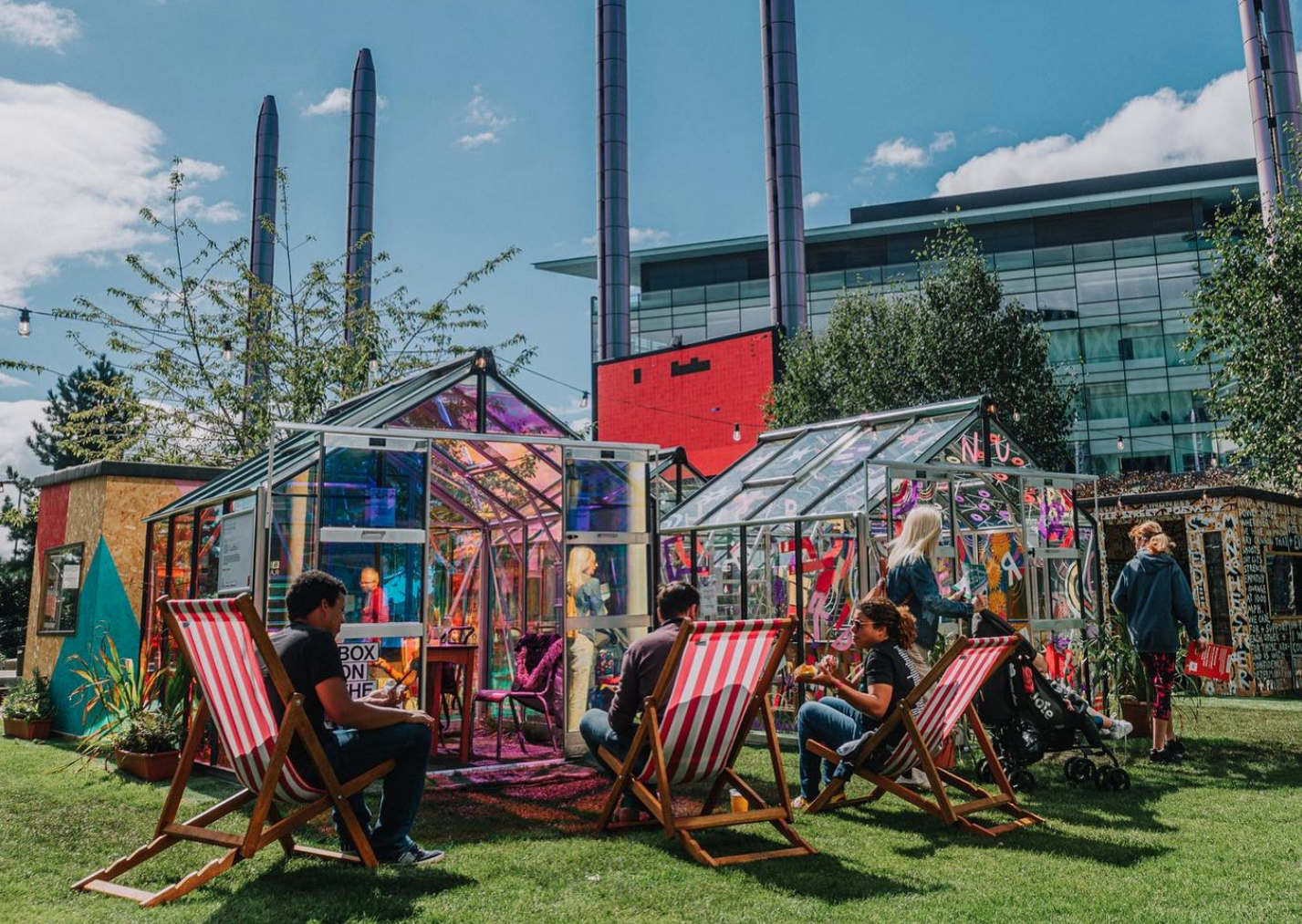 Box on the Docks is returning to the banks of Salford Quays this summer, and there'll be flowing beers, freshly-baked bagels, and boozy ice cream.
Coming back for its third year in a row, MediaCity's popular outdoor dining concept, Box on the Docks, is set for another busy summer on the waterside piazza – but for the first time, it will be taking on a brand-new format, as this year's event will be in partnership with SEVEN BRO7HERS.
The Salford-based brewing company has been put in charge of operate a rotating residency of the region's emerging and established independent food and drink pop ups.
There'll also been an exciting lineup of live music and events for all ages.
Kicking off on Friday 10 June, some of the food vendors already on the highly-anticipated lineup include The Tasty Greek, which'll be serving up classic Greek gyros, while Beigel will be offering freshly-made bagels with new specials each day.
Leading North West distillery, Four Sis4ers Distillery, will also be on hand to serve tasty tipples using its handcrafted selection of spirits distilled in the heart of Salford Quays.
A Few Scoops will also be popping-up over the summer – an independent local company that's made a name for itself by taking two of life's greatest pleasures, ice cream and cocktails, and thrashing them together to make scoops of flavours such as Old Fashioned, a rich and creamy Piña Colada, and so much more.
SEVEN BRO7HERS – which runs its popular beer house in MediaCity – will also be taking over the Box on the Docks Bar too, on top of curating the rotating traders lineup.
It'll be offering its award-winning independent beers, along with a selection of guest beers from local craft breweries including Shindigger, Manchester Union Lager, and Pomona, as well as programming regular live music and events within the piazza.
"This year's Box on the Docks is set to be the best yet," said Keith McAvoy, CEO of SEVEN BRO7HERS.
"The partnership gives SEVEN BRO7HERS an opportunity to make the most of the summer footfall and visitors, and to do what we do best – celebrate great food and drink in the heart of Salford.
"MediaCity has been home to our beerhouse for 12 months, and despite challenges the pandemic has thrown at us, it continues to thrive [so] we can't wait to expand into the Box on the Docks bar and welcome the whole site into the family this summer."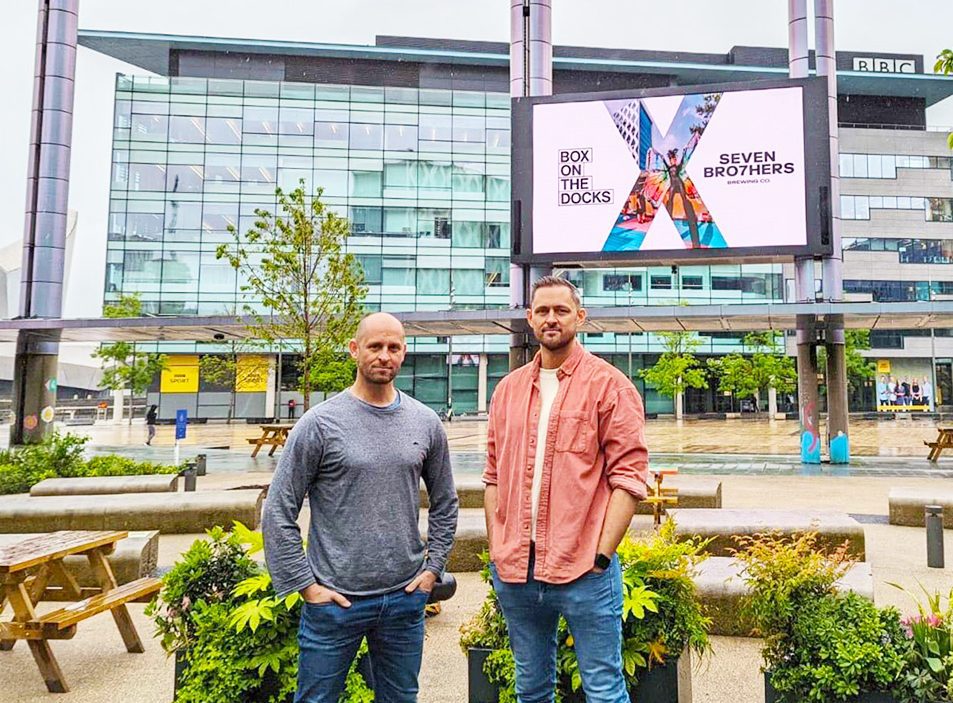 "There's a real buzz of excitement as we look forward to another summer of Box on the Docks," added Josie Cahill – Place Director at MediaCity UK.
"The concept was born from a need to support our local hospitality partners and we are thrilled it has continued to prove such a successful platform for independents on our doorstep and visitors to MediaCity [so] we're excited to be partnering with the SEVEN BRO7HERS team, who will bring a host of fantastic new food and drink pop ups for visitors and residents alike."
This summer, Box on the Docks will be partnering with the Greater Manchester Mayor's Charity, with all money raised being donated towards A Bed Every Night, while the Salford Foodbank's Gift Box also continues to accept food donations that'll be distributed to local families in need.
And if all of that didn't sound brilliant enough as it is, there's still more to be announced over the coming weeks, so make sure to keep your eyes peeled.
Featured Image – Box on the Docks