Salford
Salford's new riverside community Dock 5 will more than double in size, with 152 new homes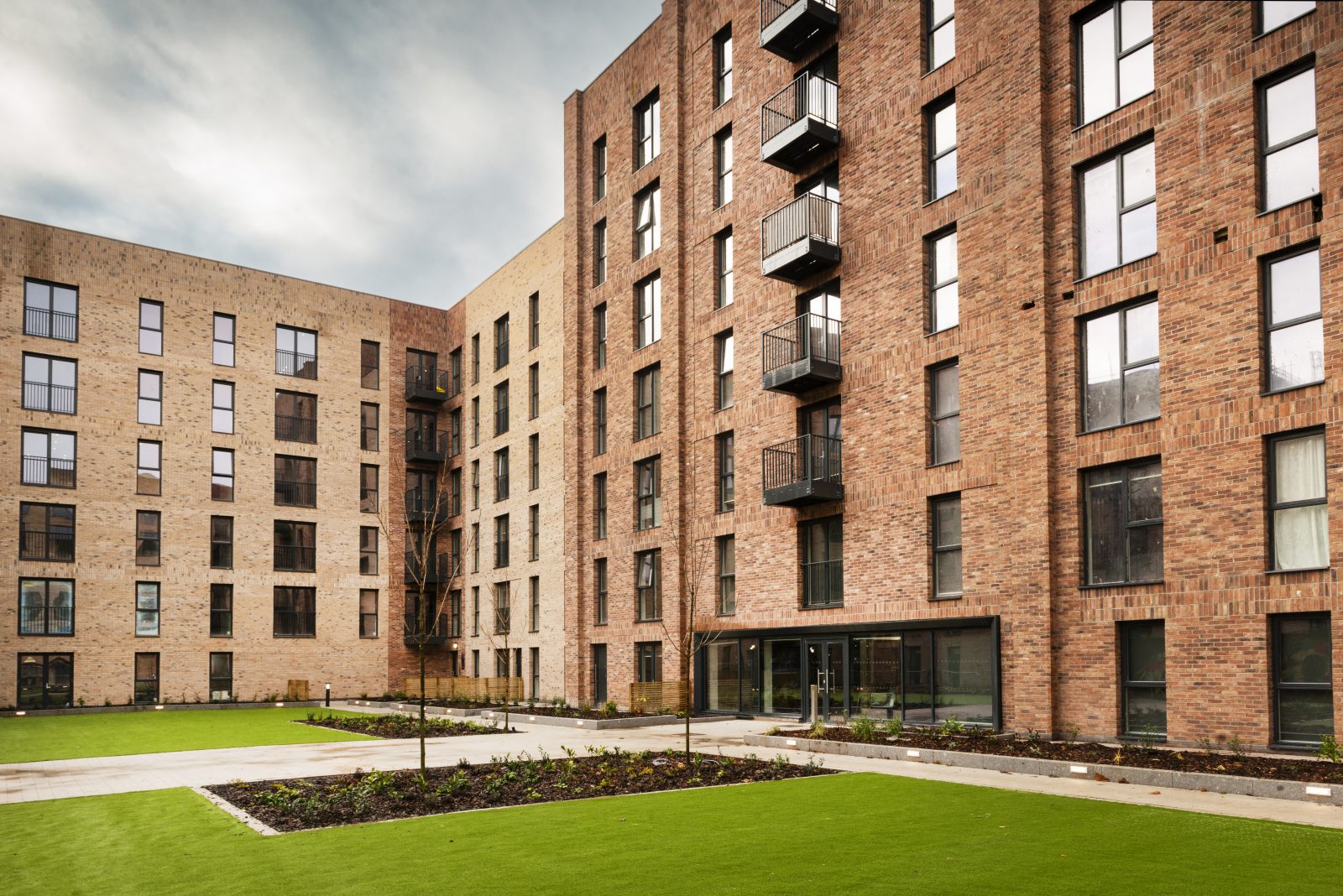 The next phase of Dock 5, a new riverside development in Ordsall, will see 152 new homes unveiled.
The new £53m neighbourhood is named after Salford's former docklands and will eventually consist of 394 apartments and townhouses.
When it completes this autumn, there'll also be a state-of-the-art gym, a cinema room, co-working spaces, and dining options, all within walking distance of Manchester city centre and MediaCityUK.
Dock 5 includes an expansive piazza of landscaped gardens as a nod to the area's past as a Victorian botanical garden.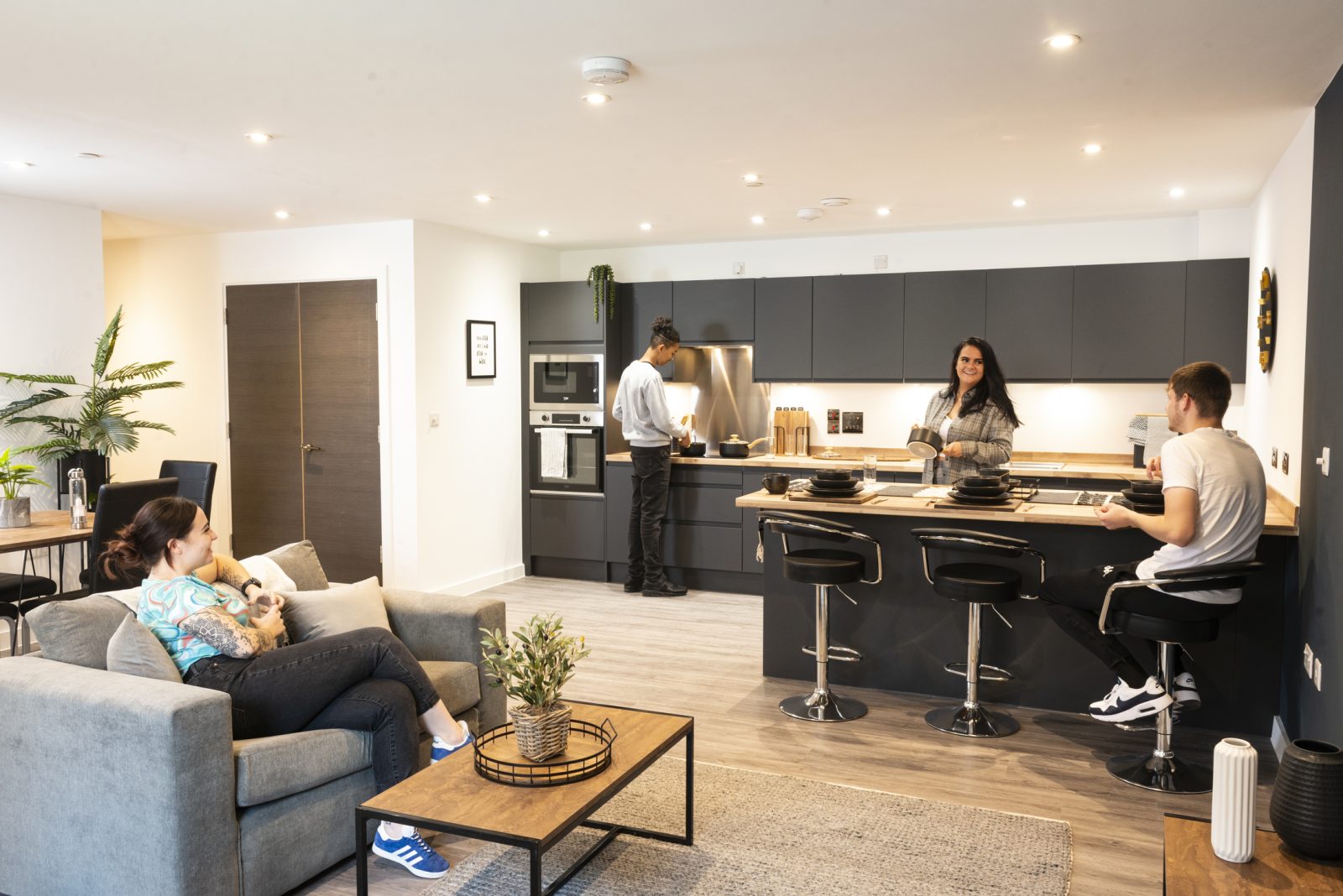 ForLiving's development is part of Ordsall's ongoing multi-million pound transformation into a waterfront community.
The second phase will open up more homes to renters, after the first 121 apartments were snapped up in just two weeks last October – and viewings are available to book now.
Any profits from Dock 5 will be reinvested back into the local community, with a priority to help end homelessness locally.
Promising to be an 'oasis of city living', each home pitches itself as a calming and stylish space where residents can work, live and play.
The team at Dock 5 says the green space, combined with its riverside location, will entice residents outside to make the most of long summer evenings spent relaxing and exercising outdoors.
Residents and locals have already been able to take part in yoga sessions and prosecco and pizza nights, put on by small local businesses. There are barbecues on the cards for this summer.
Mark Edwards, strategic lead at ForLiving, said: "Throughout Dock 5's development, our future residents' wellbeing has been a key focus for us. We've really tried to approach it from all angles – whether mental, social or financial – and facilitate that with beautiful surroundings and social events.
"We've put people at the heart of every decision we've made here, which has helped us add in those extra touches which will make lives easier – like parcel lockers, cleaning services, an on-site gym coming later in the year and even pet-walking services.
Read more: Manchester's beautiful new hotel The Alan is giving away hundreds of rooms for £1
"We've been blown away by the interest from local people, university grads, creatives and professionals who are keen to benefit from quality, modern homes that bring city living at prices people can afford.
"We also know that people are increasingly passionate about being socially conscious, so they feel really reassured when they learn about ForLiving's wider commitment to invest profits back into the community and to help build new schemes to tackle homelessness."
Rents at Dock 5 range from £853 for a one-bedroom or £1083 for a two-bedroom apartment.
Interested flat-hunters are being encouraged to book viewings now to reserve their new place and avoid disappointment.
Featured image: Supplied