Shopping
People called Daisy can claim a free t-shirt in Manchester today
There's a major sample sale in town.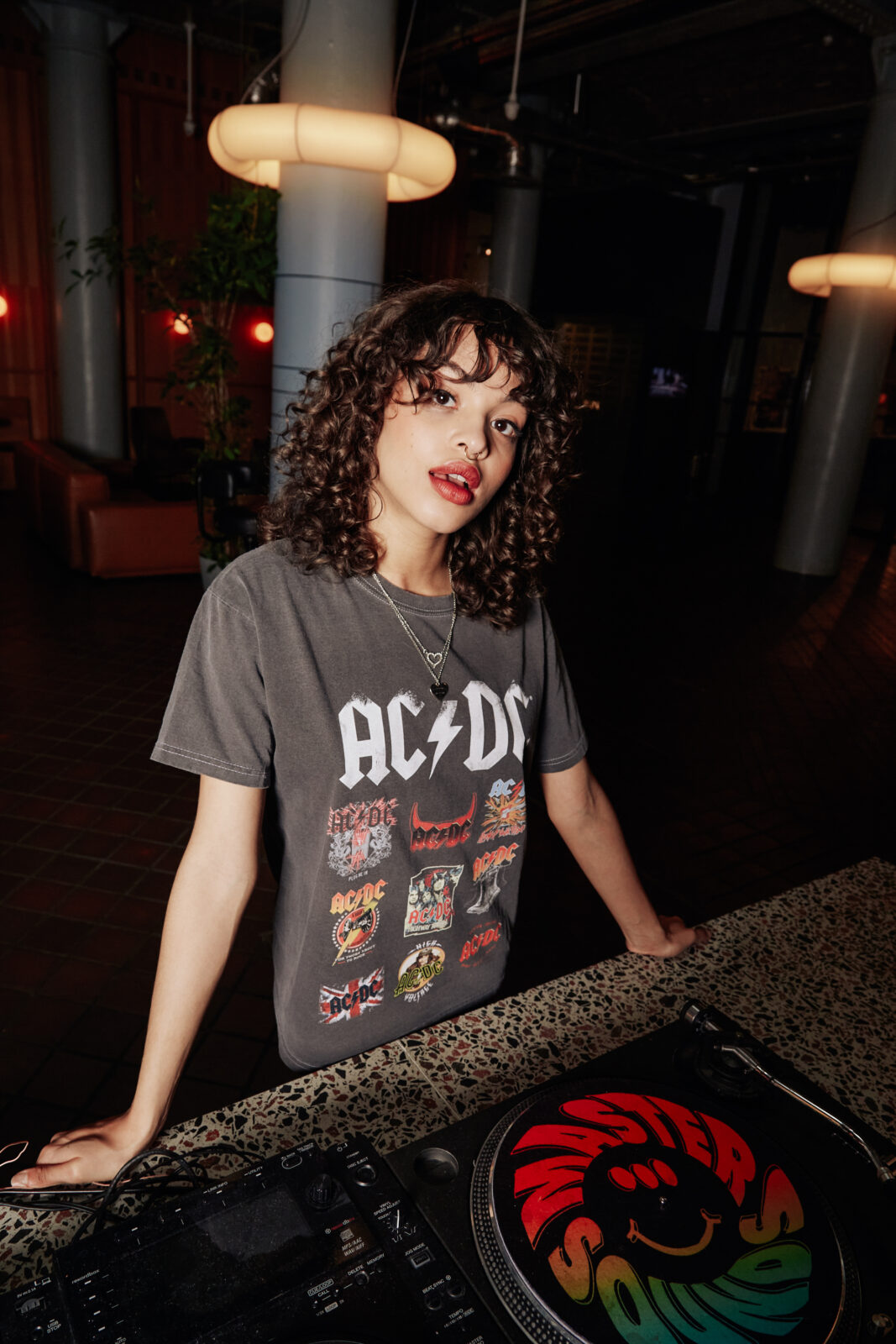 A well-known fashion brand is hosting a pop-up and sample sale in Manchester today – and if you share its name, you can bag yourself some free clothes.
Daisy Street, a Manchester-based fashion and lifestyle brand, is hosting an event at Hatch between 12pm and 9pm.
And if you're blessed enough to be called Daisy (which, if you check the byline on this article, I actually am…) you can claim a free t-shirt from the brand.
The limited-edition tees will be handed out to honour all the Daisys out there in our city.
The brand says it sets out to 'inspire creative freedom through self-expression'.
All you have to do to claim the free item is head to the pop-up at Hatch with your ID, and follow Daisy Street on Instagram.
The sample sale will see items sold at up to 70% less than retail price, including clothing, footwear and accessories.
There'll also be exclusive samples from £2, plus freebies and giveaways.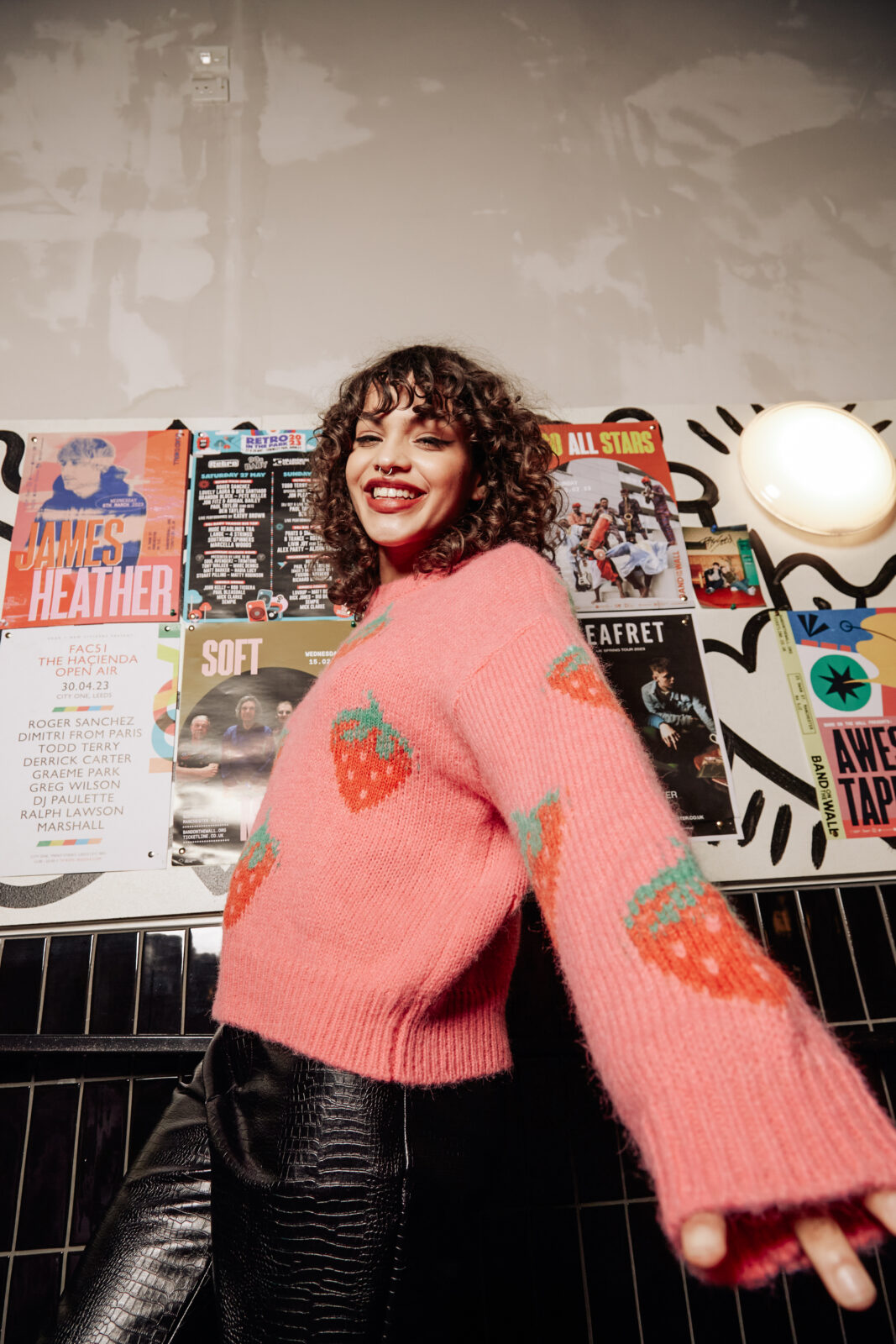 Lauren Adams, marketing manager at Daisy Street, said: "We're excited to host this exclusive Pop-Up and Sample Sale event at Hatch.
"We can't wait to meet our community IRL and, of course, we can't wait to meet all the Daisys and celebrate with a free Daisy Street t-shirt!"
The brand launched in 2012 and prides itself on its fun-loving, fresh and playful fashion pieces.
Expect vintage graphics, ditsy florals, and tonnes of fun.
Daisy Street's collection includes oversized tees, sweatshirts and cropped cardigans, plus dresses and easy-to-layer pieces.
You can claim your free t-shirt by heading to Hatch on 22 September between 12pm and 9pm and showing ID that proves your name is Daisy.
Featured image: Supplied