Shopping
Home Bargains to close on Boxing Day and New Year's Day and give staff a 'well deserved break'
Making the respectable decision yet again.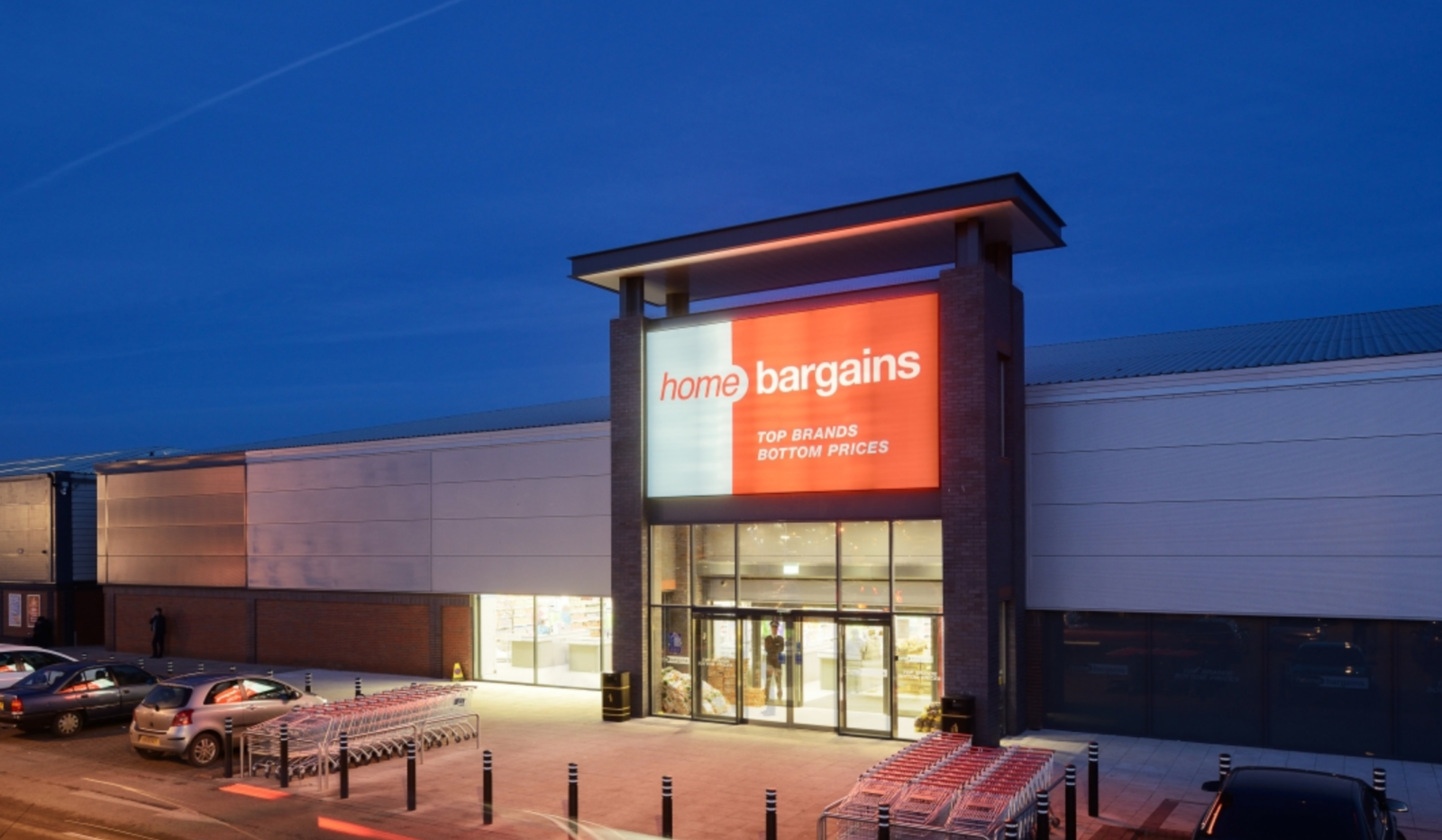 Home Bargains has announced it'll be closing all its stores across the UK on both Boxing Day and New Year's Day once again this year.
It's to make sure staff get a "well deserved break".
After what has been yet another busy year for the retail industry, many workers have been left feeling like they could do with a little extra time off – which is why discounter retailer Home Bargains has announced its plans to shut up shop on two bank holidays.
Confirming the move in a post across all its social media platforms today, Home Bargains said: "All of our stores will be closing for Boxing Day and New Years Day as our staff are having a well deserved break [and] we would like to thank [them] for how hard they have worked this past year.
"We want [our staff] to relax and enjoy the Christmas break with loved ones."
Explaining a little more about the decision taken to close all its stores, Home Bargains said: "As a family-run business, we know the importance of being together at Christmas with those we care about most, now more than ever.
"This is our way of saying thank you to our colleagues for their continued hard work and dedication."
As it does pretty much every year, Home Bargains' decision to close all stores on the two bank holidays again for this festive season has been met with lots of praise by customers online – with the retailer's social media posts having racked up tens of thousands of interactions in just a couple of hours since posting.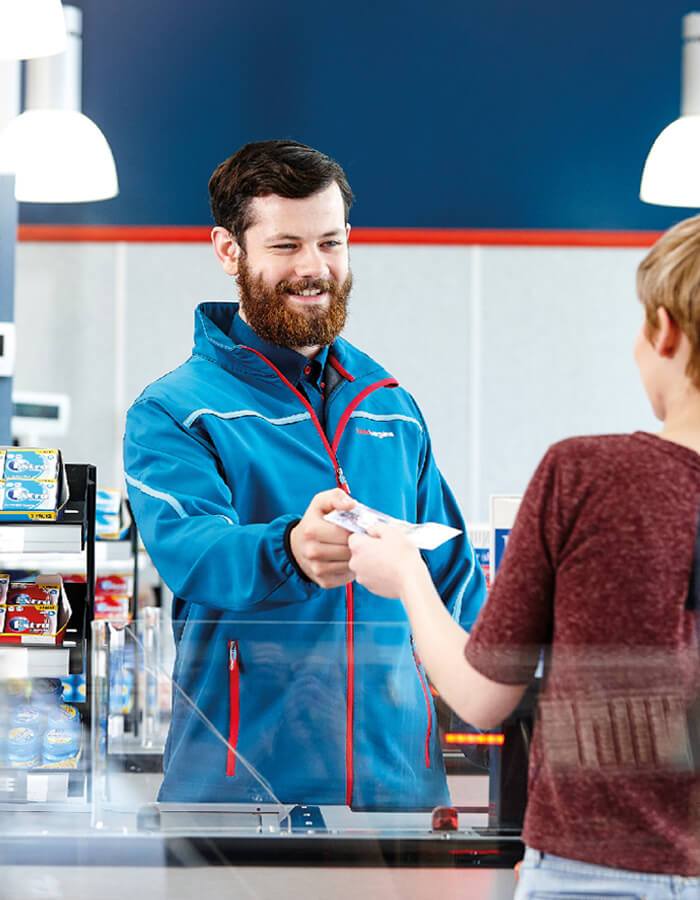 Of course, this isn't the first time Home Bargains has kept its doors shut on Boxing Day and New Year's Day either.
Many shoppers will remember it's made the same decision to give hardworking staff the day off in 2019, 2020, 2021, and 2022 too – with the middle two years perhaps most-needed as a break from the hectic working environments and schedules brought on by COVID-19.
Read more:
Home Bargains has nearly 600 stores, and employs more than 22,000 staff in the UK.
Featured Image – Home Bargains