Trending
A TV channel playing Christmas films 24/7 is back on air in the UK next week
It's that time of year again... 'GREAT! Christmas' is back.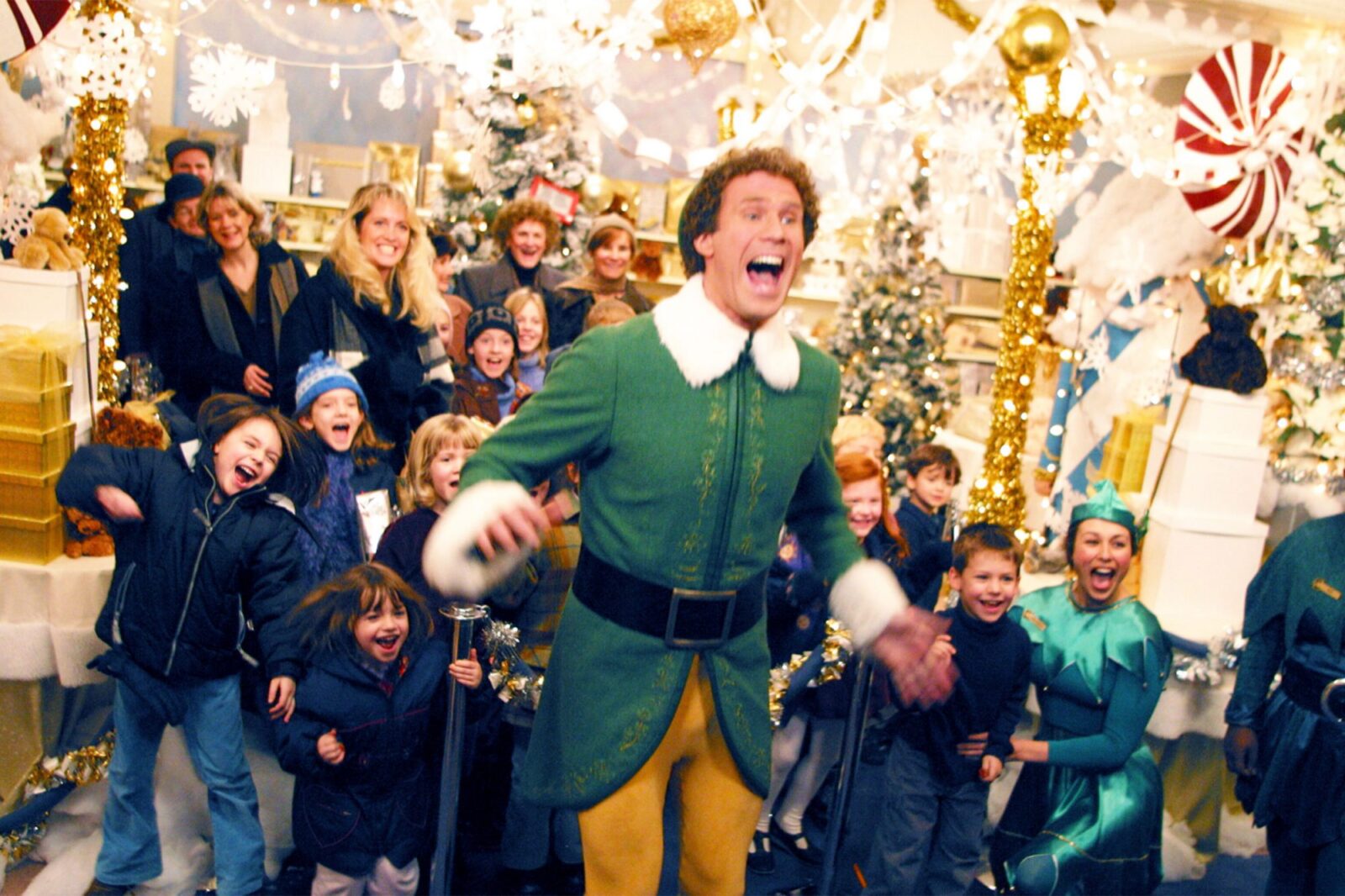 Is it too early to say the 'C word'? Never mind, too late, you've already clicked on this article.
We've only got two more days of August left, and given the fact the weather over these past two months hasn't exactly screamed summer, it already feels like the festive season is around the corner – but whether or not you think it's too early to be talking about Christmas at this point, it'll soon be tricky to escape from.
Especially not when there's a free TV channel showing festive film favourites non-stop set to relaunch in the UK next week.
You heard that right – Christmas films, 24-hours a day, seven days a week.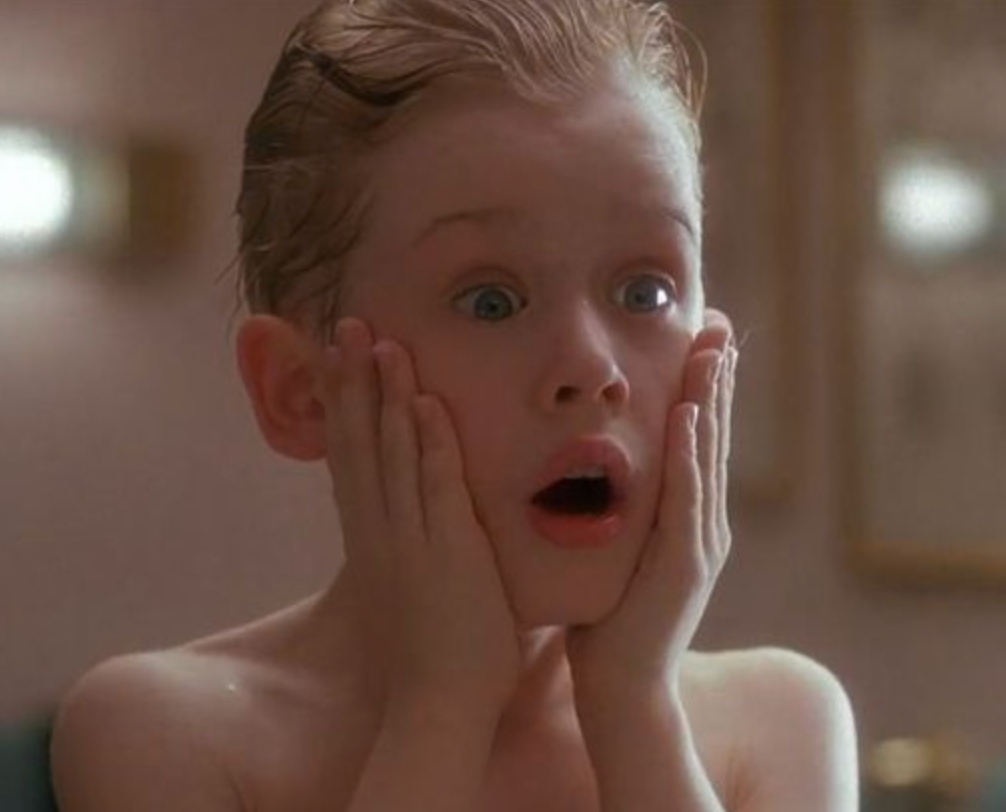 If you're ready to wave goodbye to summer, and welcome autumn and winter with open arms, then there's arguably no better way of getting into the festive spirit than the long-awaited and highly-anticipated return of the TV channel that's charmed audiences for the last two years running.
Not only is GREAT! Christmas the UK's biggest seasonal channel, but it's also back "earlier than ever" this year, and is launching in only a few days time.
GREAT! Christmas will replace one of the network's other channels, GREAT! Romance, bright and early from 8am on Thursday 7 September.
Taking over the GREAT! Romance slots on Sky, Freesat, Freeview and Virgin Media, and starting with the 2014 festive film Northpole, the channel will then continue for almost four months with back-to-back seasonal movies.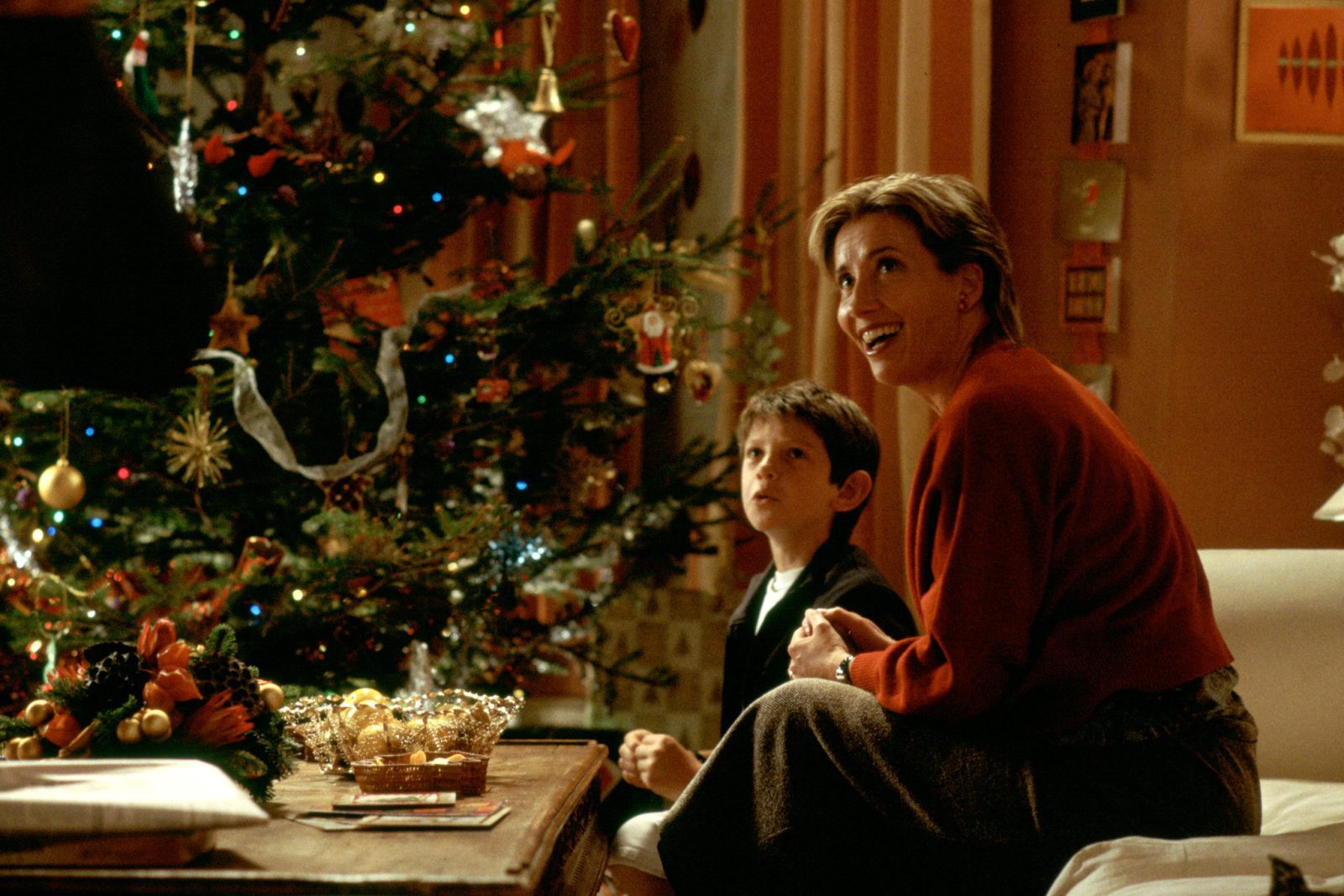 The 24-hour, feel-good, and free-to-air channel will be bursting with non-stop Christmas spirit, and will be showing a heartwarming lineup of festive films – including some absolute fan-favourite classics that make it to screens every year without fail, alongside some cheesy Hallmark classics, new channel premieres, and so much more.
Read more:
Viewers will find GREAT! Christmas from Thursday 7 September on Freeview 52, Freesat channel 303, Sky channel 319, Sky Glass/Stream channel 317, and Virgin Media channel 424.
The channel will run until early January.
Featured Image – Warner Bros.