Shopping
Look inside Manchester's first-ever H&M Home store
H&M has finally brought its popular Home concept to Manchester, opening a new store at the Trafford Centre.
The shop has been given a complete overhaul and has expanded, adding in an entire department for homeware as well as its usual fashion sections.
The new-look H&M has less products on display to create a 'warmer, more welcoming interior and relaxed environment', which the retailer says is a UK-first.
Shoppers will finally be able to get their hands on H&M Home products in person, with everything from real plants to bath towels on sale.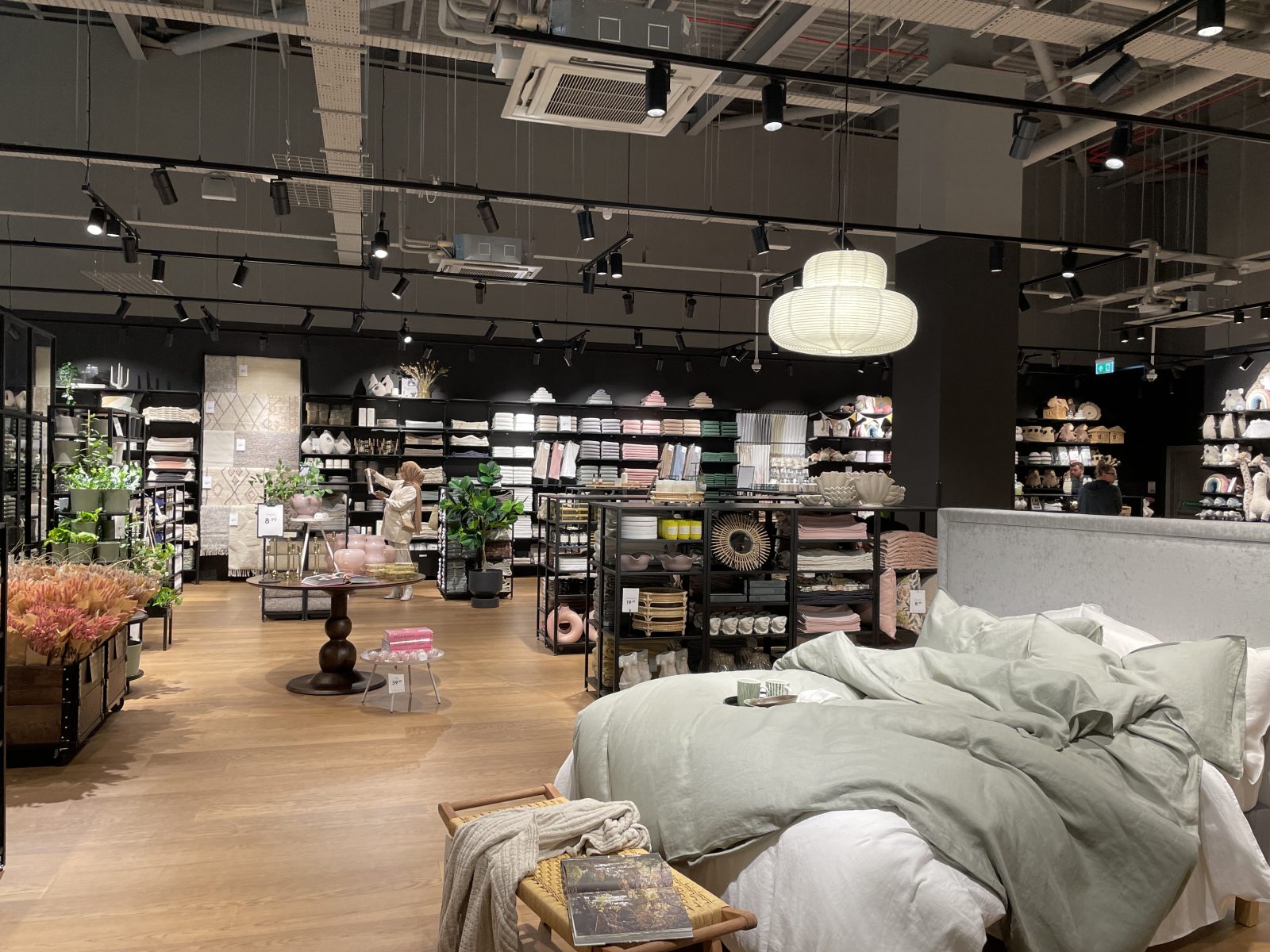 There's a new nursery section filled with pastel-hued soft toys and furnishings, and walls filled with curtains, bedding and rugs.
H&M has also collaborated with locals in Manchester, like interior stylist @thenorthernhome_, who was chosen to style the new store's dining room section.
H&M's expansion manager Chris Clare said that the brand would be partnering with local businesses across the coming months, 'proving how committed we are to Manchester and our
loyal customers there'.
He added: "We are also adding the extremely popular H&M HOME concept to the Manchester shopping agenda – which we know is loved by those in the city and region."
H&M U.K. & Ireland country manager Toni Galli said: "The store will feature an open façade with no windows, creating a welcoming, modern and meaningful shopping experience where style, creativity and culture are celebrated."
H&M opened its first UK store in 1976 and now has more than 200 shops across the UK and Ireland.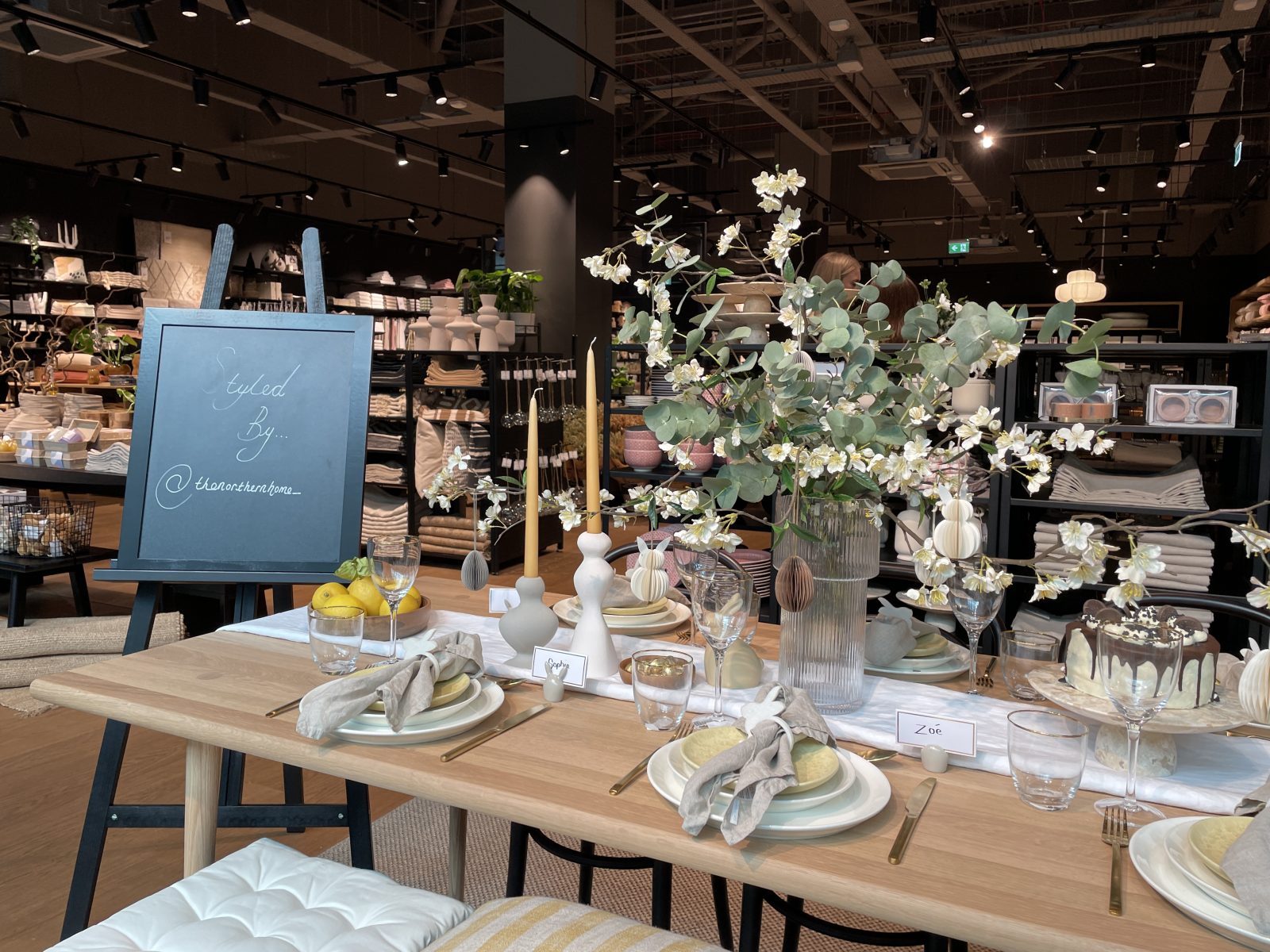 It will continue its sustainability mission at the Trafford Centre store, including its Garment Collection and Recycling service – shoppers can bring in unwanted clothes and textiles to be recycled, in exchange for a digital voucher and Conscious Points.
Toni added: "We are super excited to be offering our customers a brand-new store at the Trafford Centre this Spring.
Read more: Manchester's first ice-free curling lanes have opened at Roxy Ball Room
"Our aim is to offer our customers a modern and meaningful shopping experience were style, creativity and culture are celebrated, and we are confident that our new store at the Trafford Centre will offer exactly this."
Zoe Inman, centre director at Trafford Centre, said: "The H&M reopening and expansion is such an exciting opportunity for Trafford Centre, we're delighted to house H&M's first of its kind concept store and design across the world.
"The expansion of bringing H&M HOME to the centre will enhance our customers' shopping experience and strengthen the fabulous home and interiors offering."
Featured image: The Manc Group